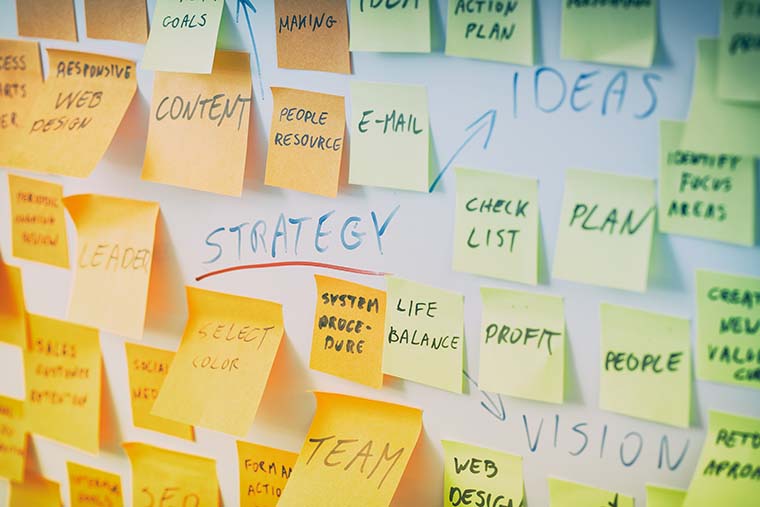 It's 2017. The technology, online and marketing worlds are evolving at a super rapid pace, and as a result, the music landscape is constantly changing and in flux.
For independent artists, who are busy grinding away on their music, it's easy to lose track of other important things such as setting up distribution, booking tours, setting up your website, and of course, effective marketing and promotions.
It's usually that last point – promoting and marketing your music effectively – that most independent artists have a problem with. After all, they don't have the resources of a major label who can secure radio interviews, set up billboards, book TV commercials.
Independent artists have to be more savvy with managing their resources to get the most of their money. That's why the digital world is such an important tool for independent artists – it provides them with a platform to reach millions of people in an instant.
You don't have billboards, TV commercials or radio, instead you have Facebook, websites and SoundCloud, so you need to make the most of those tools to succeed in your recording career.
For independent who need to rely on digital platforms and channels to promote their music, being a great a digital marketer is super important to getting your product in front of the right target audience.
TEKsystems recently put together a great infographic outlining the five most important digital marketing skills for 2017. It's definitely worth your time to read over the list and learning more about the individual skills to make sure you're hitting your potential as an independent artist marketing your music.
1. Digital Advertising
Most in-demand skills:
SEO (search engine optimisation) / SEM (search engine marketing)
Digital business analytics
Digital project management
Pay-per-click analytics
2. Social Marketing
Most in-demand skills:
Digital business analytics
Content strategy
Creative direction
3. Website Design/Development
Most in-demand skills:
UX (user experience)
Front-end development
Consumer/behavioral analytics
Product management
4. Content Development
Most in-demand skills:
Content management
Digital project management
Web/traffic analytics
SEO/SEM
Content creation and management
5. Mobile Marketing
Most in-demand skills:
Mobile design
Mobile development
Web/traffic analytics
E-commerce analytics