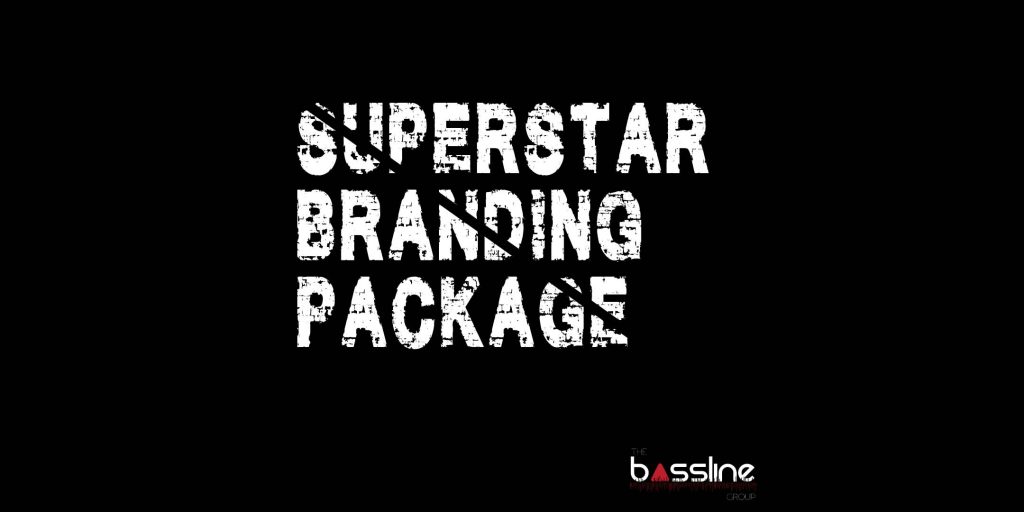 A brand is much more than a logo. A brand tells a story that is delivered in a way to captivate your intended audience. As an independent artist, that story is crucial.
You are competing against other artists and various forms of media to gain the attention of just one single user. Why should they focus on you instead of the next person?
Having a compelling brand is the reason why someone would choose to give you their attention. For example, when Jay Z speaks, we know that it is worth listening to. Jay Z has spent years developing a consistent brand, a reputation that is synonymous with excellence. Now, it's your turn.
In addition to our independent consultation package, The Bassline Group, a Brand Marketing & Talent Management firm has also joined forces with Stop The Breaks to offer an exclusive branding package to Stop The Breaks' audience.
This package was developed to help you create the story you'd like to tell, then translate it into an intriguing message and stimulating visuals (logo, website, etc). It's important to build a strategy to ensure that your brand not only speaks to your audience, but also differentiates you within the industry.
We will work together in developing your brand that serves as the foundation to how your music connects with the world.
For $1250 you will receive:
A 1-hour consultation via phone or Skype
Logo Design
Social Media Design
1-page Web Design (WordPress)
Superstar promo package: Project promotion on Stop The Breaks / Interview featured on Stop The Breaks / Homepage banner promotion for 12 months / Weekly email newsletter blasts to 3,500 label representatives, DJs, A&Rs, journalists & bloggers / Social media promotion on SoundCloud, Twitter, Facebook, Instagram, Tumblr, Google+ & Pinterest