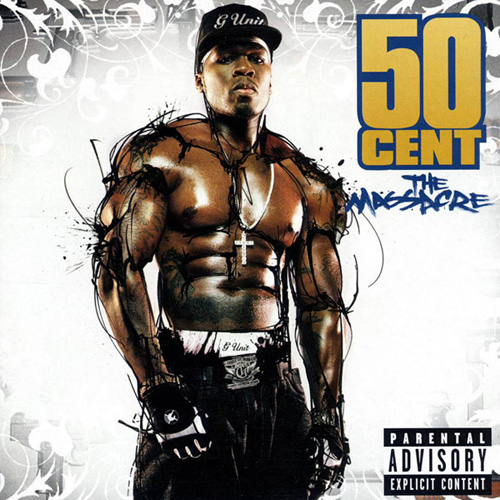 Talk about total domination of the rap game. 2005 was absolutely the year of the G-Unit, Shady, Aftermath three-headed monster.
They could do no wrong – Eminem released a compilation of hits, 50 Cent dropped The Massacre and a movie soundtrack, Tony Yayo got out of prison and put out a platinum album while The Game fired up the charts with The Documentary.
Meanwhile, in Chicago – Kanye and Common were holding it down for the fans who wanted a break from the G-Unit army. Off the back of his wildly successful debut last year, Kanye followed up with Late Registration and its enormous sales inched him closer to 50 Cent.
Common teamed up with Kanye and dropped one of his most successful albums to date. Be debuted at number two on the Billboard 200 and earned four Grammy Award nominations, including for Best Rap Album.
In other news, Weezy dropped the sequel to his fourth album, Tha Carter, and began to show signs that he was on his way to becoming the best rapper alive.
Let's take a look at the 10 biggest hip-hop first week album sales in 2005.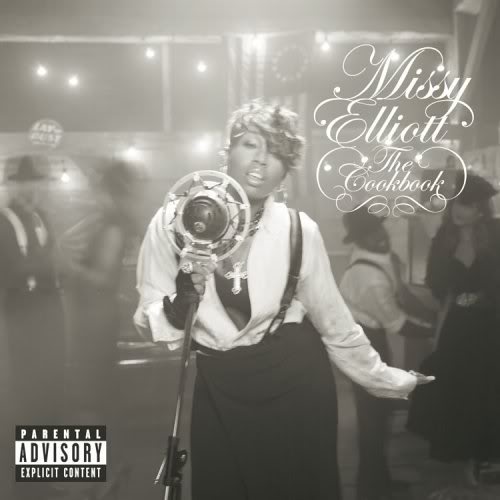 10. Missy Elliott – The Cookbook
Released: July 4, 2005
Label: Atlantic / Goldmind
First Week Album Sales: 176,000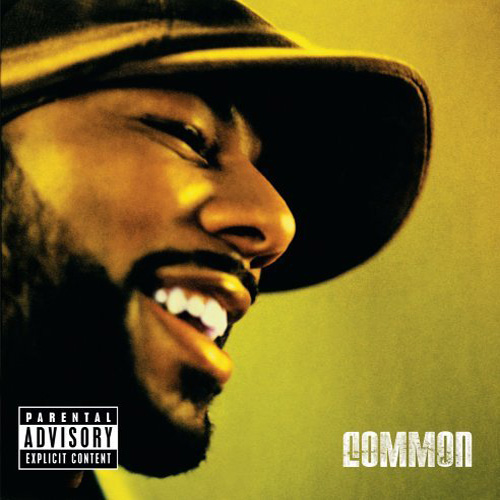 9. Common – Be
Released: May 24, 2005
Label: GOOD, Geffen
First Week Album Sales: 185,000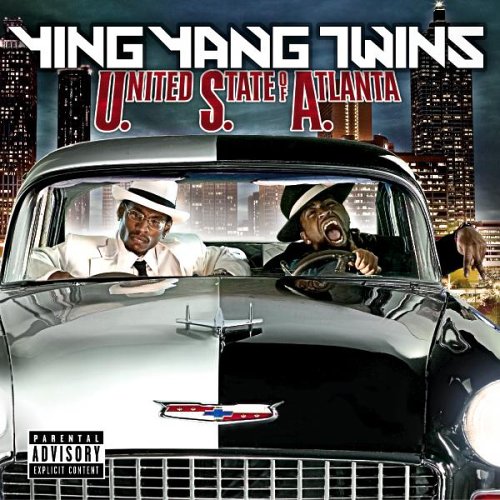 8. Ying Yang Twins – U.S.A. (United State of Atlanta)
Released: June 28, 2005
Label: TVT Records
First Week Album Sales: 201,000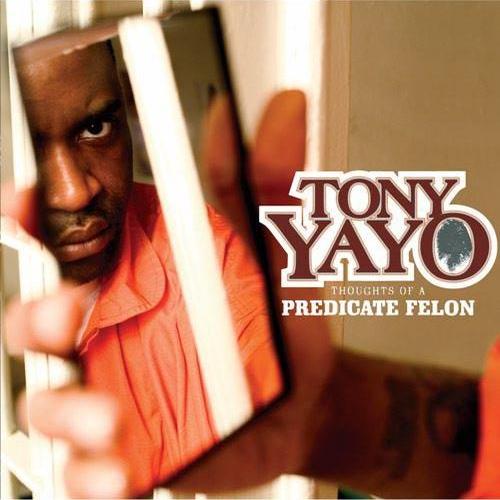 7. Tony Yayo – Thoughts of a Predicate Felon
Released: August 30, 2005
Label: G-Unit, Interscope
First Week Album Sales: 214,000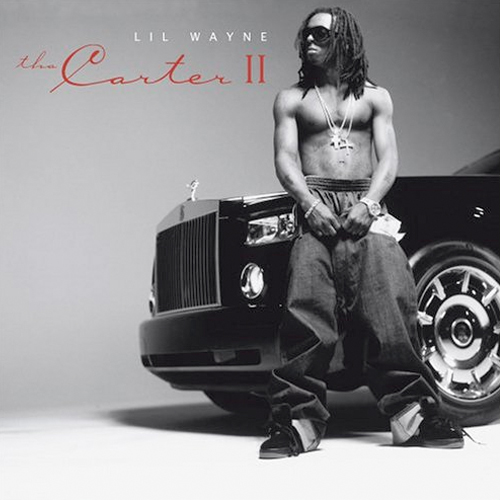 6. Lil Wayne – Tha Carter II
Released: December 6, 2005
Label: Cash Money, Young Money, Universal
First Week Album Sales: 254,000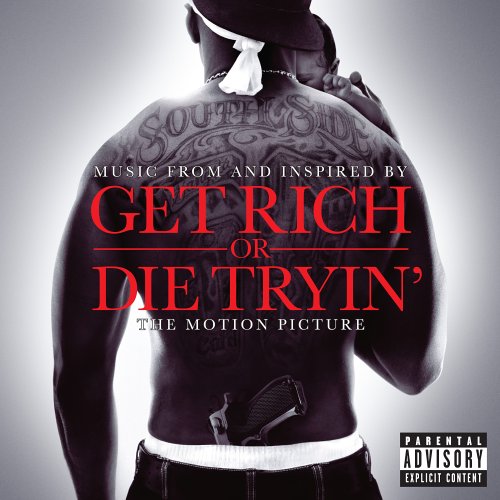 5. V/A – Get Rich or Die Tryin' OST
Released: November 8, 2005
Label: G-Unit, Interscope
First Week Album Sales: 317,000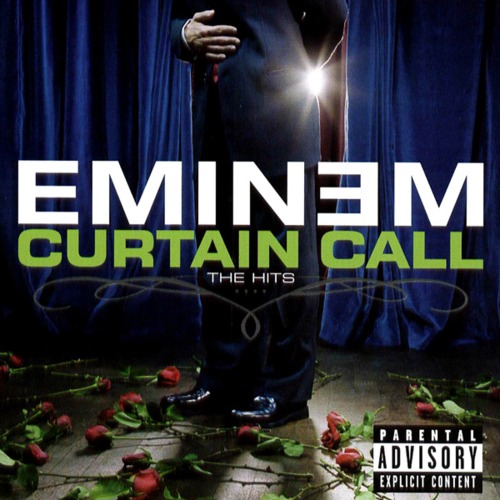 4. Eminem – Curtain Call: The Hits
Released: December 6, 2005
Label: Shady, Aftermath, Interscope
First Week Album Sales: 441,000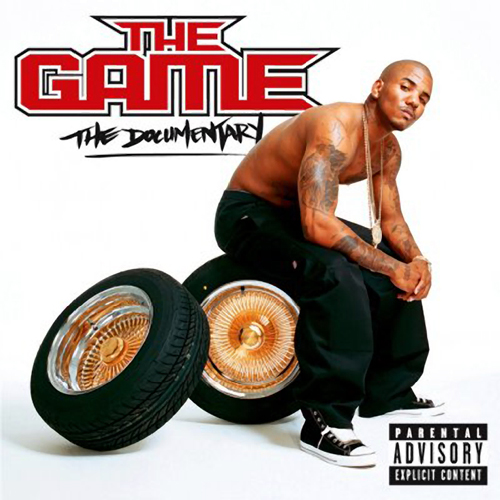 3. The Game – The Documentary
Released: January 18, 2005
Label: G-Unit, Aftermath, Interscope
First Week Album Sales: 586,000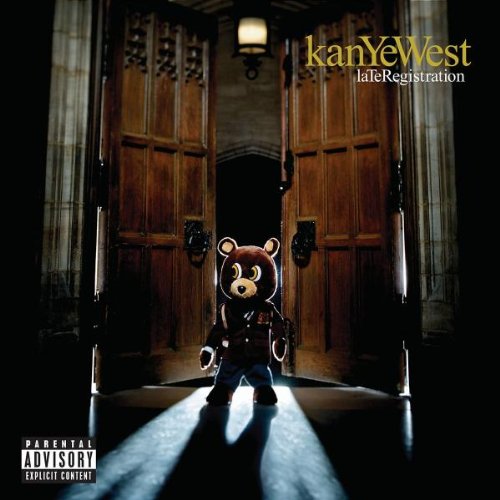 2. Kanye West – Late Registration
Released: August 30, 2005
Label: Roc-A-Fella, Def Jam
First Week Album Sales: 860,000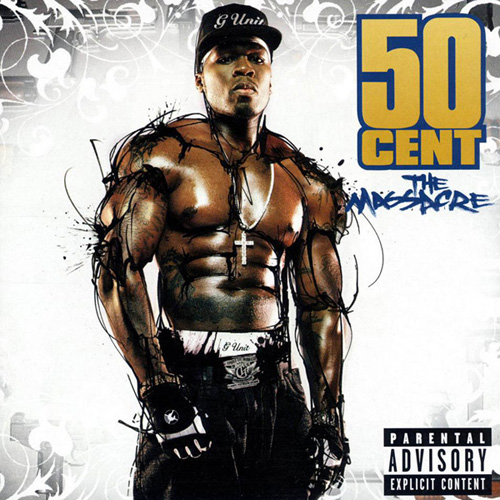 1. 50 Cent – The Massacre
Released: March 3, 2005
Label: Shady, Aftermath, Interscope
First Week Album Sales: 1,140,000