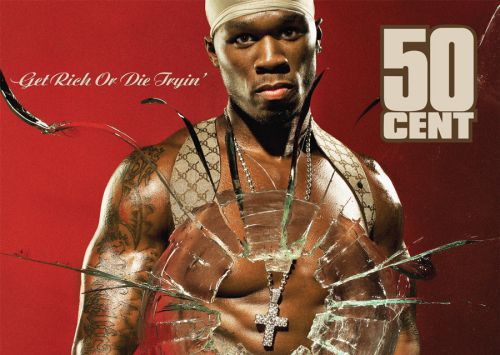 Stop The Breaks has been obsessed with hip-hop sales numbers for a while now. Anything to do with the music industry, commercial records, stats, we find extremely fascinating and has played a big part in our site's content.
It might be because hip-hop is one of the few music genres that is intently focused on sales numbers, number one albums, biggest first week sales. Whatever it is, we've already documented the best selling rap albums of all time, most downloaded mixtapes on DatPiff and rapper first week album sales.
Now it's time to check out the biggest first week album sales from the past 20 years. Keep an eye out for how many times Eminem pops up in the list.
1995. Bone Thugs-N-Harmony – E. 1999 Eternal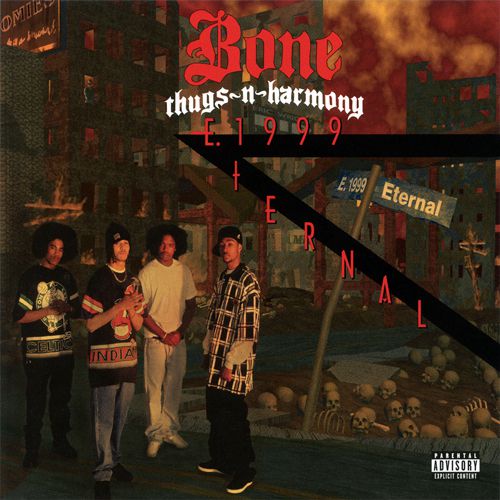 Label: Ruthless, Relativity
First Week Album Sales: 307,000
1996. 2Pac – The Don Killuminati: The 7 Day Theory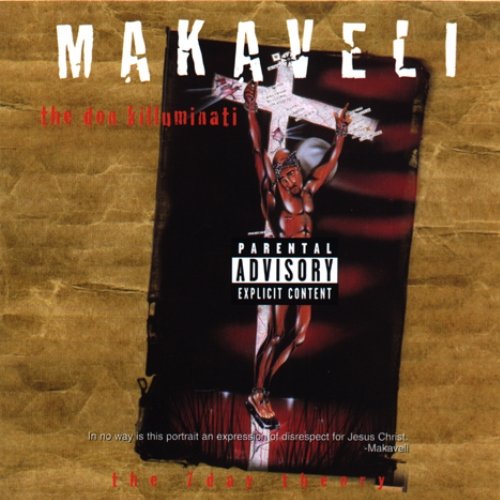 Label: Death Row, Makaveli, Interscope Records
First Week Album Sales: 664,000
1997. The Notorious B.I.G. – Life After Death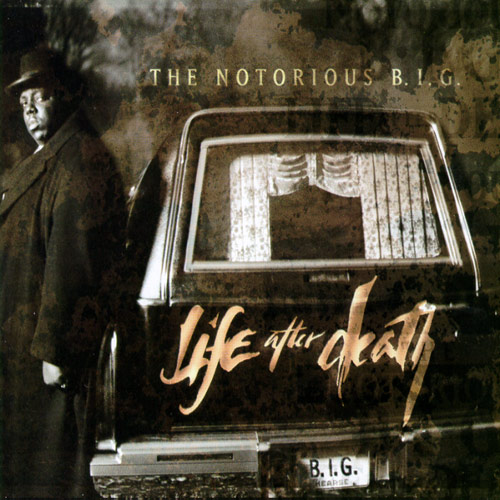 Label: Bad Boy
First Week Album Sales: 690,000
1998. Beastie Boys – Hello Nasty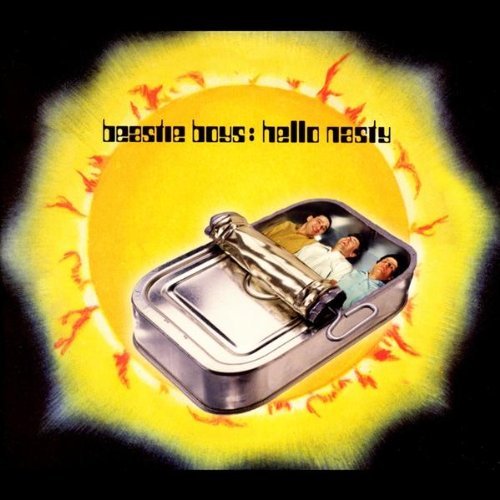 Label: Capitol
First Week Album Sales: 681,000
1999. DMX – …And Then There Was X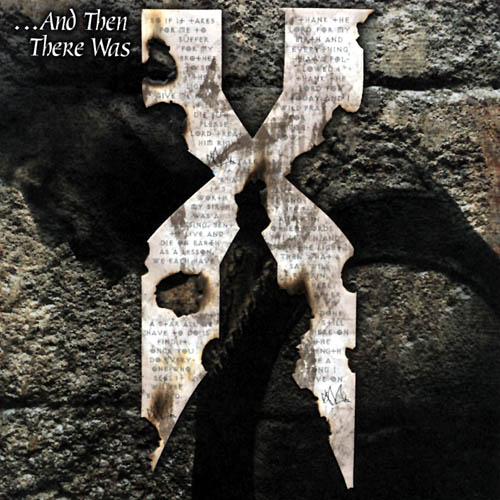 Label: Ruff Ryders, Def Jam
First Week Album Sales: 698,000
2000. Eminem – The Marshall Mathers LP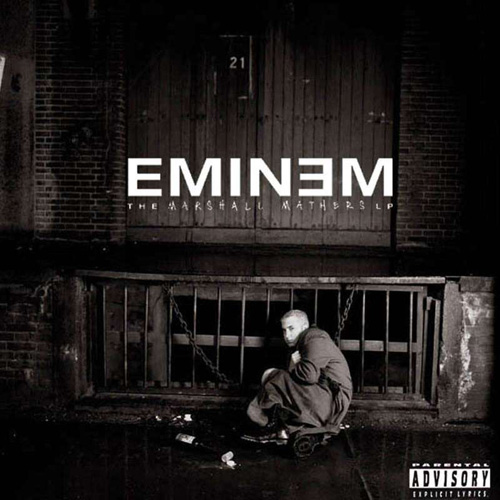 Label: Aftermath, Interscope, Shady
First Week Album Sales: 1,760,000
2001. DMX – The Great Depression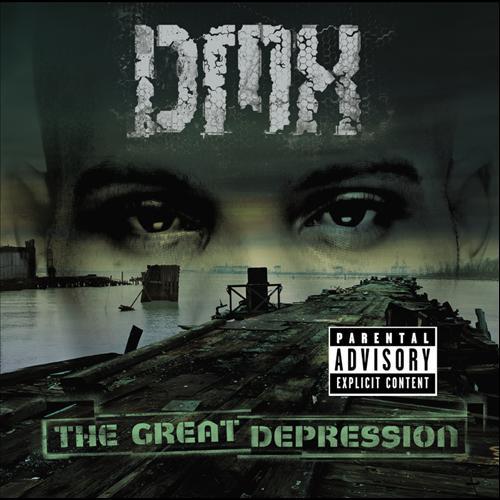 Label: Ruff Ryders, Def Jam
First Week Album Sales: 439,000
2002. Eminem – The Eminem Show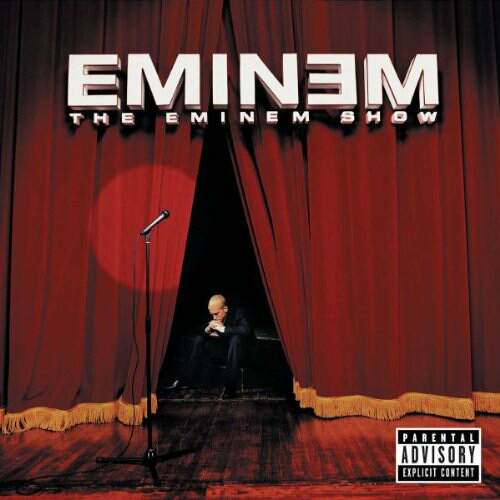 Label: Aftermath, Interscope, Shady
First Week Album Sales: 1,322,000
2003. 50 Cent – Get Rich or Die Tryin'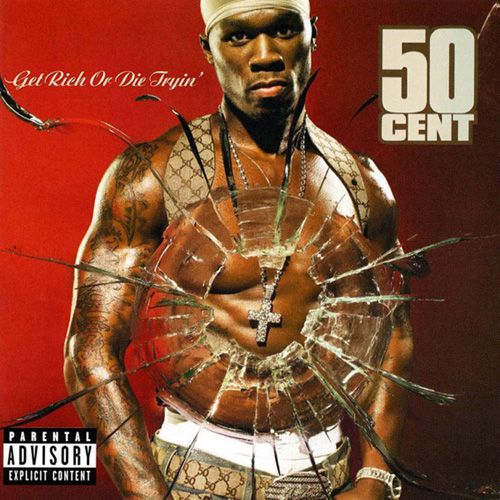 Label: Shady, Aftermath, Interscope
First Week Album Sales: 872,000
2004. Eminem – Encore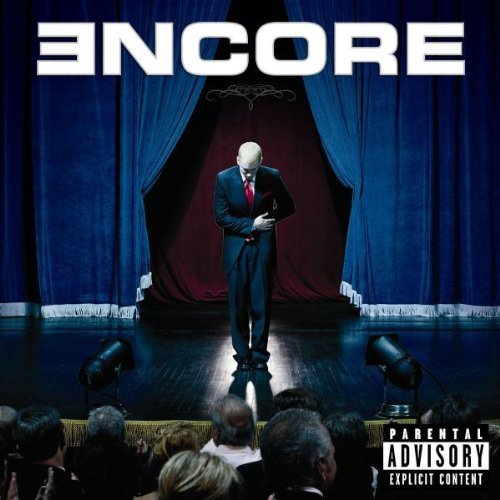 Label: Shady, Aftermath, Interscope
First Week Album Sales: 710,000
2005. 50 Cent – The Massacre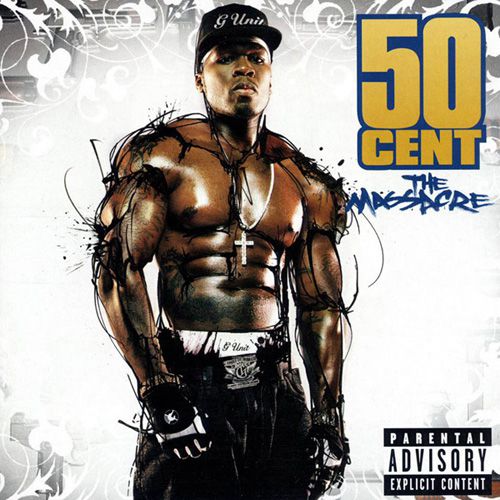 Label: Shady Aftermath Interscope
First Week Album Sales: 1,140,000
2006. Jay-Z – Kingdom Come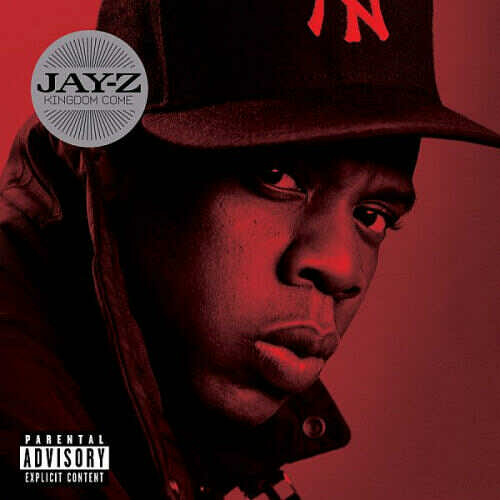 Label: Roc-A-Fella, Def Jam
First Week Album Sales: 680,000
2007. Kanye West – Graduation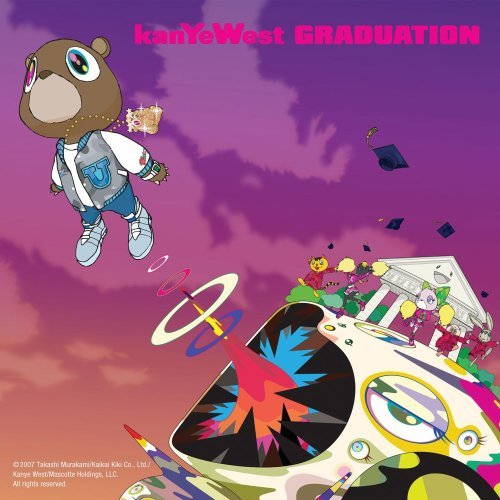 Label: Roc-A-Fella, Def Jam
First Week Album Sales: 957,000
2008. Lil Wayne – Tha Carter III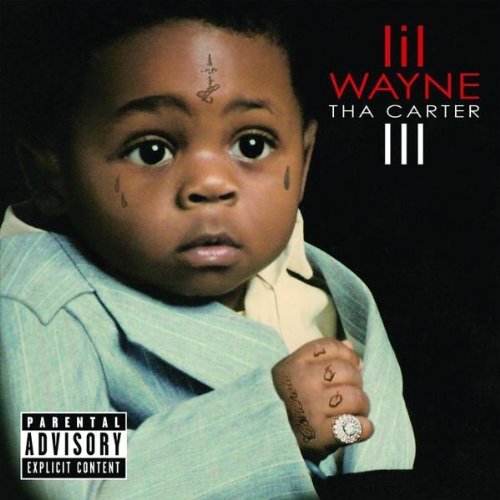 Label: Cash Money, Universal Motown
First Week Album Sales: 1,006,000
2009. Eminem – Relapse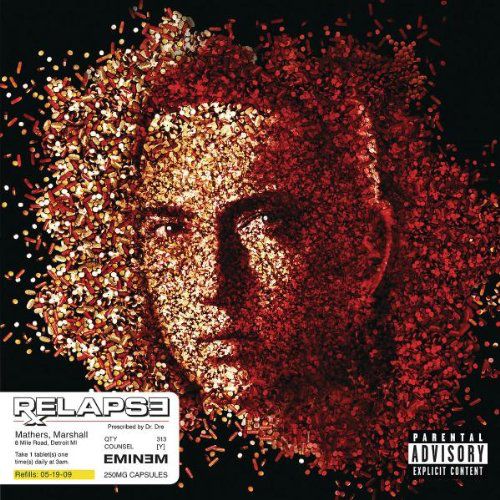 Label: Shady, Aftermath, Interscope, Web Entertainment
First Week Album Sales: 608,000
2010. Eminem – Recovery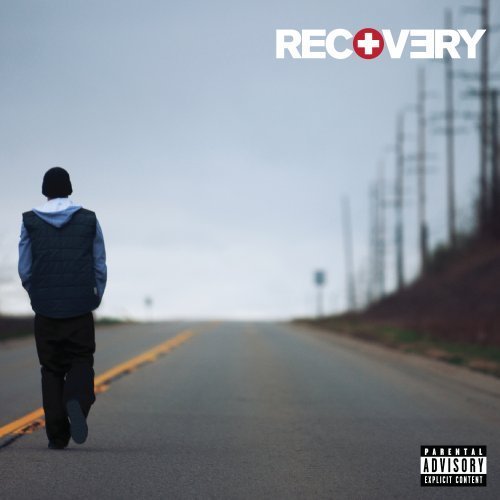 Label: Aftermath, Interscope, Shady
First Week Album Sales: 741,000
2011. Lil Wayne – Tha Carter IV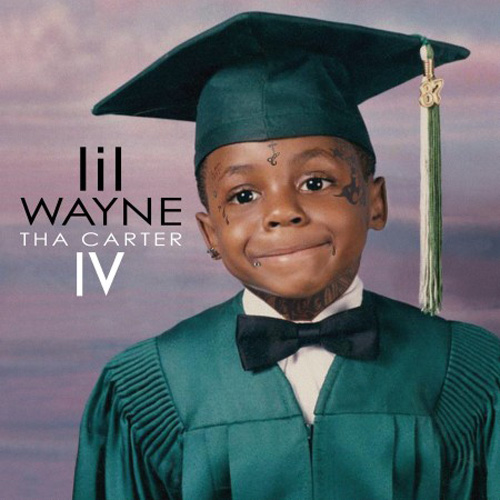 Label: Young Money, Cash Money, Universal Republic
First Week Album Sales: 964,000
2012. Nicki Minaj – Pink Friday: Roman Reloaded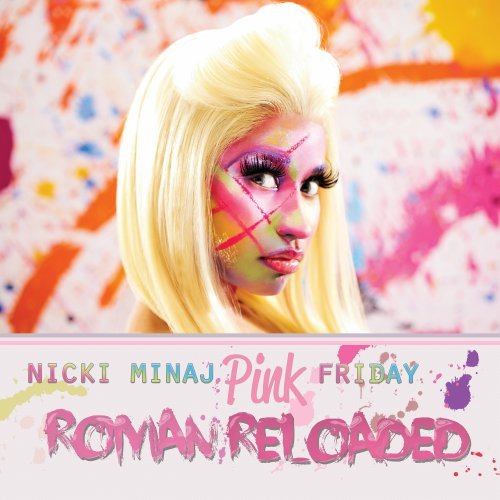 Label: Young Money, Cash Money, Universal Republic
First Week Album Sales: 253,000
2013. Eminem – The Marshall Mathers LP 2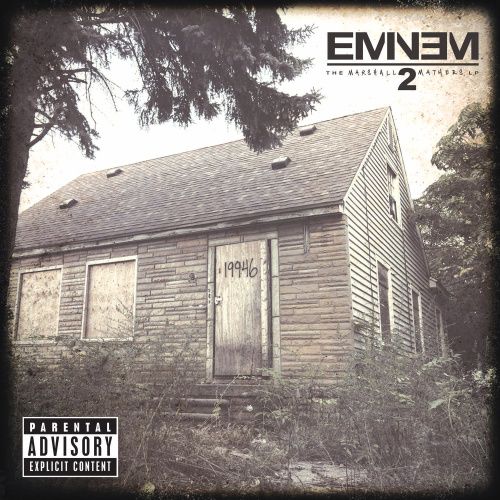 Label: Aftermath, Shady, Interscope
First Week Album Sales: 792,000
2014. J. Cole – 2014 Forest Hills Drive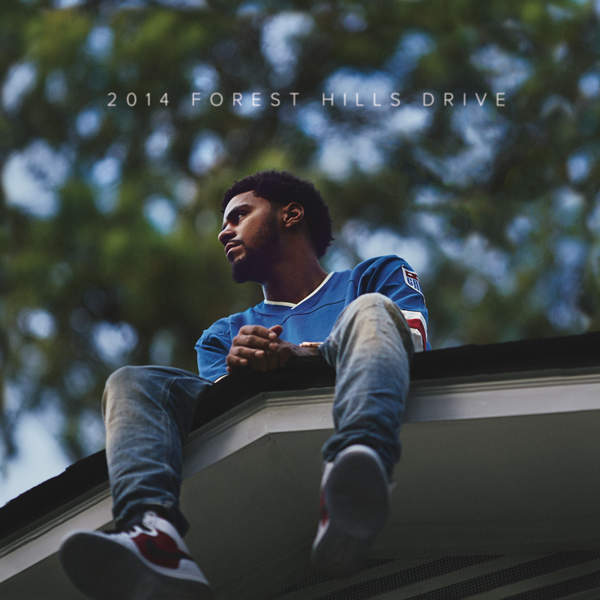 Label: Dreamville, Roc Nation, Columbia
First Week Album Sales: 371,000