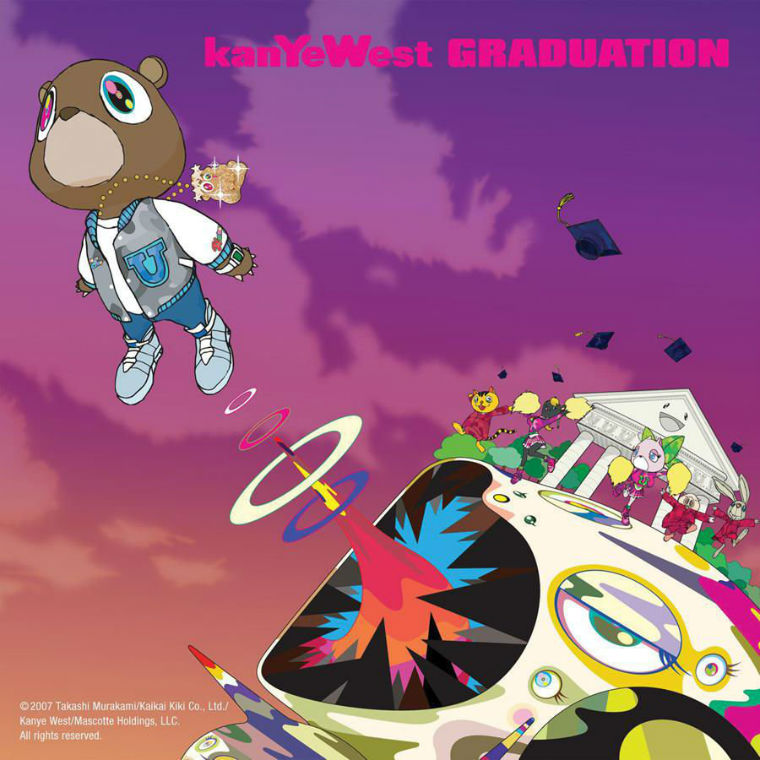 After a blockbuster 2013 where we saw platinum releases from Eminem, Drake, Jay-Z, Kanye West, this year has been a bit of a disappointment – at least commercially anyway.
Although we've been blessed with incredible projects by the likes of Run The Jewels, Freddie Gibbs, the TDE crew and others, 2014 hasn't seen a single hip-hop artist sell past the million point mark as of yet.
The only real hope the rap industry has is with Lil Wayne's Tha Carter V, but even that album's been delayed. Meanwhile, we have Taylor Swift's latest album, 1989, cracking the 1.3 million mark in its first week. Goddamn I miss the days when 50, Eminem and Nelly were shipping units like that.
In the hope for a better year in 2015, Stop The Breaks put together an infographic on the 5 biggest first week album sales in hip-hop history.