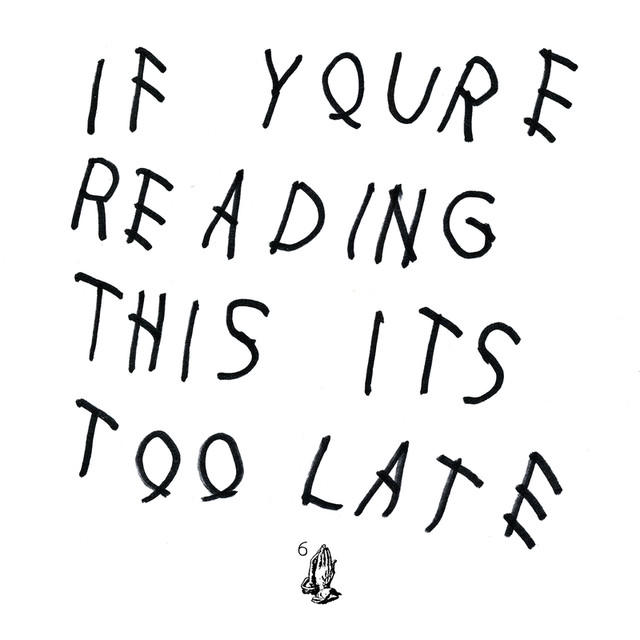 It doesn't get any better than 2015 for a great hip-hop year. Twenty years from now, we'll look back at 2015 and hold it in the same regard as other monumental years like 1994 or 1998.
Outside of Drake and Future dominating the year surprise releases and mixtapes, we also saw the rise of up-and-comers like Fetty Wap, Post Malone and G-Eazy. Joey Bada$$ released his debut album to critical and commercial success, Big Sean and Meek Mill scored their first number albums and Logic proves his powerful fanbase is out there to support him.
The one-two punch of TDE and Aftermath also held it down on their end with Kendrick and Dre doing big numbers with To Pimp a Butterfly and Compton as well as Jay Rock who released his highly anticipated sophomore album 90059.
So let's get into it, here are the 10 biggest hip-hop first week album sales of 2015.
10. G-Eazy – When It's Dark Out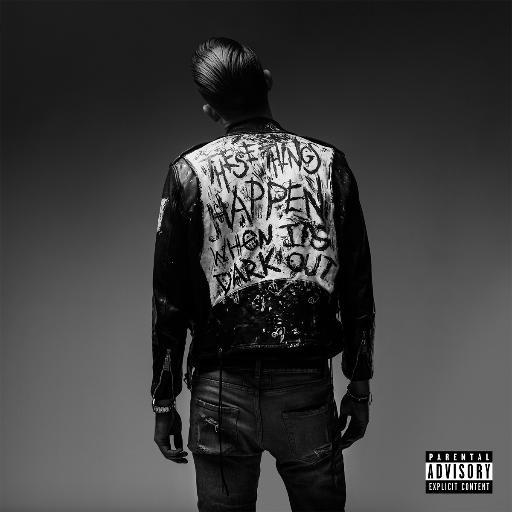 Released: December 4, 2015
Label: RCA
First Week Album Sales: 132,000
9. Logic – The Incredible True Story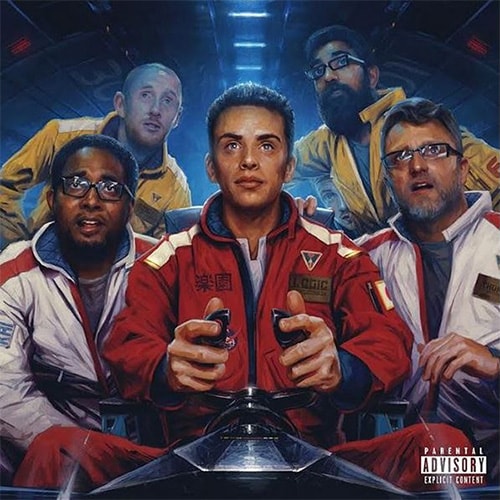 Released: November 13, 2015
Label: Def Jam, Visionary Music Group
First Week Album Sales: 135,000
8. A$AP Rocky – At. Long. Last. ASAP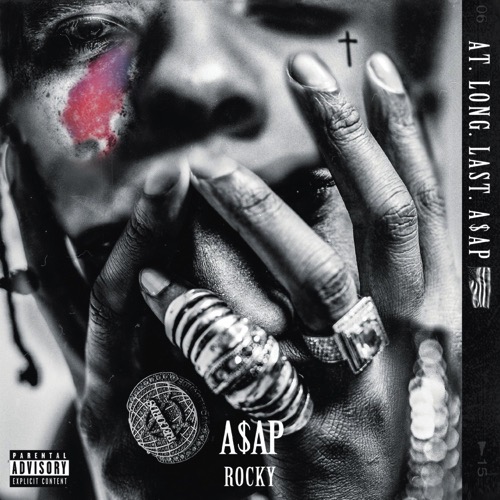 Released: May 26, 2015
Label: A$AP Worldwide, Polo Grounds, RCA
First Week Album Sales: 146,000
7. Future – DS2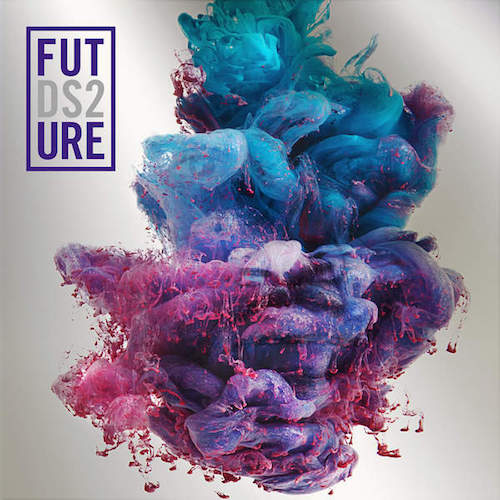 Released: July 17, 2015
Label: A1, Freebandz, Epic
First Week Album Sales: 151,000
6. Big Sean – Dark Sky Paradise
Released: February 24, 2015
Label: GOOD Music, Def Jam
First Week Album Sales: 173,000
5. Meek Mill –  Dreams Worth More Than Money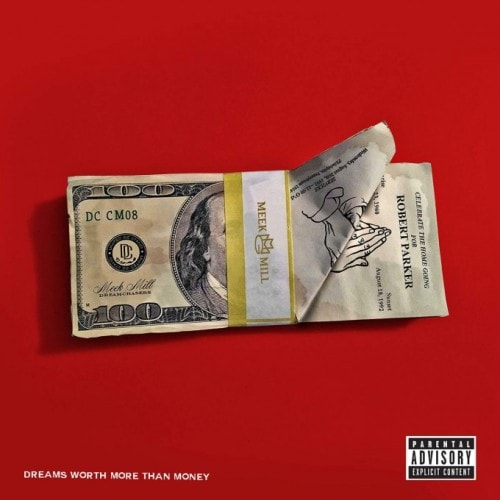 Released:  June 29, 2015
Label: Maybach Music Group, Atlantic
First Week Album Sales: 245,000
4. Dr. Dre – Compton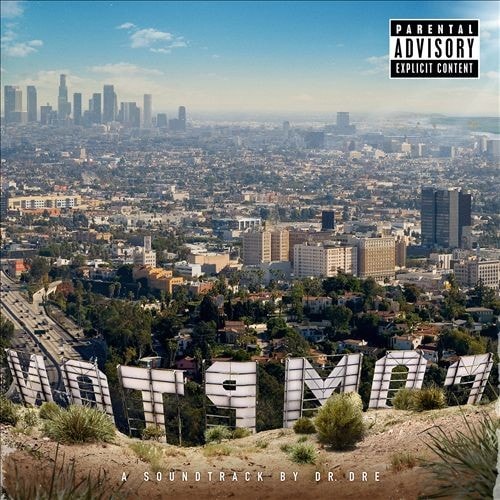 Released: August 7, 2015
Label: Aftermath, Interscope
First Week Album Sales: 295,000
3. Kendrick Lamar – To Pimp a Butterfly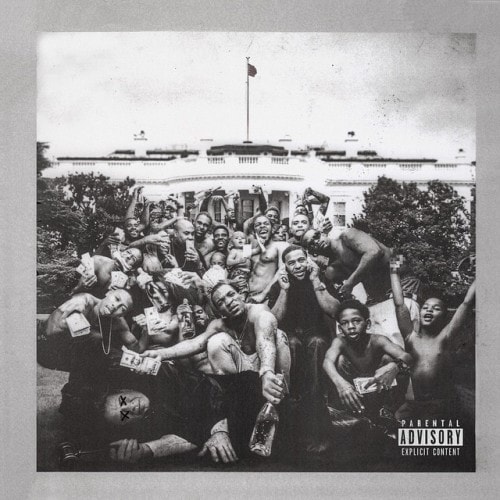 Released: March 15, 2015
Label: Top Dawg, Aftermath, Interscope
First Week Album Sales: 363,000
2. Drake & Future – What a Time to Be Alive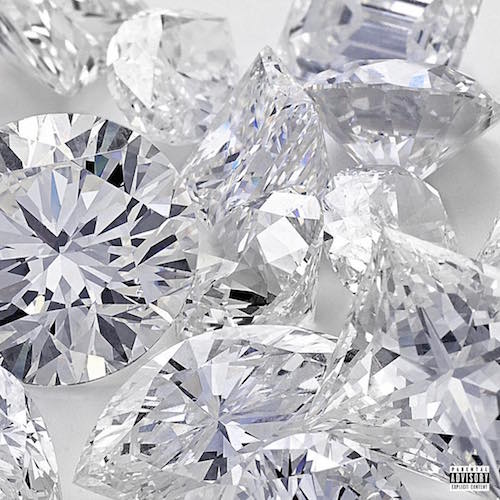 Released: September 20, 2015
Label: A1, Cash Money, Epic, OVO Sound, Freebandz, Republic, Young Money
First Week Album Sales: 378,000
1. Drake –  If You're Reading This It's Too Late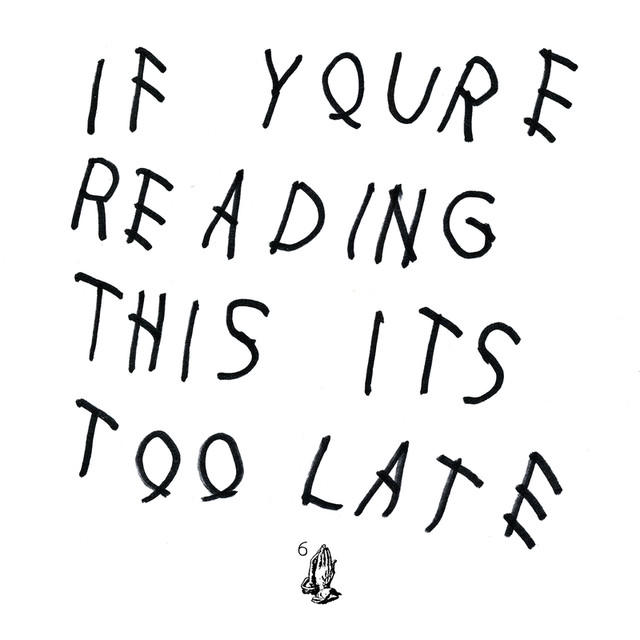 Released: February 13, 2015
Label: Cash Money, Young Money, OVO Sound, Republic
First Week Album Sales: 535,000