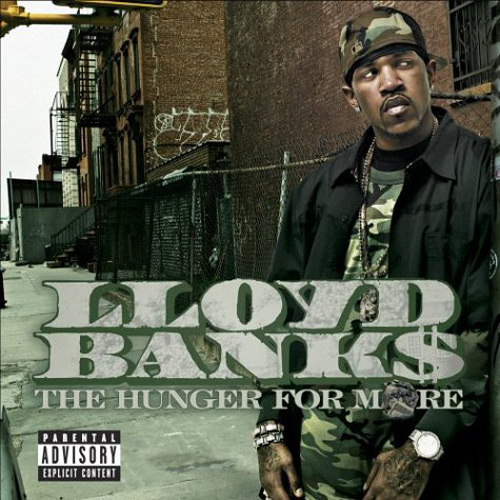 2004 was a good year for both mainstream and underground hip-hop. MF Doom was steady dropping acclaimed projects like Madvillainy and MM..Food, Murs was holding up the flag for Definitive Jux and Dizzee Rascal was making a name for himself in the US market.
Meanwhile, on the mainstream side of things, Shady Records, G-Unit and Nelly were running shit. Both Lloyd Banks and Young Buck's debut made the top 10, following on from 50's success.
Let's take a look at the 10 biggest hip-hop first week album sales in 2004.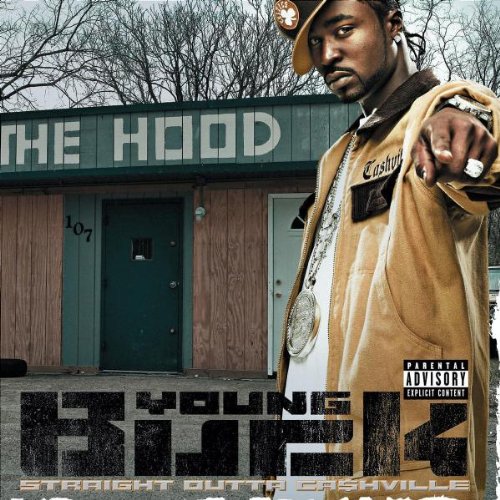 10. Young Buck – Straight Outta Cashville
Released: August 24, 2004
Label: G-Unit, Interscope
First Week Album Sales: 361,000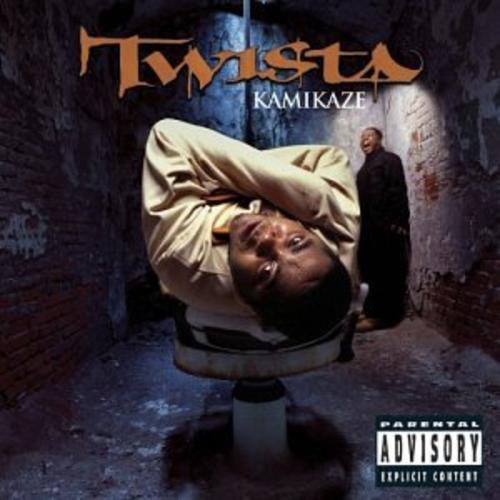 9. Twista – Kamikaze
Released: January 27, 2004
Label: Atlantic
First Week Album Sales: 312,000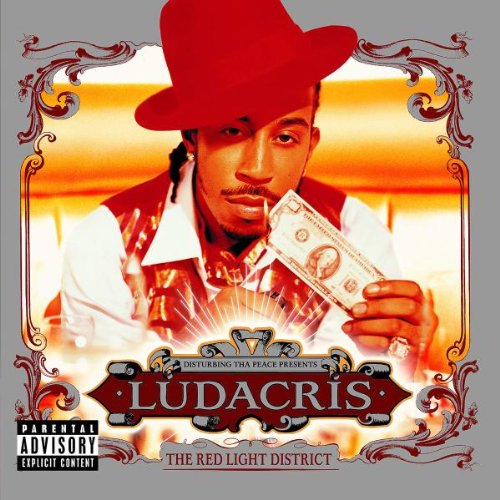 8. Ludacris – The Red Light District
Released: December 7, 2004
Label: Disturbing tha Peace, Def Jam
First Week Album Sales: 322,000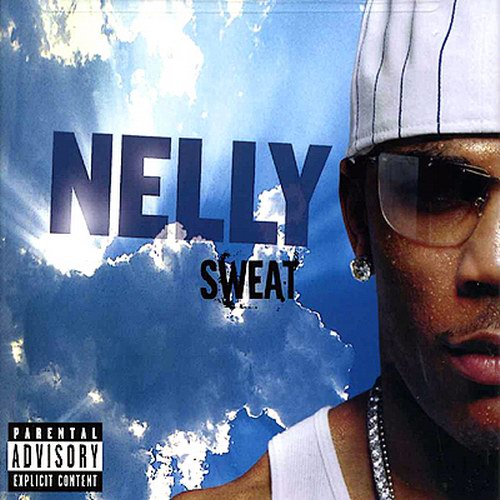 7. Nelly – Sweat
Released: September 13, 2004
Label: Derrty, Fo' Reel, Island Records, Universal
First Week Album Sales: 342,000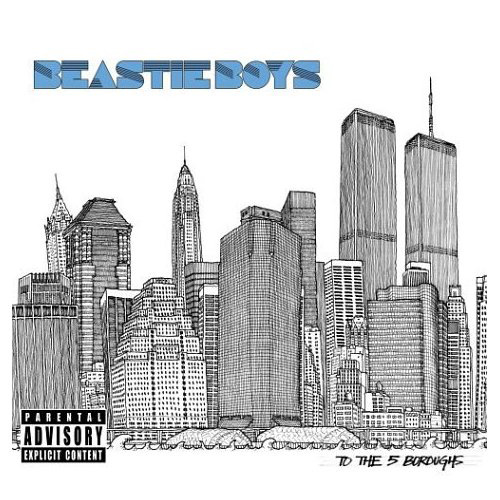 6. Beastie Boys – To the 5 Boroughs
Released: June 15, 2004
Label: Capitol
First Week Album Sales: 360,000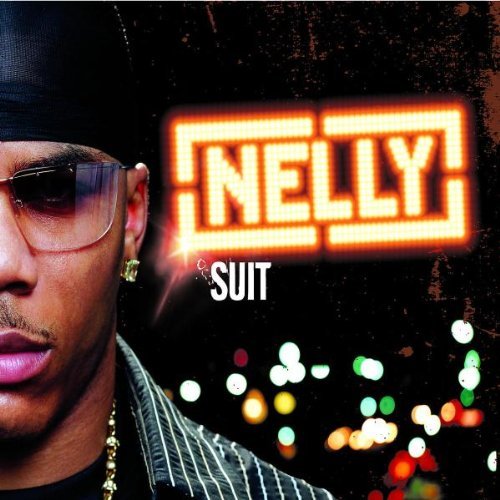 5. Nelly – Suit
Released: September 13, 2004
Label: Derrty, Fo' Reel, Island Records, Universal
First Week Album Sales: 396,000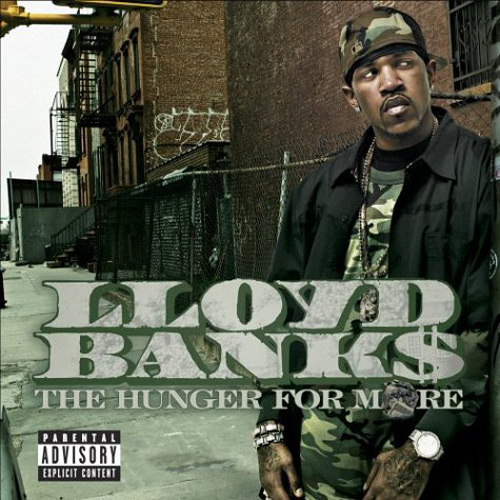 4. Lloyd Banks – The Hunger for More
Released: June 29, 2004
Label: G-Unit, Interscope
First Week Album Sales: 433,000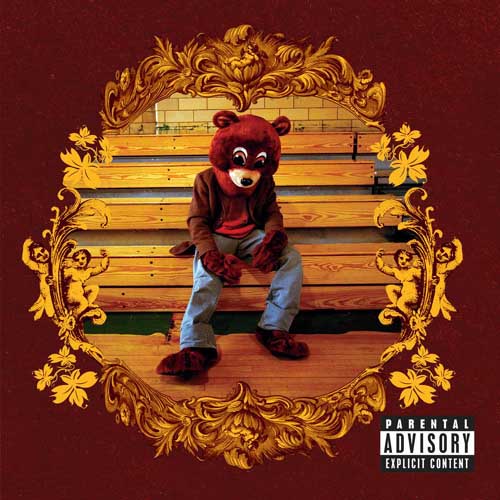 3. Kanye West – The College Dropout
Released: February 10, 2004
Label: Roc-A-Fella, Def Jam
First Week Album Sales: 441,000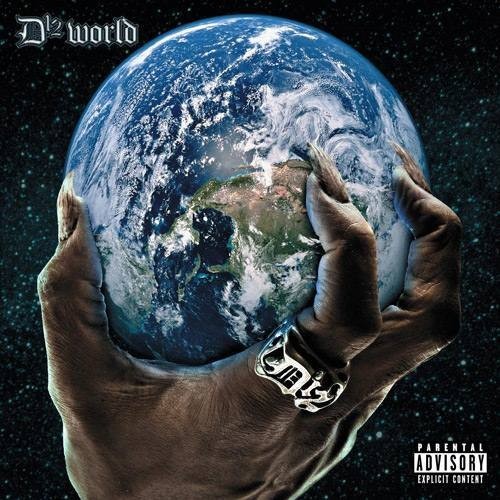 2. D12 – D12 World
Released: April 27, 2004
Label: Shady, Interscope
First Week Album Sales: 544,000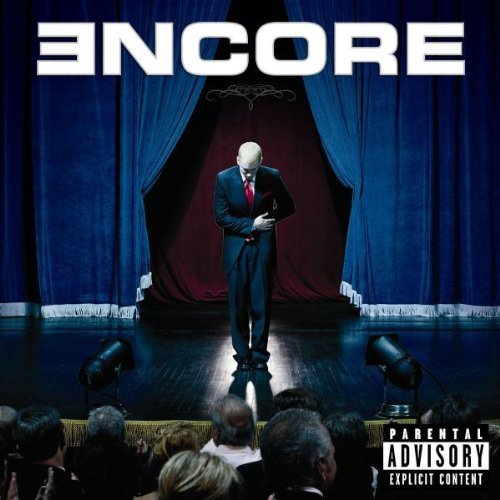 1. Eminem – Encore
Released: November 12, 2004
Label: Shady, Aftermath, Interscope
First Week Album Sales: 710,000