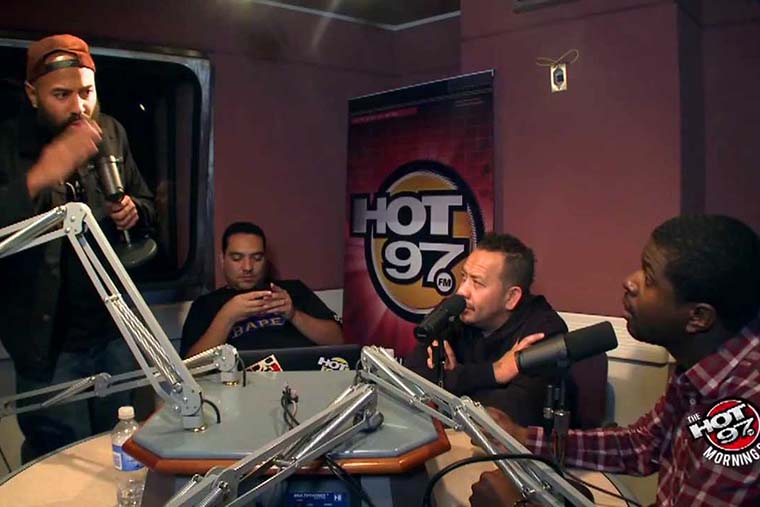 With the resurgence of podcasting in the past few years there's been a number of hip-hop podcasts that have been launched, or in other cases, elevated to keep fans hooked to their phone for hours on end.
While I have plenty of favourite podcasts outside the rap world – Joe Rogan, Marc Maron, Bill Burr, to name a few – it's all about hip-hop at the end of the day for me.
So, without further ado, as presented by Stop The Breaks: here are the top 10 best hip-hop podcasts right now.
Independent artists: learn how to build a fanbase and make money from your music. 
1. Juan Epstein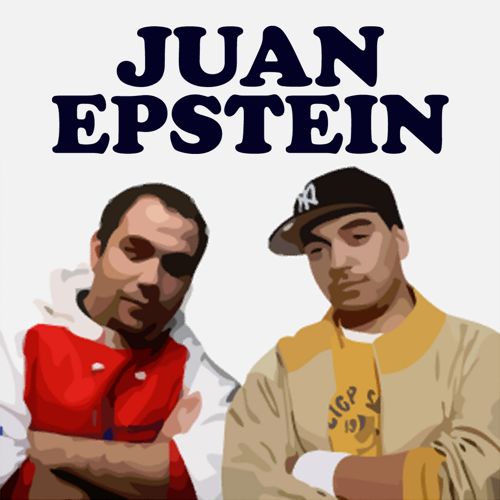 I flip flop between Juan Epstein and The Combat Jack Show as my favourite but right now, hosts Peter Rosenberg and Cipha Sounds are on a hot streak of great interviews so they're number one at the moment.
The Juan Epstein podcast is unique in the sense that both Rosenberg and Cipha have the industry connections to pull in some major stars, but are passionate enough about the culture to approach the interviews as pure fans.
Thanks to Cipha's brilliant comedic timing and Rosenberg's deep hip-hop knowledge, you can always depend on this podcast for dropping classic gems and laughs.
Let's not forget their Jay-Z episode – which is the greatest Hov interview in my opinion – or the Snoop one where he talked about the Nas and Pac infamous confrontation in Central Park.
Highlight episodes: Jay-Z, Snoop Dogg, Funkmaster Flex
https://soundcloud.com/rosenbergradio/the-greatest-jay-z-interview
2. Combat Jack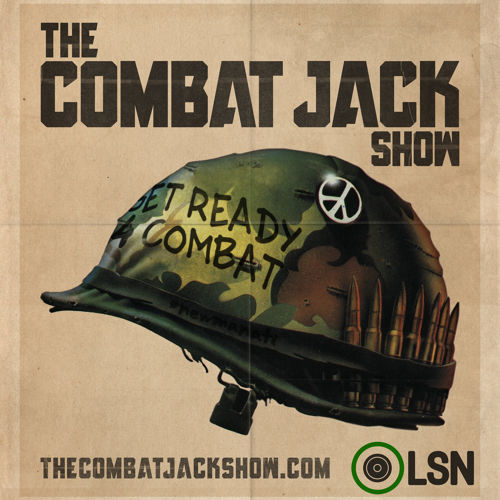 Combat Jack, aka Reggie Ossé, a former hip hop music attorney and once managing editor of The Source, has created something truly special with The Combat Jack Show.
Ever launching the podcast a few years ago, Combat has been hard at work documenting the hip-hop culture with in-depth interviews with historical figures and modern day superstars – ranging from Red Alert to Pusha T to Angela Yee.
Even though I miss Dallas Penn's humour and randomness at times, and the show can have very serious moments, you can't deny the fact that The Combat Jack Show is the most important hip-hop podcast at the moment.
Highlight episodes: Star & Bucwild, Damon Dash, Nipsey Hussle
3. Microphone Check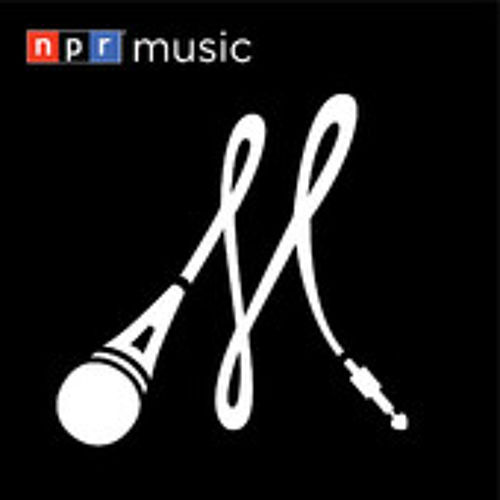 When it comes to quality hip-hop content, it's hard to top NPR's Microphone Check. At the first glance, it's hard to understand how the hosts – A Tribe Called Quest member Ali Shaheed Muhammad and NPR editor Frannie Kelley – have such great chemistry, but a few listens later, it's obvious – they're both super hip-hop heads.
Microphone Check's focus is rap history and shining a light on the innovators, pioneers and behind-the-scenes people – whether it's legendary Tommy Boy A&R Dante Ross or Public Enemy producer Hank Shocklee.
Highlight episodes: Dante Ross, Jean Grae, DJ Quik, Large Professor
https://soundcloud.com/npr-microphone-check/large-professor-were-living-in-the-world-of-hip-hop
Independent artists: learn how to build a fanbase and make money from your music. 
4. The Brilliant Idiots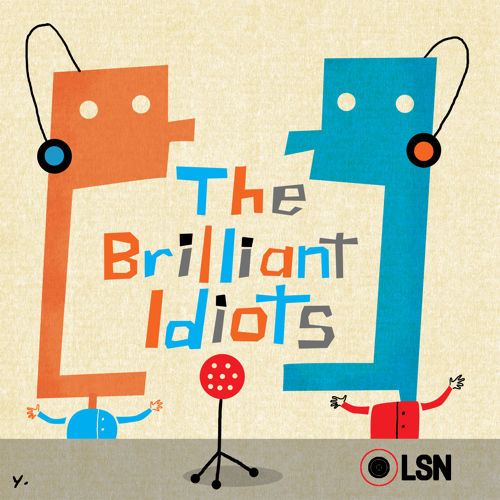 Power 105.1's The Breakfast Club host, Charlamagne Tha God, has really been building his brand these past couple years with a media portfolio that includes a nationally syndicated radio show and the MTV2 show Uncommon Sense.
Add to that hosting The Brilliant Idiots podcast where Charlamagne and New York comedian Andrew Schulz dissect the latest news, pop culture events, industry gossip in their trademark uninformed, hilarious style.
The recent episode when Charlamagne dissects the Drake vs. Meek Mill beef, focusing on Drizzy's masterful strategy, is great listening.
Highlight episodes: Gunplay, Glasses Malone, Show and Prove
5. A Waste of Time with ItsTheReal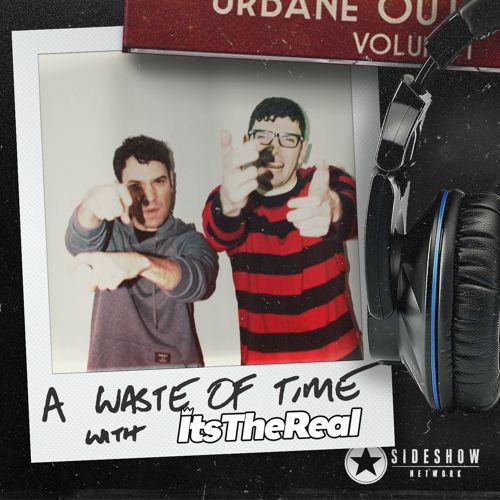 As described on their SoundCloud page, A Waste of Time with ItsTheReal is: a hip-hop dinner party at the Rosenthals' apartment: the world's biggest rappers invited over to engage in authentic and hilarious conversation at the Upper West Side home of hip-hop sketch comedian brothers, Eric and Jeff Rosenthal.
Need I say more? Eric and Jeff are super laid-back, cool guys with great comedic timing, so to hear them feast on sea bass with none other than Gunplay, discuss Jay-Z and Nas with DJ Clark Kent and talk fashion with A$AP Ferg is gold.
Highlight episodes: Gunplay, A$AP Ferg, DJ Clark Kent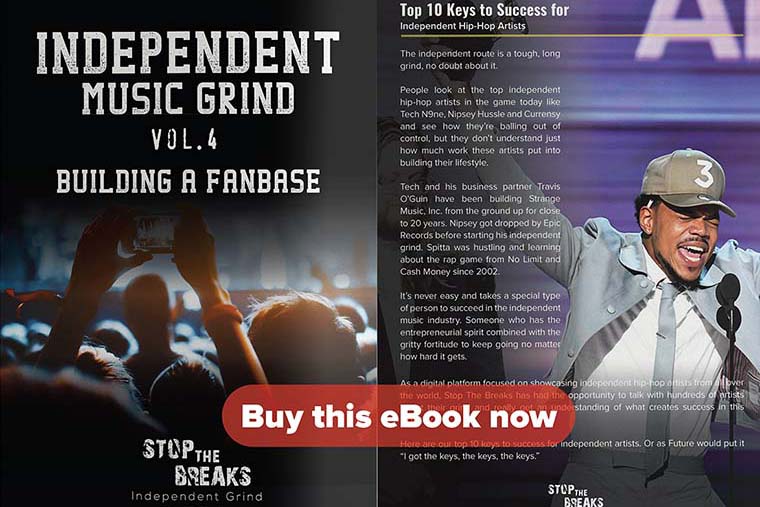 6. Ice-T: Final Level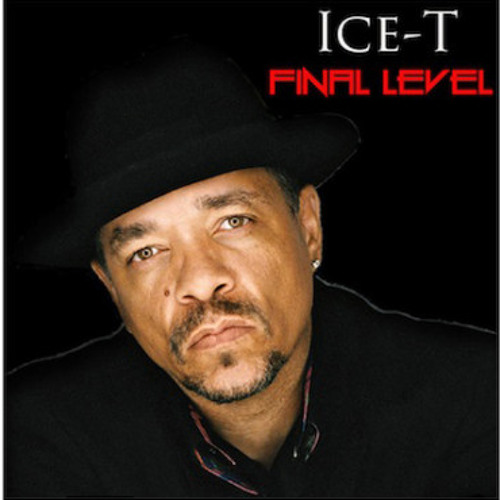 If you had told me years back that Ice-T, gangsta rap OG and Law & Order: SVU actor, would be hosting one of the top hip-hop podcasts in the game today, I would have laughed.
But that's exactly what Ice-T is doing with his longtime friend, manager and co-host, Mick Benzo. Not only do we get hilarious back-and-forth between Ice and Mick, the podcast features regular segments discussing the news, movies and calls from listeners.
Oh yeah, they also get some great guests on the show like Kurtis Blow, Scarface and Grandmaster Caz.
Highlight episodes: Mobb Deep, Chris Rock, Jim Norton
7. The Cipher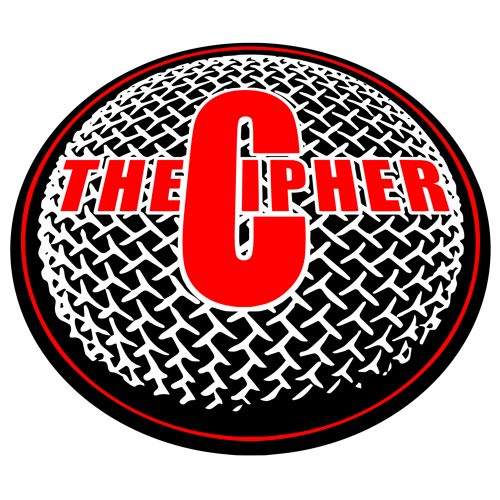 Shout out to The Cipher host Shawn Setaro for quietly grinding and quarterbacking one of the most informative hip-hop podcasts at the moment.
The Cipher was launched by Shawn while he was Editor-in-Chief of Genius.com, under the name Outside the Lines With Rap Genius. Since then, the podcast has been refreshed and revamped; focusing on in-depth interviews with important hip-hop figures.
As a journalist who has written for publications like he Atlantic, The Source, Vibe, Esquire, GQ, and more, not only is Shawn a super hip-hop head, he also has the sense to sit back and let his guests talk, instead of interrupting as the going gets good.
Highlight episodes: 45 King, Prince Paul, Bill Adler
8. Snoop Dogg's GGN Podcast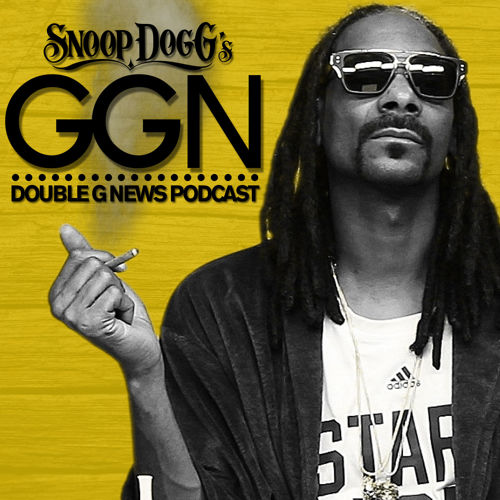 It's fucking Snoop Dogg, getting high and kicking it with super cool people like Charlie Murphy and Pharrell. Seriously, do you really need any more reasons to subscribe to the podcast? Available in video format too.
Highlight episodes: G-Unit, Charlie Murphy, Pharrell
9. Rap Radar Podcast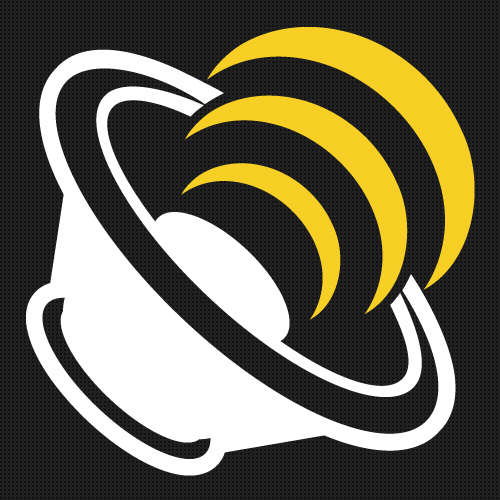 The Rap Radar Podcast is the newest addition in this list but thanks to Elliot Wilson and B.Dot's deep industry connections, they've managed to score some amazing interviews to date and really cement themselves as the go-to source for exclusive rap industry info.
The Lyor Cohen episode where he explains in-depth the origins and benefits of the much-criticised 360 label deal is a must-listen for all up-and-coming as well as established artists.
Highlight episodes: Lyor Cohen, DJ Esco, T.I.
10. The Vlad Couch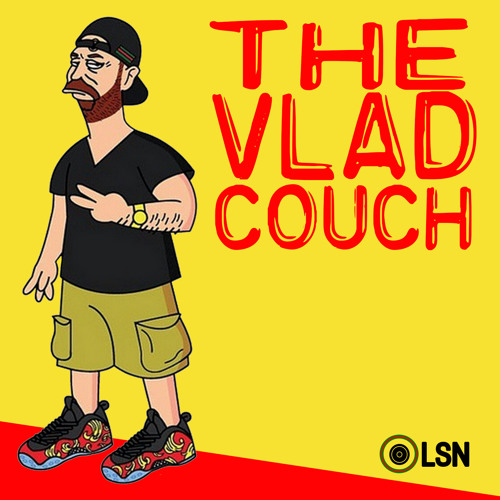 The Vlad Couch is exactly what you get from DJ Vlad's YouTube channel, except in audio format. It's just the usual super ratchet, controversial, headline-baiting sort of content you'd expect from Vlad but I'm not going to sit here and pretend I'm not hooked on every episode.
Charlamagne is always great for entertaining listens, Star is a gold mine of controversial opinions and Lord Jamar is always angry at something. Shout out to Vlad for being great at stirring up some shit and sitting back for his guests to let off.
Independent artists: learn how to build a fanbase and make money from your music. 
Highlight episodes: Any ep with Charlamagne, Star, Lord Jamar