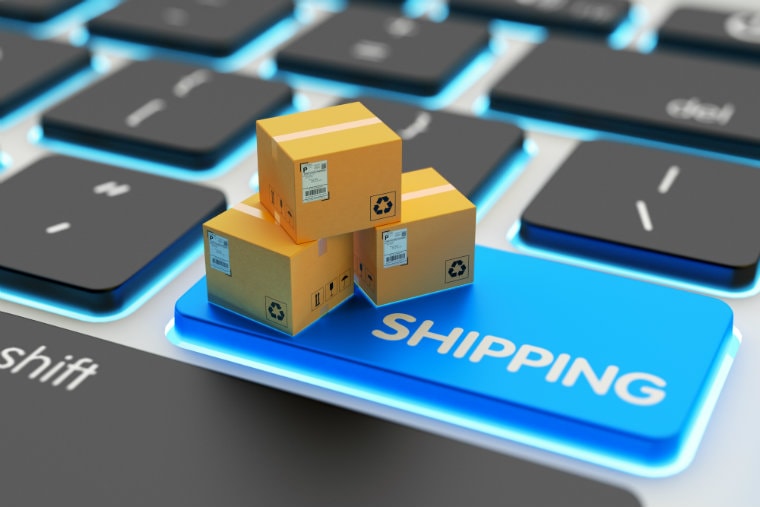 One of the most sure-fire scenarios that you can expect to see as an independent artist is perpetual change. The world of music is always changing, evolving and improving to offer more. For independent artists, this remains the case and will continue to remain the case.
This why Stop The Breaks is so major on providing a consistent stream of content that independent artists can use to educate themselves on the ever-evolving music business.
However, as 2017 looms over us, it's important that people take the time to understand and fully appreciate the challenges that exists within music distribution.
Long gone are the days of handing out bootlegs, or mixing up CDs and tapes for usage. Now, it's all about streaming software and using the power it offers for wider distribution. Digital distribution, naturally, is the all of independent artists.
Without the setup and arrangement costs associated with typical music distribution through physical means and forms, music distribution has completely transformed – so, what does 2017 hold for independent artists?
More choice than ever
One of the main problems that we have now with music distribution for independent artists is choice. From TuneCore and ReverbNation to MondoTunes and Loudr, many options exist that you can turn to.
Each offers a simplistic and effective way to start offering more ways for people to find and then consume your audio. Digital distribution is going to become the primary form, if it isn't there already, and everyone should be looking to adapt to that.
In our interview with music industry veteran, Wendy Day, she had some really interesting stats on the state of music distribution for us:
In 2015, 29% of music income came from CD sales (declining), 34% came from digital download sales (also on the decline), and 34% of sales were from streaming (sales are on the incline)
Digital distribution means using various platforms, from selling through online retail systems such as Google Play to being on premium services such as Spotify for streaming, is massive.
It's become an easy way for you to make continuous revenue from the royalties. Now, you don't need to sell a physical copy – you can earn royalties on every stream, or every purchase.
Your main challenge, then, becomes about finding the solutions that are going to be the best fit for you personally. We all have our own choices with regards to what suits independent artists most. Some of us concentrate on hitting a few markets, maybe just Spotify and iTunes, for example, before continually marketing just that.
Others prefer a more extensive route of advertisement, using every streaming and listing option out there on the market. Naturally, the choice is yours – you need to know what is going to suit your needs the most, helping you change and improve accordingly.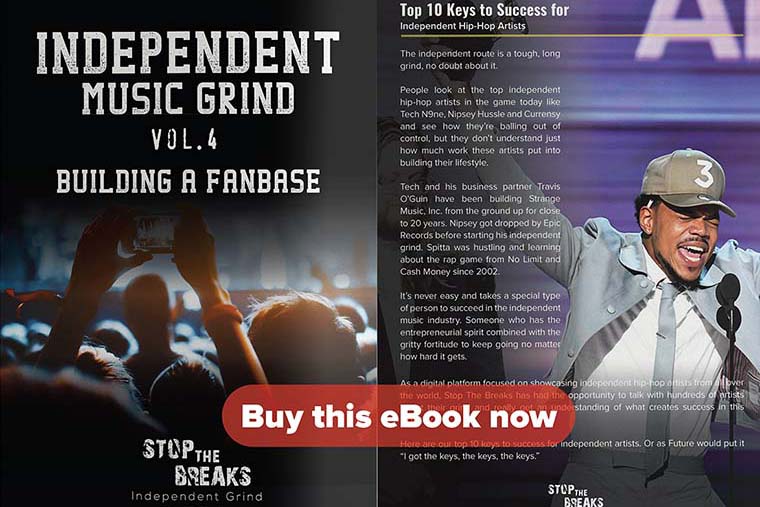 Digital game-changer
What else you need to deal with, though, has changed. The advent of digital creation means that the costing element of becoming an artist has been reduced massively. Now you don't need to have the massive storage areas and the means of creating and then distributing your music.
It can all be done online, without a cost to you outside of the revenues shared with the companies distributing for you.
We're beyond the stage where, as an independent artist, you need to have a warehouse, a breakage team, a street movement and a hype group to help you get spotted. Now, it's all about having the distribution power of the web – you don't need to worry about labels or anything like that.
Online distribution allows for quick, easy and free (usually) distribution that could give you access to millions of people.
The last few years has seen digital revenue explode, with a massive increase in the number of people getting music online. You now have less work to do to get yourself heard, with a much larger pool of people to pick from who could potentially hear your music.
The challenge then comes from making a sound that is more universal and less localized than it may be at present. Naturally, this is a huge challenge.
The one thing you need to understand is that, in 2017, digital distribution strategies have to change. Using the power of social media, you can advertise your digital distribution and make sure that only people who are actively interested in will see you.
A big billboard, or a flyer, costs you a lot of money to be made and distributed. A single digit proportion of those who see these materials will be interested. It cost you massive sums of money to get 1-2% of new followers or listeners.
Send out tweets to people from your official account, or post on the official feed of your Facebook page? Then only people who like your kind of music will see it. It becomes easier for you to find the one thing that digital distribution has lacked so far – relevance. Now, you can make yourself stand out from the crowd.
Physical sales still matter
Just because close to half of all sales are digital, though, does not mean that you remove the means of physical sales. You have merchandise and you can also sell physical copies of the content at gigs and events. The main benefit here is that you have the means to distribute for free and build up enough money to make physical distribution an affordable possibility.
So to not leave any money on the table, an artist would need to have distribution of their music via CDs, digital retail stores (like iTunes) and streaming sites (like Spotify)
The fact that you don't' need to make your music exclusive on the majority of platforms (and avoid the ones that do) helps, too. You can maximize your income streams and make yourself more recognized much easier than you could doing it physically – the "old way" – just remember it still has a place. However, the best bet is to now hold off on physical distribution until you are 100% ready for the cost and work involved.
This makes a huge difference to your bottom line as an independent hip-hop artist. The days of looking into getting loans to front the printing, promotion and performance is gone. Now you can use the web to make a case for yourself, free of charge and without any of the usual challenges you would have once faced.
The world of physical sales should be respected, but not deified. 2017 is only going to solidify this movement, so make sure you are ready to act on that as soon as you can. It's challenging, but is 100% worth the effort you have to put in. Now, the dream does not have to be held back by physical sales being unaffordable.