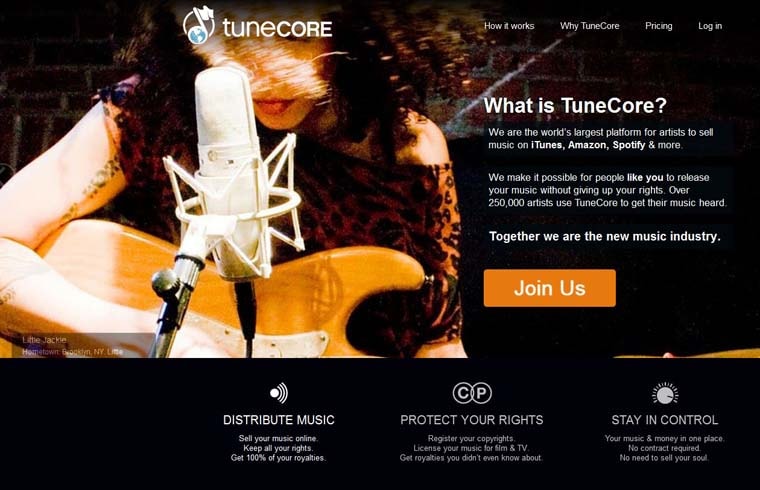 During a recent interview Stop The Breaks had with music industry legend and Rap Coalition founder Wendy Day, we talked about the importance for independent rappers to secure strong, digital distribution for their music.
In an era where music income from CD sales (29%) and digital download sales (34%) are declining and streaming sales (34%) are increasing, it is crucial that an independent artist covers all their bases:
So to not leave any money on the table, an artist would need to have distribution of their music via CDs, digital retail stores (like iTunes) and streaming sites (like Spotify)
As a consultant who helps artists and indie labels start and run their own independent companies, Wendy highlighted that her clients tend to use digital distribution platforms like TuneCore and Empire Distribution to get their music in front of their audience.
I especially like TuneCore for most artists because you pay a flat fee to upload your music. They get the music on all of the streaming sites and all of the digital download sites and they pay you 100% of your sales income that they receive
For independent artists who are unfamiliar with TuneCore, here's an overview of the company and how their services can help you distribute your music for a reasonable price.
Founded in 2005 by Jeff Price, Gary Burke and Peter Wells, TuneCore is an independent digital music distribution service based in Brooklyn, New York.
The company enables artists to distribute their music through online retailers and streaming services around the world. In addition to the current outlets, TuneCore is adding new stores and territories on a regular basis to constantly increase their artists' exposure.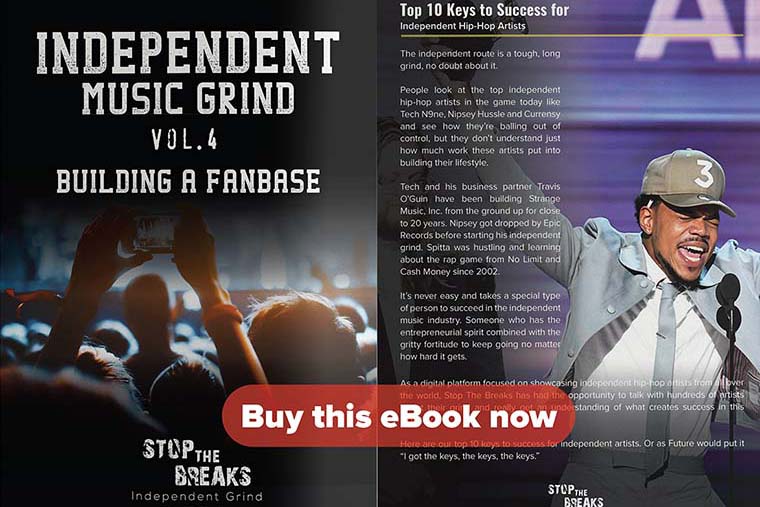 To get started with distributing via TuneCore, artists simply need to head over to their website, create a free account and get started with selling their music with over 150 digital music partners around the world. As mentioned above, TuneCore charges a flat fee for distributing your music:
Albums: $29.99 first year, $49.99 each following year
Singles: $9.99 per year
Ringtones: $19.99 per year
For this price, independent hip-hop artists will receive:
100% of their music sales revenue

100% of their rights

Access to major online retailers and streaming services, iTunes, Spotify, Amazon Music, Google Play, Tidal, in addition to over 150 digital store partners

Daily sales trend reports with iTunes, Spotify, and Amazon Music data

Monthly music sales reports

Custom cover art (if the artist requires)
While there are plenty of digital music distributors to pick from these days, TuneCore has been seeing strong growth, especially in the fourth quarter of 2015 which saw independent artists earning over $142 million through its services, including $36.8 million from streams and downloads.
TuneCore also opened up two new offices major music locations, Austin and Atlanta, and launched two new international offices – TuneCore UK and TuneCore Australia.
With their expansion in the UK and Australia, artists in those countries (as well as Canada and Japan) are now able to earn income in their local currency, including earnings from streaming services, digital download stores, songwriter royalties, and sync licensing opportunities.