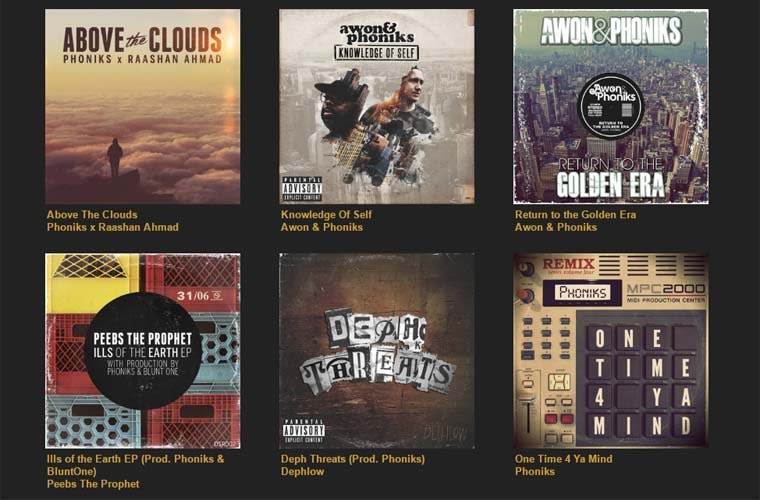 For any independent artist, the easiest way to make a bit of a name for yourself is with the web. Doing so in your local area means that you can back up your sounds with live performances and appearances, but using the web to promote yourself is pretty much the go-to make for everyone these days.
One of the best websites for promoting yourself is called Bandcamp, and it makes it easier than ever to start bringing yourself some acclaim and traffic.
The reason for websites like Bandcamp is because they give you simplicity – it's a piece of cake to deliver your songs online and make sure that everyone has a chance of hearing them.
Why Should Indie Artists Use Bandcamp?
As an independent artist, you need to look into the various reasons why Bandcamp can be such a useful addition to your arsenal. For one, it gives you all the help that you need in:
Establishing your name by providing a place for all of your music to be hosted – someone asks for a link on Twitter? They can get your entire musical library.

Managing your physical merchandise, if you have any, from the same place that you are promoting your music from!

Selling your music – through Bandcamp you've got the simplest tool to use when you want to start making a name for yourself online

Preparing your own experience – the interface is incredibly user friendly and built for simple, effective customization

Creating download cards via Moo.com, and hand them out at the your gigs so people can get your sales – hand them out on the street if you need to, giving people simple access to your music

Uploading your tunes in a variety of formats – no more stifling choices of what format your users will hear your music in
So, how can you actually get your music on the Bandcamp interface?
With just shy of $100m in revenue made by Bandcamp artists, this is a place that you really would like to know more about. It makes it easier to promote yourself with ease, and can be signed up with relative simplicity. All you need to is visit HERE for more information.
It's completely free and gives you the platform that you need. Signing up for Bandcamp could not be any easier – you can use their simple user interface to start uploading songs and merchandise on the same day that you make your profile.
This makes promoting yourself and having a totally free solution to giving yourself the kind of positive feedback and publicity that you have been looking for. So, if you are sick of sitting around waiting for success why not bring it on with Bandcamp?