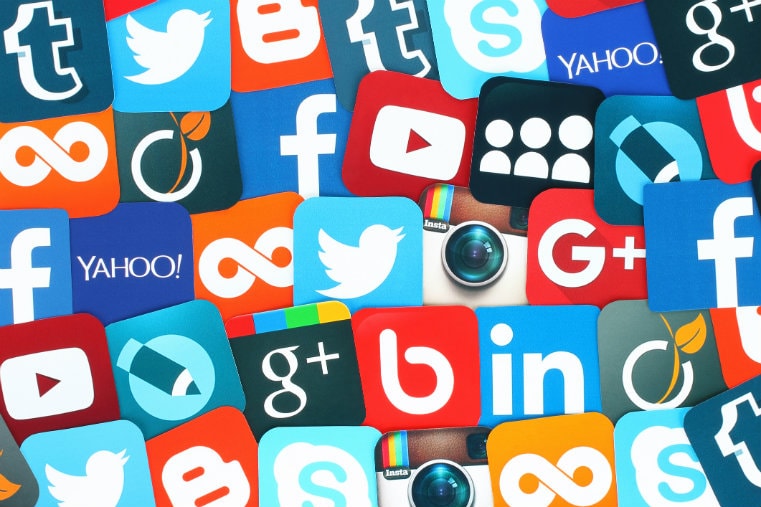 As an independent musician, the power of promotion is never something that you should take for granted. It's the lifeblood of your success, and for any independent artist, having successful promotion can help further build your brand, expose your music to new audiences as well as help pay the bills.
If you aren't a natural at hyping people up, though, it might feel like many traditional avenues of advertising are closed.
To help you get around that problem, here are some of the most powerful promotional tools online today, for free. Each can be used to help you improve your grasp and understanding of promotion as an independent hip-hop artist.
HootSuite
One of the best social media tools, this allows you to send prewritten messages on most social media channels. You can plan out a weeks' worth of pre-planned marketing and promo tweets. These can be used to send out a massive number of details about shows, merchandise, bookings and the like without having to do it yourself.
Set it up, let it works its magic and allow the promotions to feel automated and naturally. Now, you have more time to work on your music and proper social media posting outside of promotions and trying to make a few sales.
StageIt
A wonderfully diverse tool for virtual promotion, it's a wonderful place for all independent artists to wind up on. It's like a Skype for artists who want to try and perform gigs to the rest of the world. This allows you to do private shows from home or in a simple setting and raise a few dollars to help pay towards your skills.
A good way to make a living alone, StageIt could be the catalyst that you need for smart and effective promotion. Out of all the promo tools out there, this is easily one of the most unique.
OneLoad
Although still growing in popularity, OneLoad is a great touch to use for any open-minded hip-hop artist. It allows you to get great exposure on videos, uploading it to more than 15 of the best video sites.
The likes of YouTube and Vimeo can be loaded up with clear distinctions and profiles that make it easy for fast and effective music uploading.
Now, nights aren't lost uploading the same information time and time again, creating an easy way to improve the visibility of your content. Definitely one worth looking into if you use multimedia such as YouTube for promotion, or you intend to.
Dizzyjam
A great tool to turn to for simple and easy management of your merchandise. You can easily sell all of your merchandise through here, alongside other places such as Shopify, creating some cool and easily found little marketplaces.
Another place to consider alongside Dizzyjam for merchandise would be Teespring; you can make and then sell your own badass t-shirts. From your most pertinent lyrics to your brand logo, you can make sure that the merchandise you sell is going to be of the highest quality and will also be easily accessible thanks to places like Dizzyjam.
Woobox
A great tool for social media competitions and the like, you can make some cool and easy to follow competitions for free. Some of the options on Woobox do cost, but the majority of them are totally free.
It allows you to offer exclusive content through an easy system; from competitions to vast exchanges for liking your social media campaigns, Woobox makes it easy for you to start making a bit difference to how you are perceived. Easy and simple usage with even more power, if you are willing to invest in some of the other plug-ins and extras provided.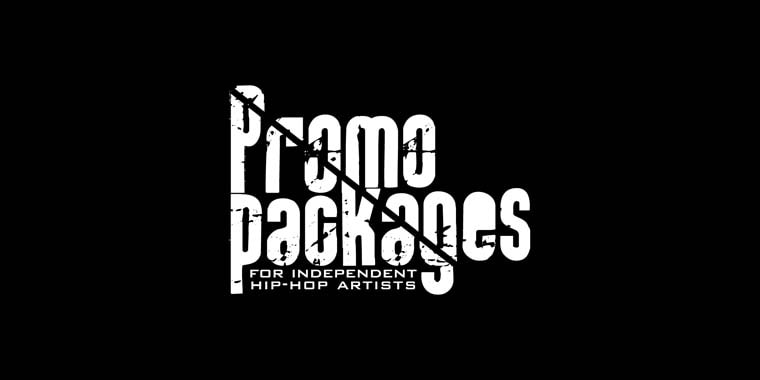 Hypem
A fine website with many blogs listed on it for hip-hop and beyond. This allows you to get the help that you need in finding quality places to send your music and to get in touch with about promotion.
Very easy for you to start communicating with them, offering some free value to make sure they know you aren't just here for the promotional help. Make it worth their while, ensuring that you can begin to get the help that you need. Using Hypem is a great way for a bit of networking assistance for years to come.
FanDistro
A brilliant solution for making an easy to use project page, this is great for fan connection too. you make a project page and then each fan of the page gets a unique link. If they share that link, then 20% of all proceedings made from any sales will go to a charity of the fans choosing.
While it means losing 20% on all promo-sold materials, it shows that you are doing a good thing for the community and you are making a big difference to the lives of fans, alongside using it to help generate more fans.
SoundCloud
Although not likely a promotional tool that has to be mentioned, some might never have heard of it before. It's a powerful way to get integrated within a massive musically-based social media site. It's part of the Google service now, too, so it integrates well with websites and the like.
The easiest way to share your music for free and build up exposure that can be analyzed and understood without being a marketing mastermind. Using this can make it easy for you to get more hits, improve your overall reach as a professional and ensure you become more visible.
VentureHarbour
Look on this for music industry conferences, and head on over to the nearest one. Bring demo discs and hand them out to anyone who looks like they might be interested. Time consuming, sure, but it can be free if you wait for the right conferences to visit.
From a bit of proactive planning to make sure you are in the right place to automated marketing, each tool above can be a useful ally for you. Take the time to investigate each, and before long you should be much closer to creating a path forward that works out.
Finding the right promotion tool is a challenge for all independent artists, but the above tools should make life a little bit easier on that front.