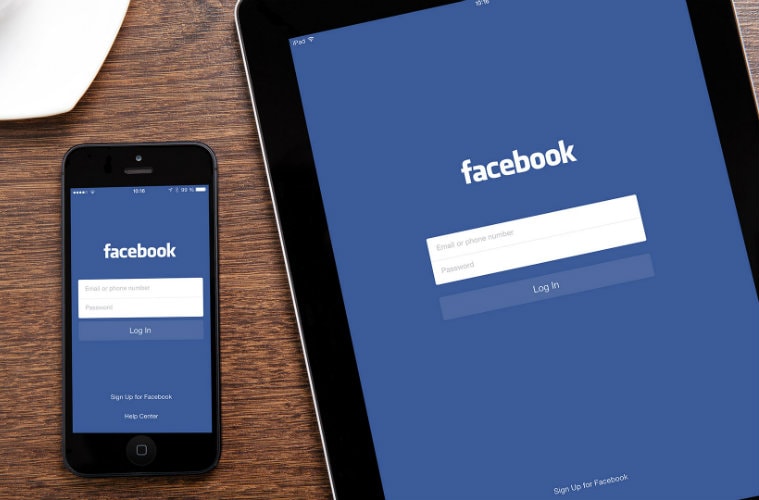 Unless you have only just woken up from some kind of cryo freezing, you will have no doubt been using Facebook for the past few years. Why wouldn't you be? The social platform can be one of the most powerful online marketing tools for an independent artist looking to get more exposure. 
As one of the largest social media networking services in the world, with over 1.44 billion monthly active users, Facebook is an online platform titan connecting people from all over the globe and acting as one of the most effective online promotion and marketing tools out there. 
When you get away from the embarrassing memes and ridiculous status updates that the denizens of Facebook post, it's one of the most effective ways to being able to manage yourself as an independent hip-hop artist.
Being able to benefit from Facebook as an independent hip-hop artist takes time, concentration, and a lot of patience. However, it also requires you to be authentic and honest in everything you say; creating some corporate looking brand is not the image you want to go down as a hip-hop artist.
You're supposed to be cool and away from the pop star mentality, so make sure if you do decide to bring Facebook in to help you advertise and market yourself that you do it properly!
Here are some tips that you really do need to consider if you want to try and dominate Facebook in the way that you should be:
1) By being able to operate both a public and "business" persona, you can easily have a way of connecting everything together and making yourself seem far more authentic than you would have if you were just operating with one or the other
2) However, using your professional page – not the personal account – to promote yourself is vital. You can pin these posts to the top of your newsfeed so that when people look at your Facebook page they will see the latest advertisements for gigs, concerts, sales, etc.
This is a very easy way to let people know what you have available at the moment – you never know, they might just impulse buy there and then
3) Use the power of tagging people in Facebook messages much as you can – everything you send out there onto Facebook is an opportunity to get more fans, more sales. Doing a set with another artist? Tag them in the post and this can increase your exposure to those fans, too!
4) Facebook gives you a huge list of demographic information that you can use to shape any future marketing that you do to promote yourself properly – this is incredibly useful and will pay off hugely if you start using it properly.
You only need something like 30 Likes to make this occur and this lets you see who your most popular viewers are.
Now, you can start to forge marketing campaigns around them specifically or target them through Facebook campaigns for your merchandise, your music and your gigs – this lets you hit the target markets that are actually interested in you already and are likely to buy your various products.