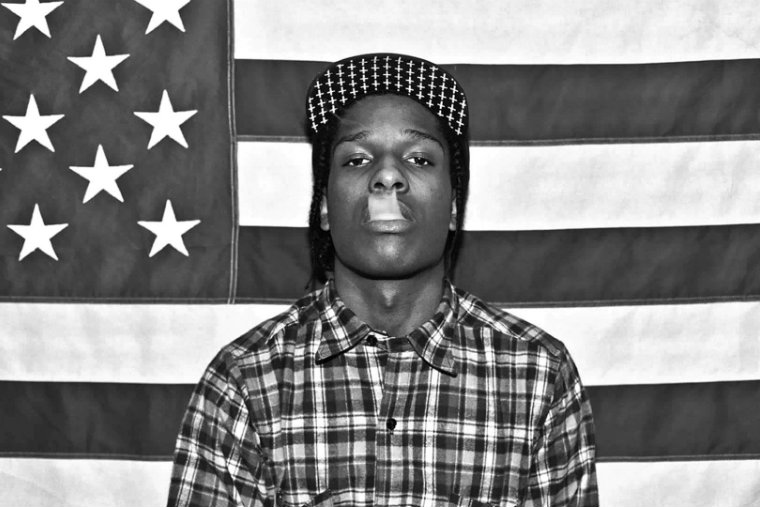 DatPiff, the self proclaimed authority in free mixtapes, has a Celebrated section on their website where they list the most popular downloads so I decided to compile the top 30 most downloaded mixtapes on the site.
No surprises here – the top 30 most downloaded mixtapes includes projects from Rick Ross and Mac Miller, Wiz Khalifa and Lil Wayne appears on the list a whopping four times, A$AP Rocky managed to creep in with his debut mixtape and Meek Mill's Dreamchasers 2 currently holds the number one record for 4 million downloads.
If you're an independent hip-hop artist looking to promote your music, making sure you check out our article on how to promote your mixtape on DatPiff.
Let's take a look at the Top 30 Most Downloaded Mixtapes On DatPiff.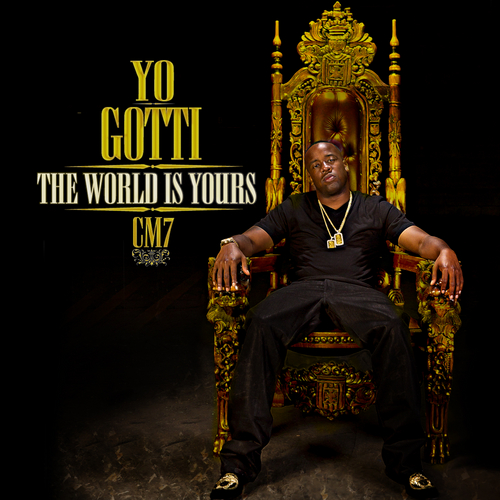 30. Yo Gotti – CM7: The World Is Yours
Release Date: October 19, 2012
Downloads: 821,041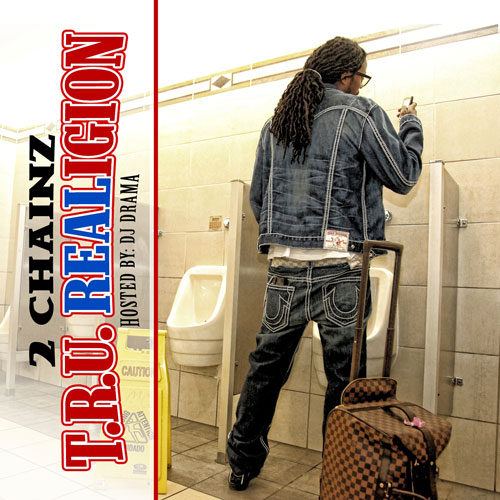 29. 2 Chainz – T.R.U. REALigion
Release Date: November 1, 2011
Downloads: 839,901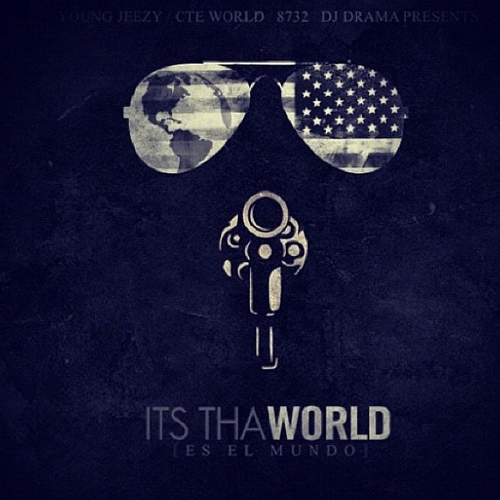 28. Young Jeezy – Its That World
Release Date: December 12, 2012
Downloads: 877,540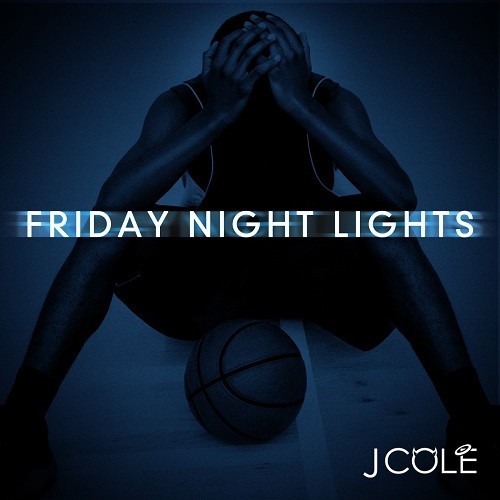 27. J. Cole – Friday Night Lights
Release Date: November 12, 2010
Downloads: 880,711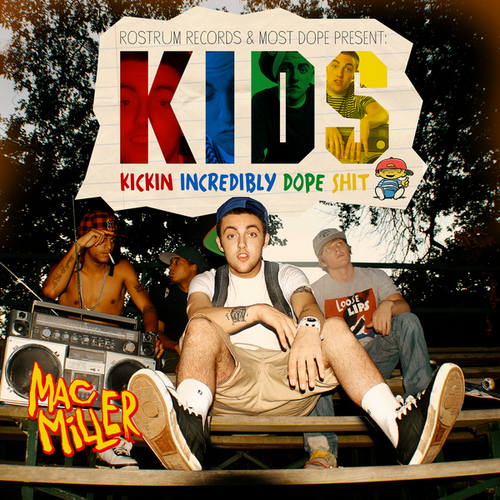 26. Mac Miller – K.I.D.S.
Release Date: August 13, 2010
Downloads: 906,055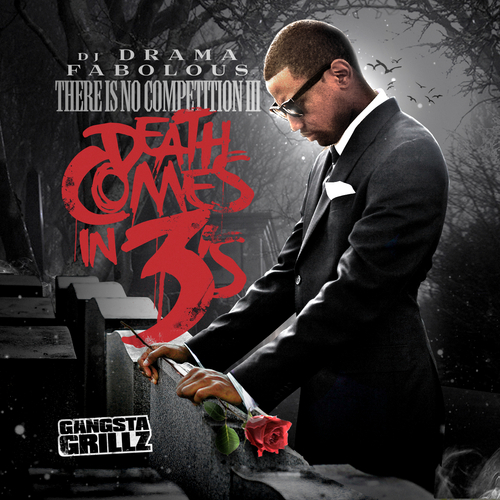 25. Fabolous – There Is No Competition: Death Comes In 3'S
Release Date: December 25, 2011
Downloads: 926,591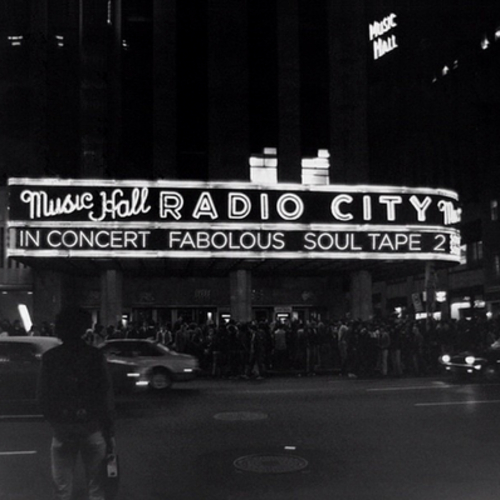 24. Fabolous – The Soul Tape 2
Release Date: November 22, 2012
Downloads: 932,780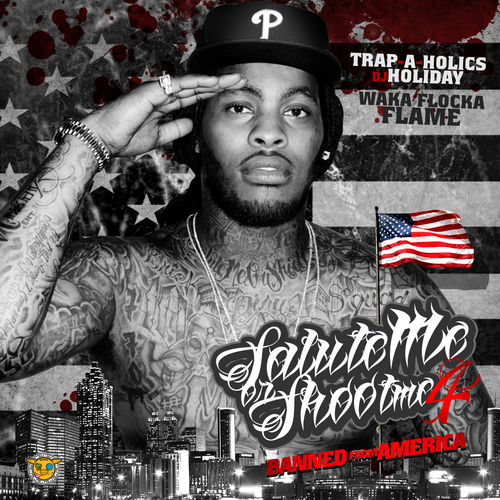 23. Waka Flocka – Salute Me Or Shoot Me 4: Banned From America
Release Date: September 13, 2012
Downloads: 963,551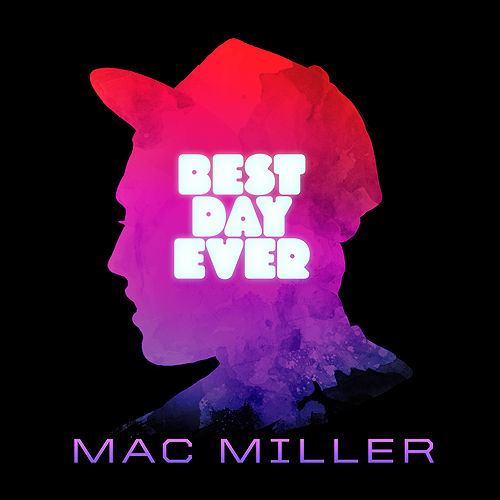 22. Mac Miller – Best Day Ever
Release Date: March 11, 2011
Downloads: 1,002,475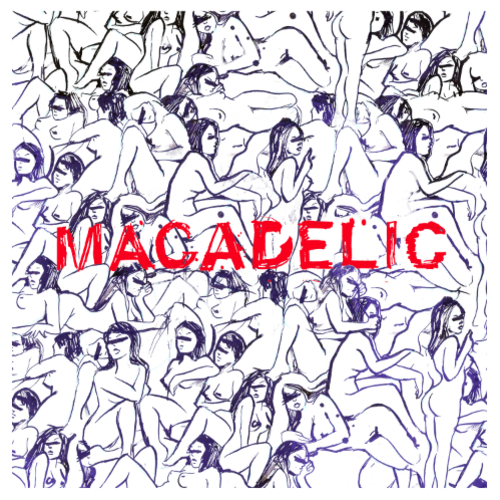 21. Mac Miller – Macadelic
Release Date: March 23, 2012
Downloads: 1,069,625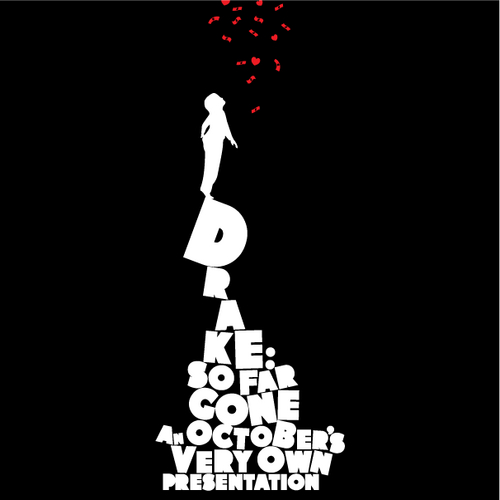 20. Drake – So Far Gone
Release Date: February 13, 2009
Downloads: 1,076,619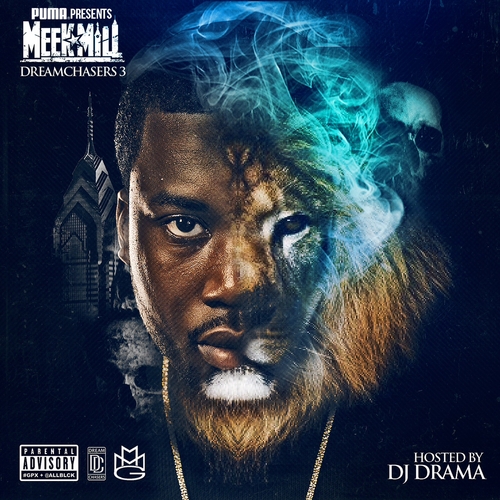 19. Meek Mill – Dreamchasers 3
Release Date: September 29, 2013
Downloads: 1,079,312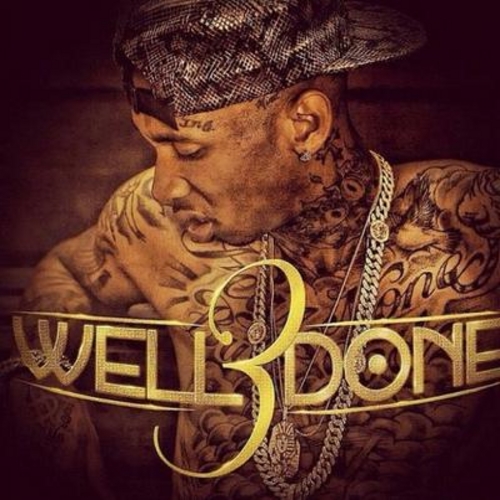 18. Tyga – Well Done 3
Release Date: August 19, 2012
Downloads: 1,081,279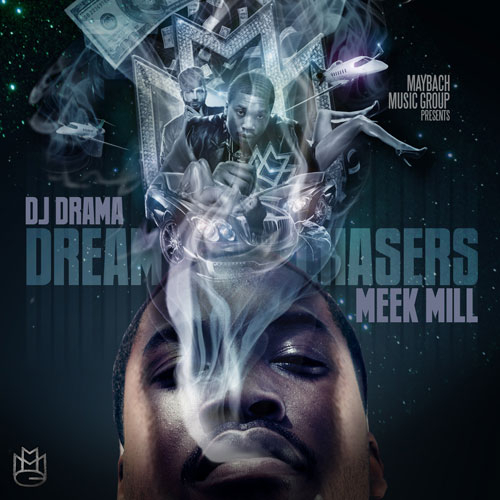 17. Meek Mill – Dreamchasers
Release Date: August 11, 2011
Downloads: 1,104,894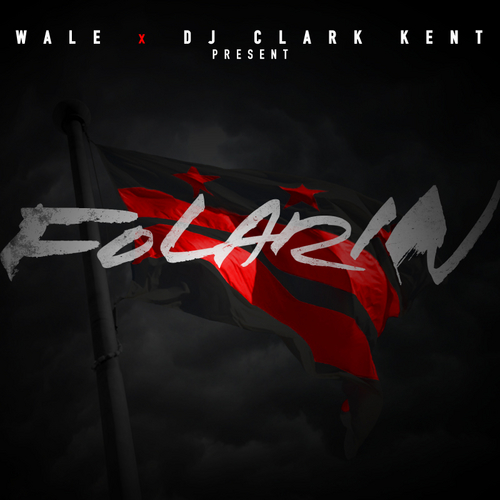 16. Wale – Folarin
Release Date: December 24, 2012
Downloads: 1,108,320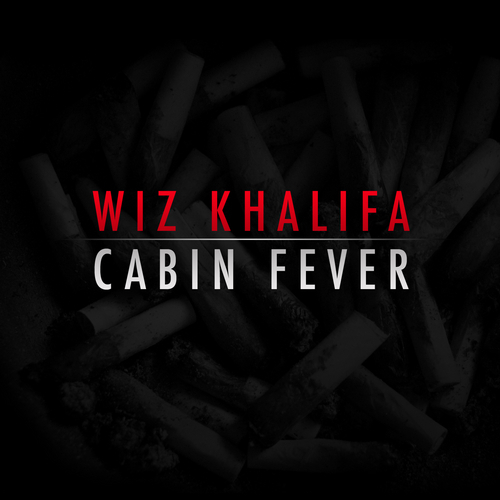 15. Wiz Khalifa – Cabin Fever
Release Date: February 17, 2011
Downloads: 1,172,828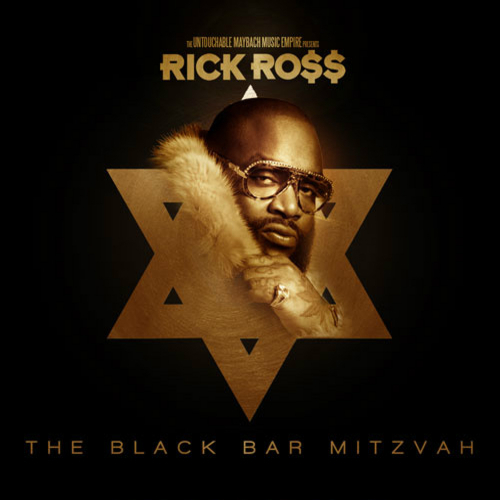 14. Rick Ross – The Black Bar Mitzvah
Release Date: October 8, 2012
Downloads: 1,198,731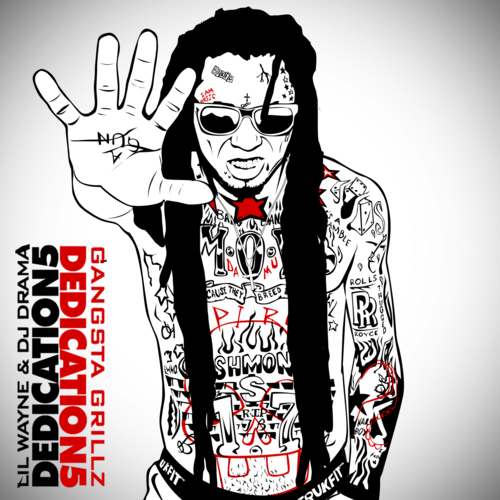 13. Lil Wayne – Dedication 5
Release Date: August 30, 2013
Downloads: 1,273,744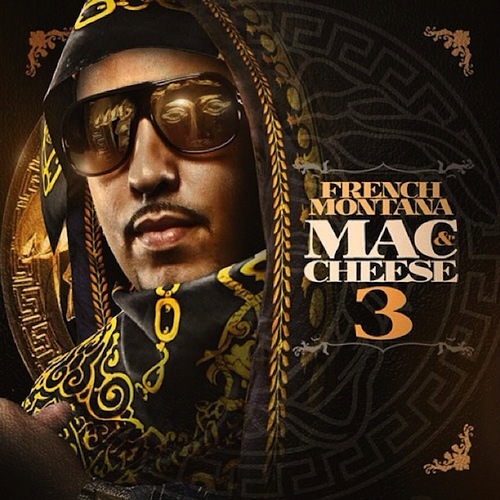 12. French Montana – Mac & Cheese 3
Release Date: November 20, 2010
Downloads: 1,342,967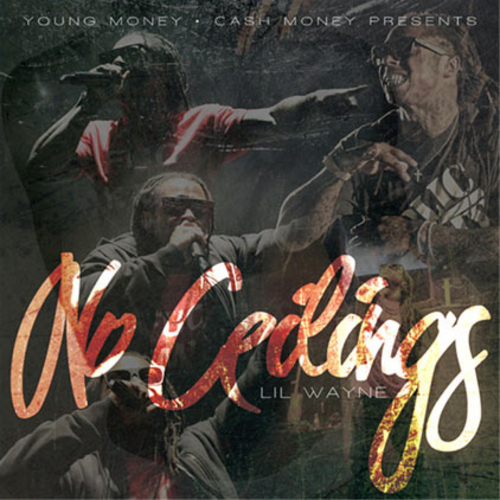 11. Lil Wayne – No Ceilings
Release Date: October 31, 2009
Downloads: 1,346,075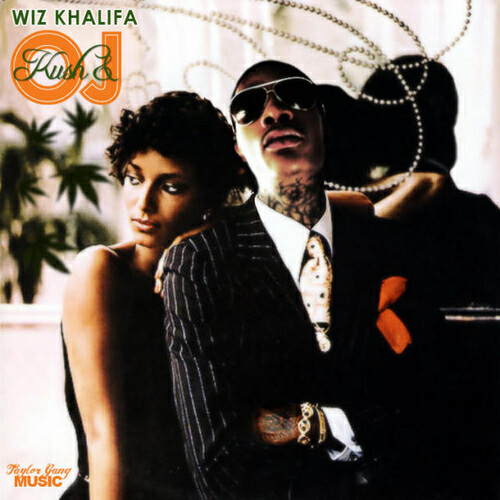 10. Wiz Khalifa – Kush & OJ
Release Date: April 14, 2010
Downloads: 1,414,492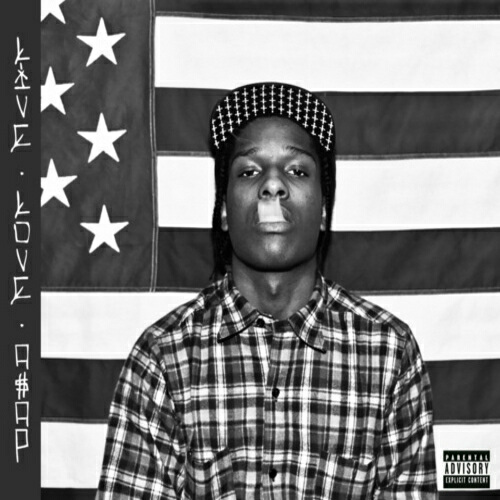 9. A$AP Rocky – Live.Love.A$AP
Release Date: October 31, 2011
Downloads: 1,418,897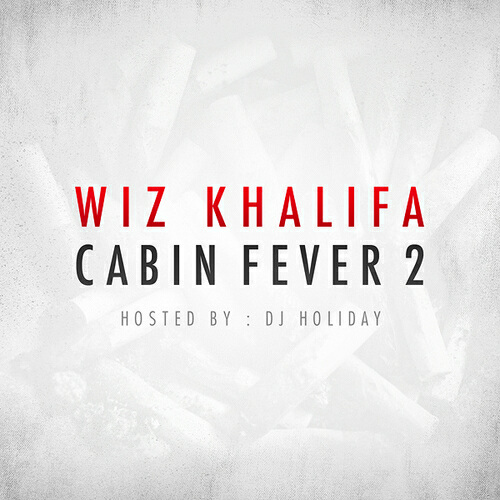 8. Wiz Khalifa – Cabin Fever 2
Release Date: October 16 2012
Downloads: 1,683,878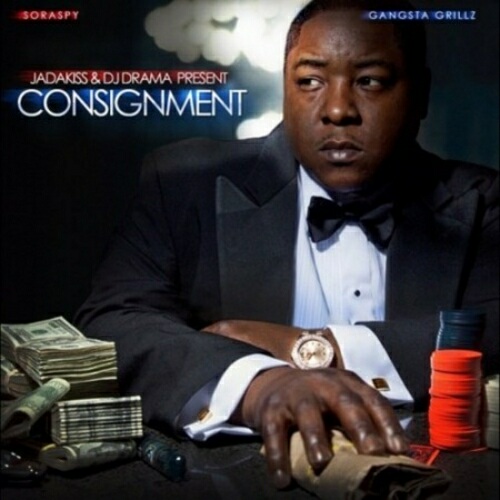 7. Jadakiss – Consignment
Release Date: April 26 2012
Downloads: 1,720,227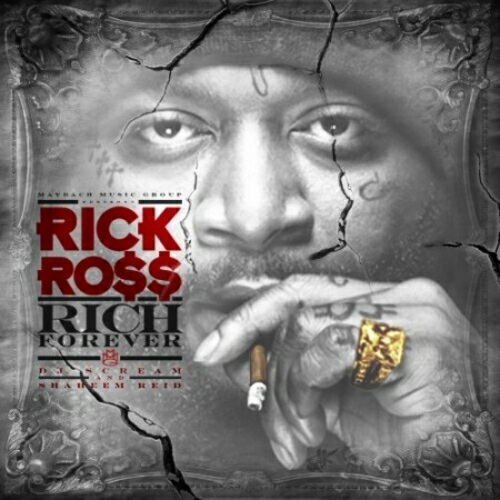 6. Rick Ross – Rich Forever
Release Date: January 6 2012
Downloads: 1,751,442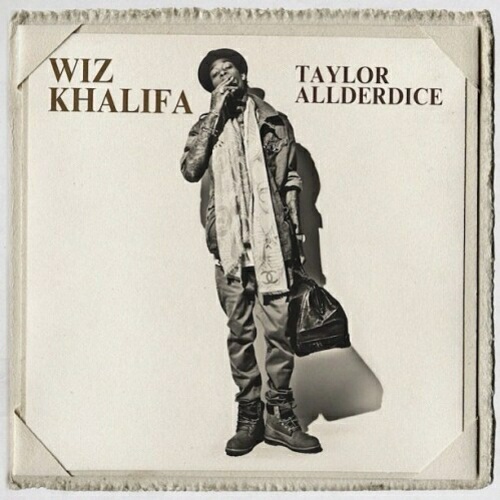 5. Wiz Khalifa – Taylor Allderdice
Release Date: March 13 2012
Downloads: 1,971,039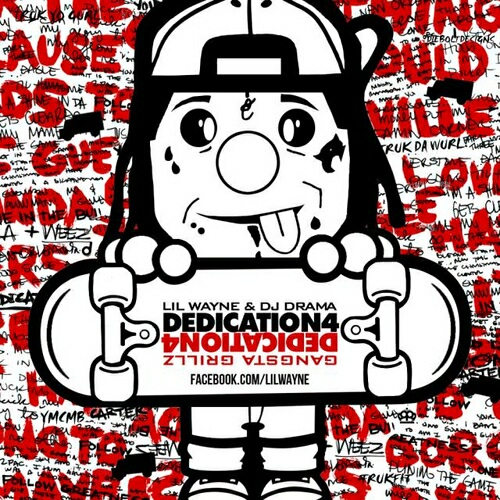 4. Lil Wayne – Dedication 4
Release Date: September 3 2012
Downloads: 1,995,869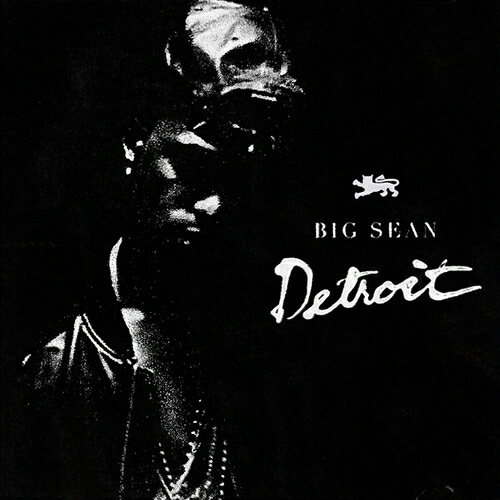 3. Big Sean – Detroit
Release Date: September 4 2012
Downloads: 2,030,025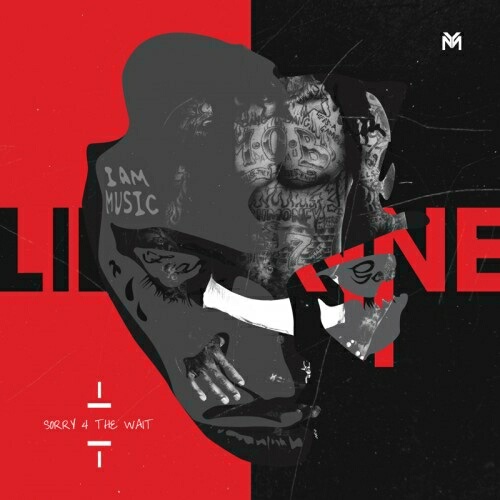 2. Lil Wayne Sorry 4 The Wait
Release Date: July 13 2011
Downloads: 2,651,144
1. Meek Mill – Dreamchasers 2
Release Date: July 5 2012
Downloads: 4,179,847