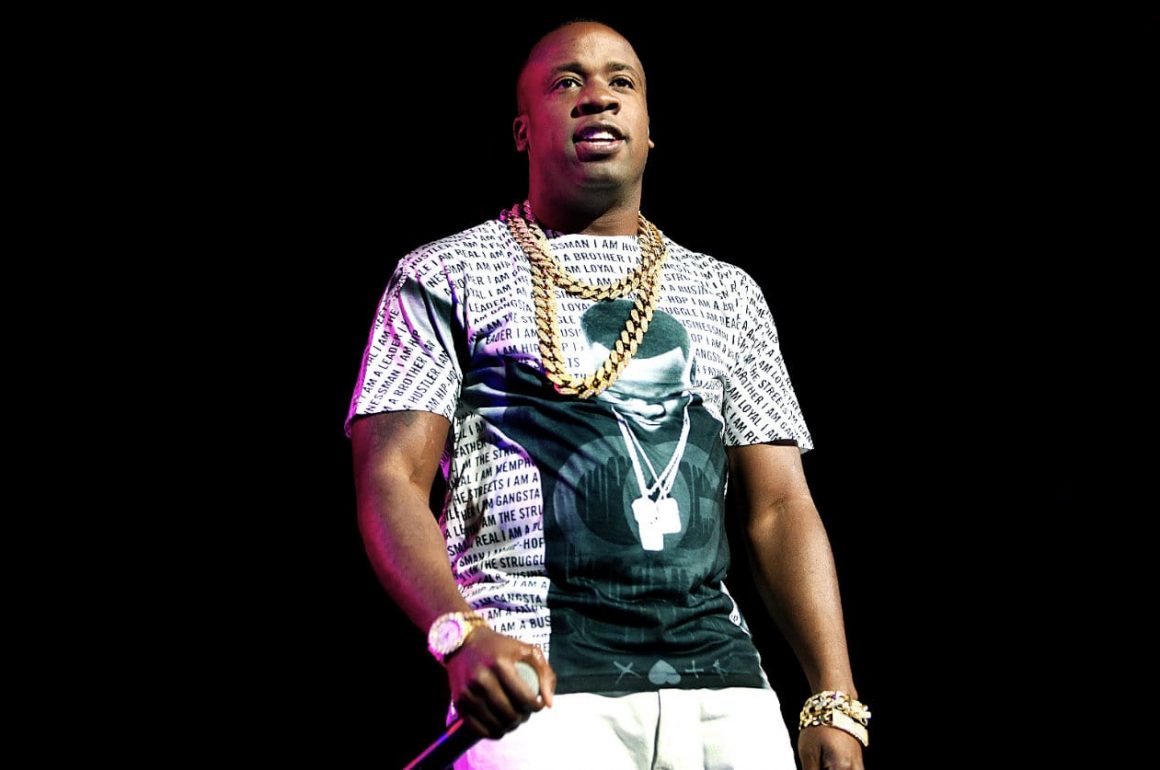 Young bucks who only know Yo Gotti because of his recent hit single "Down in the DM" have no idea of his deep hustling pedigree. The Memphis representative is a true, veteran hustler, grinder and entrepreneur in every sense.
There's a reason why we named Gotti the most underrated in our list of the top 25 independent hip-hop artists in the game today.
It's risk versus reward out here. If you do not take risks, what do you expect to get? It's a gamble and I am a gambler. I am going to take that risk every time.
Since dropping his 1996 debut album (in cassette format no doubt), Youngsta's On A Come Up, under the alias Lil Yo, Gotti has dropped a whopping 8 albums and 19 mixtapes as well as scored 3 gold and platinum singles.
Kicking off his career with a string of independent releases, a stint with TVT Records and RCA Records & Polo Grounds Music, Gotti is finally in a position, with a distribution deal signed in 2013 with Epic Records for his own label Collective Music Group, to reach new heights.
Having experienced both independent and major worlds; Yo Gotti is in a great position to provide plenty of advice and music business lessons for independent hip-hop artists.
Form good relationships with artists
In a recent interview with independent artist J57, we spoke about the importance of creating genuine relationships in the rap game and how it all comes down to being sincere and not overstepping your boundaries.
Gotti's long-lasting success in the music business can be attributed to his ability to create strong, genuine relationships with a range of artists. Over the course of his career, Gotti has collaborated with the likes of Birdman, Lil Wayne, Jeezy, T.I., E-40, Bun B and plenty more artists, forming strong bonds that have lasted the years.
In fact, it was Gotti's strong relationship with the Cash Money team, and more specifically Nicki Minaj, that got him his biggest hit of his career. Back in the day, Gotti linked up with Nicki for the remix of "5 Star" – one of his early hits which no doubt gave her a big look, especially so early in her career.  
Fast forward to 2016: Nicki is the one of the hottest rappers in the game and with his relationship with her, is able to get Nicki on the remix for "Down in the DM" – a massive hit single which peaked at at number 13 on the Billboard Hot 100 and has been certified platinum.
If you were really there from day one keeping it real with me and I been keeping it real with you, there is not a dollar amount on that.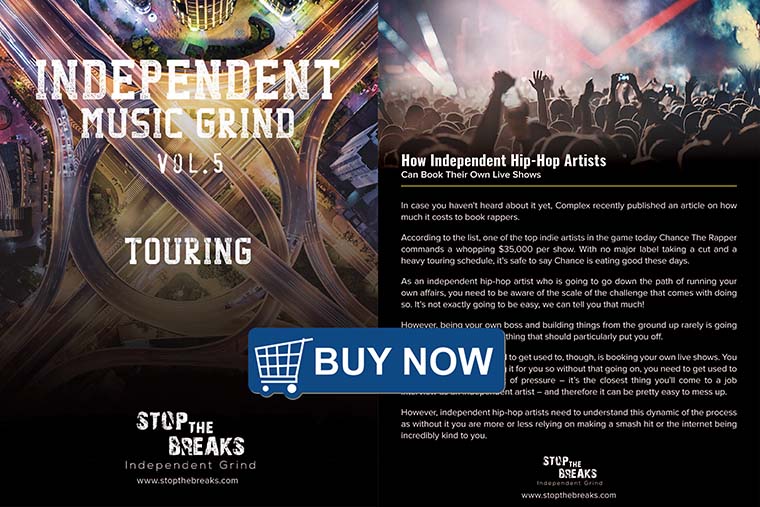 Educate yourself on the music business
For independent hip-hop artists, you don't have the resources, knowledge and accessibility of major label artists so it's up to you to consistently educate yourself on the music business.
Like Rap Coalition founder, Wendy Day, said: "I think the most important trait is seeking out the knowledge and experience to do this properly. You either hire the right people who have the knowledge and connections to help you succeed as an artist or you learn how to do this yourself."
It's not enough that you're making music and getting it out there. Well, it might be enough if you just wanted to create music as a hobby, but if you're really serious about creating a long-term, sustainable recording career for yourself, you have to understand the music industry.
I feel like I learn shit everyday because everyone around is doing something special or spectacular. I look at them and I want to know how they did it. I look into it. I want to know where they come from and more.
Make sure you understand the ins-and-outs of music publishing and licensing. Research different ways you can distribute your music to your target audience. Look into setting up your own independent record label. Do you really understand what a 360 record deal entails?
There's a lot to learn in the music business and it's not always possible for you to take the time out and educate yourself so this is where building a solid team around comes into play.
It's one step at a time, but make sure you find yourself:
Be thorough with your business and make sure all the paperwork comes correct: It is super important to know what you are getting yourself into when signing a deal. I learned that the hard way. I signed a couple contracts that I should have never signed in my life and it cost me.
Look for mentors to guide your career
Just like it's important to form strong relationships with artists in the music industry, it's also equally important to find a person who is experienced and older to mentor you throughout your recording career.

That person doesn't necessarily have to be an artist or even part of the music business at all. It could be a friend of yours who is a corporate lawyer or a family member who runs their own landscaping business.
The music business may be super convoluted but it's still a business so finding somebody who understands the fundamentals and principles of real-life business practices can definitely help your recording career.
The point is, they're somebody who you can talk to and bounce ideas off. They might not know whether this song or that song will be good for a single or even understand your music at all, but they'll be able to talk through the business side of it and provide ongoing support, which can be invaluable, especially as an independent artist grinding alone.  
I have a lot of mentors. I have a few cats in Memphis in the streets that I have always looked up to. People like 50 Cent are also influential. I had the chance to talk to Fif and he taught me a lot about the game. He gave me so many tips.
Diversify your income streams
For independent hip-hop artists especially, diversifying your income streams is perhaps one of the biggest things you can do to make sure you have a sustainable career.
Yo Gotti isn't exactly a big music seller – his albums chart moderately and he's scored a few hits here and there, but overall, it wouldn't seem like he makes the bulk of his money through pure music sales.
Instead, like any intelligent artist, Gotti has diversified his income streams so that he doesn't need to just depend on selling music to make money.
Whether it's touring, merchandise, publishing, licensing, revenue from Collective Music Group, sponsorship deals, brand partnerships; there are plenty of other ways to make money in the rap game outside of selling your actual music.
Then there are hustles that Yo Gotti pursues outside of the music business altogether. From flipping real estate to launching his own streetwear brand Hood America to investing in small businesses across Memphis, Gotti is ensuring his money stays up, regardless of his music output.