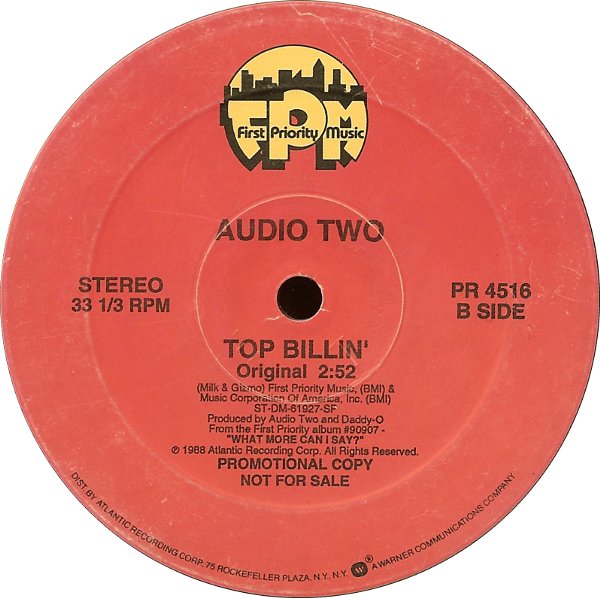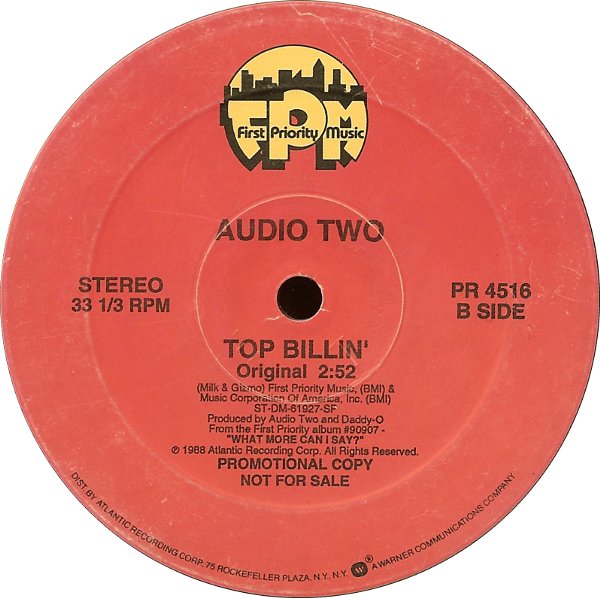 Hip-hop heads, did you know that the beat for the classic Audio Two 1987 hit single "Top Billin'" was created by accident?
Produced in collaboration by Stetsasonic's Daddy-O and Audio Two, "Top Billin'" is one of the most legendary hip-hop singles of all time, having been sampled countless times since its release.
The unforgettable stuttering style beat samples The Honey Dripper's "Impeach the President" break beat, another legendary sampled track, but during the production Daddy-O accidentally hit the wrong keys on the sampler. The result was a super funky beat that still rocks to this day.
Since the track dropped in 1987, "Top Billin'" has been sampled on numerous songs, including MC Lyte's "10% Dis," Jay-Z and Kanye's "Otis," LL Cool J's "Doin' It" and of course 50 Cent's "I Get Money."
https://www.youtube.com/watch?v=0wbWPyhW7fE