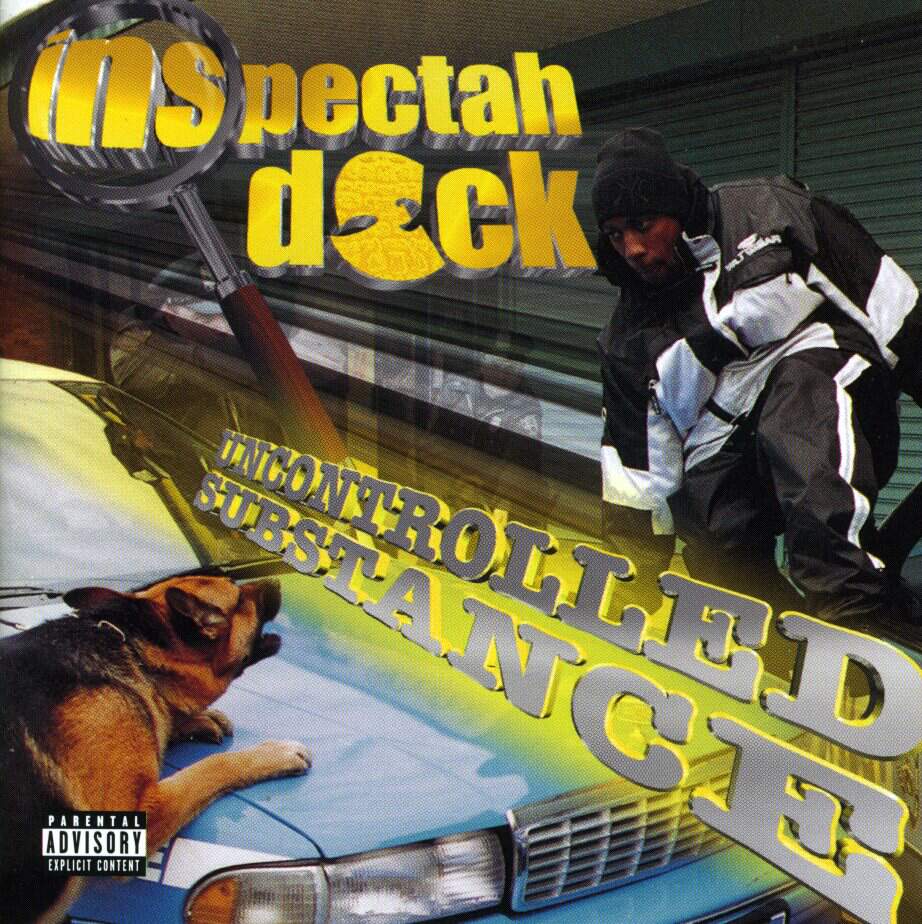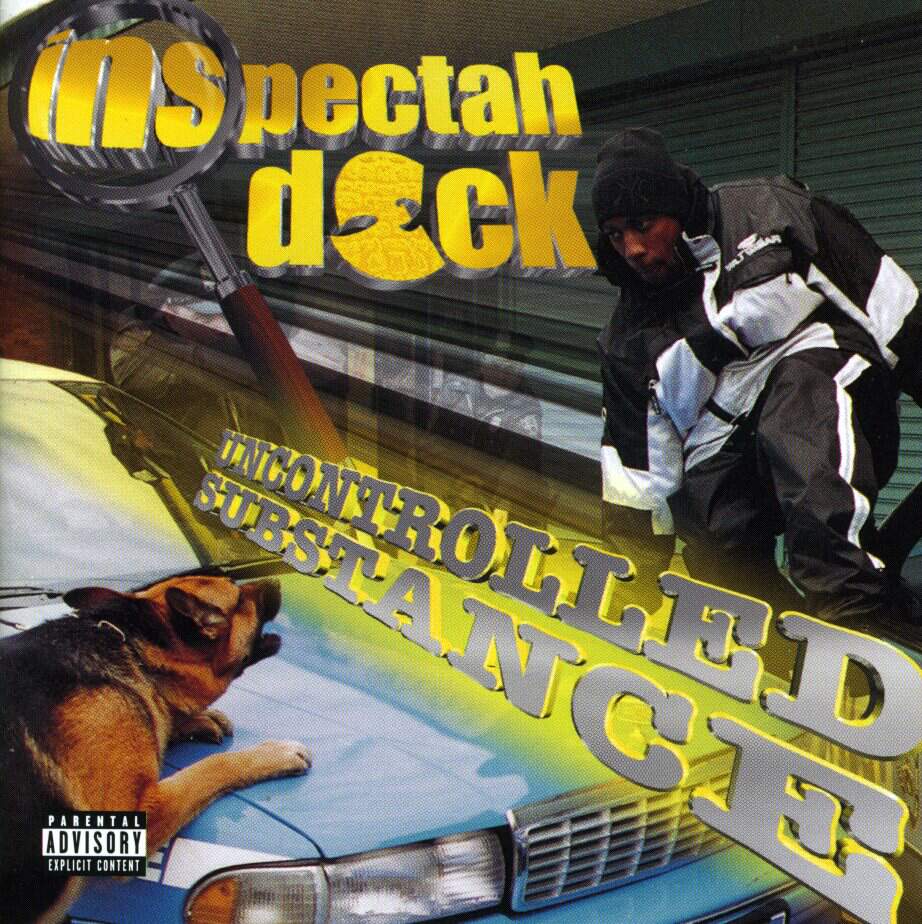 Hip-hop heads, did you know that Inspectah Deck's debut album, Uncontrolled Substance, was meant to drop in 1997, but got pushed back because RZA's studio got flooded?
As one of the standout Wu-Tang members on the group's debut album, Enter the Wu-Tang (36 Chambers), and thanks to his incredibly memorable verses on  projects by GZA and Raekwon, Wu fans have always been waiting on Deck's debut album.
Rumoured to have been completed in the 1995, Uncontrolled Substance's release date was pushed back substantially when RZA's studio got hit by a flood, losing over 100 beats in the process.
Subsequently, Deck released his debut in late '99 after Cappadonna's The Pillage released in 1998 and around the same time U-God released his debut, Golden Arms Redemption.
Unlike the earlier Wu solo albums by Method Man, Ol' Dirty Bastard, Raekwon, GZA and Ghostface Killah, Deck's debut didn't receive the same attention from RZA who only contributed two beats – "Movas & Shakers" and "Friction." As one of the greatest hip-hop producers of all time, RZA's production would have made the difference between a classic album and an above-average album.
The rest of the album's production was handled by 4th Disciple, Mathematics, True Master, Pete Rock and Deck himself.