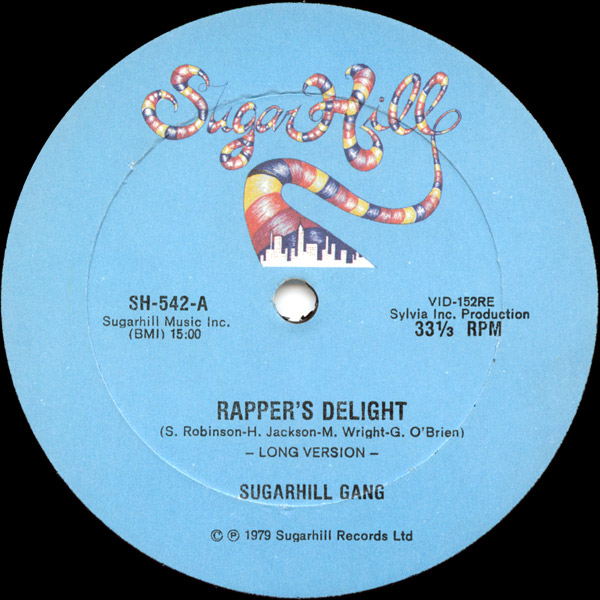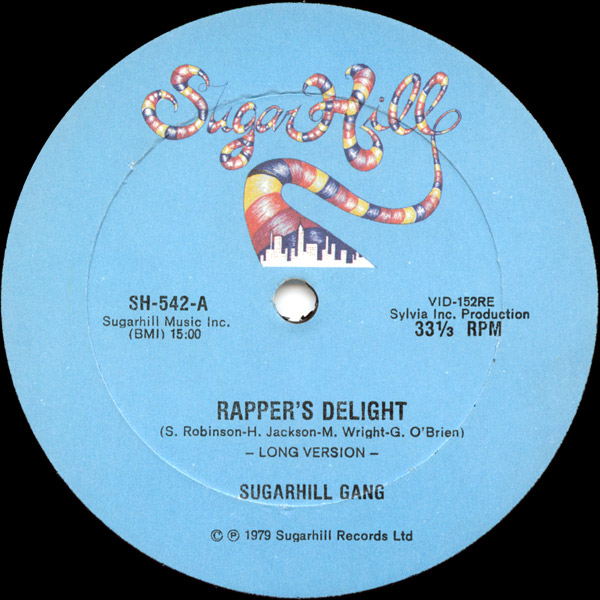 Hip-hop heads, did you know that part of The Sugarhill Gang's "Rapper's Delight," one of the first popular hip-hop songs, was actually written by  Grandmaster Caz?
Henry "Big Bank Hank" Jackson, The Sugarhill Gang rapper who rapped the second verse, was actually managing the Cold Crush Brothers (which included Grandmaster Caz) when he was discovered by Sylvia Robinson, co-found of Sugar Hill Records.
Sylvia roped in Michael "Wonder Mike" Wright and Guy "Master Gee" O'Brien along with Big Bank Hank to form the The Sugarhill Gang and together they released "Rapper's Delight."
Big Bank Hank's verse, however, was actually jacked from Grandmaster Caz's lyrics notebook – Big Bank Hank didn't even bother to edit the first verse which refers to Caz's alias Casanova Fly.
Check it out, I'm the c-a-s-an-the-o-v-a
And the rest is f-l-y
You see, I go by the code of the doctor of the mix
And these reasons I'll tell you why