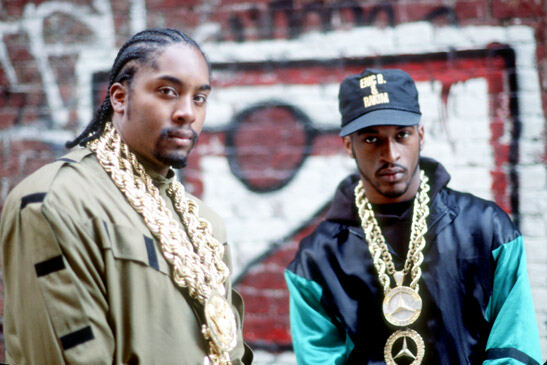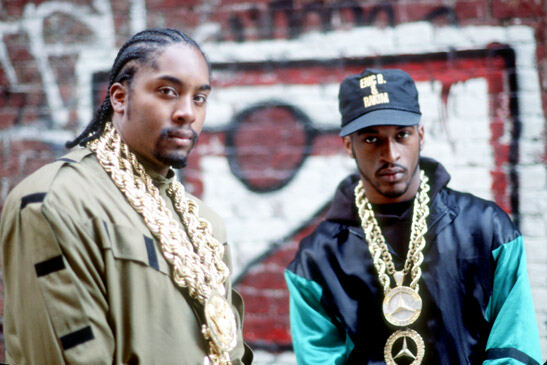 Hip-hop heads, did you know that Freddie Foxxx aka Bumpy Knuckles was supposed to be paired up with Eric B. instead of Rakim?
According to Eric B., he originally planned to link up with Freddie Foxxx, but since the rapper wasn't present at his house, Eric B. met up with Rakim instead and a legacy was created.
It's incredible to think that the legendary duo, Eric B. & Rakim could very well have been Eric B. & Freddie Foxxx. Doesn't quite have the same ring to it does it?
Eric B: We went to Freddie Foxx's house and he wasn't home. He was like "I got another dude, he nice too!" "He has a totally different style than Foxx; he got an aggressive style." "This dude got a smooth laid back style." So Alvin takes me to Rakim's house and we start talking.