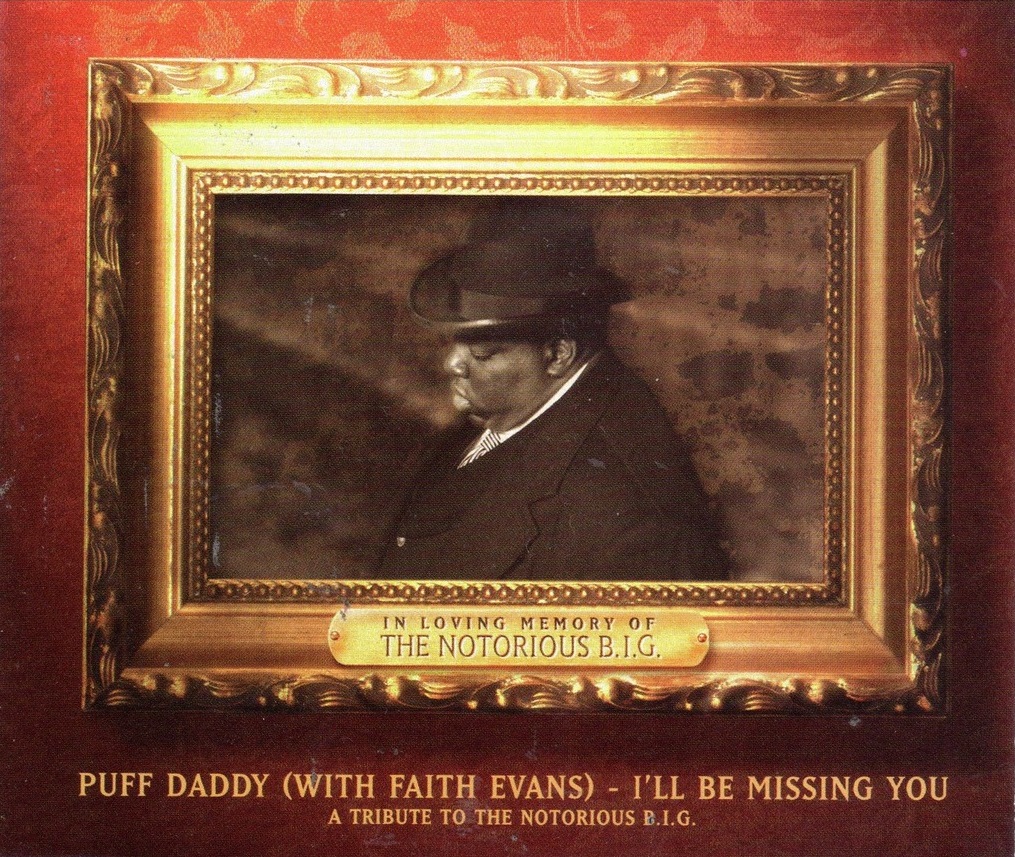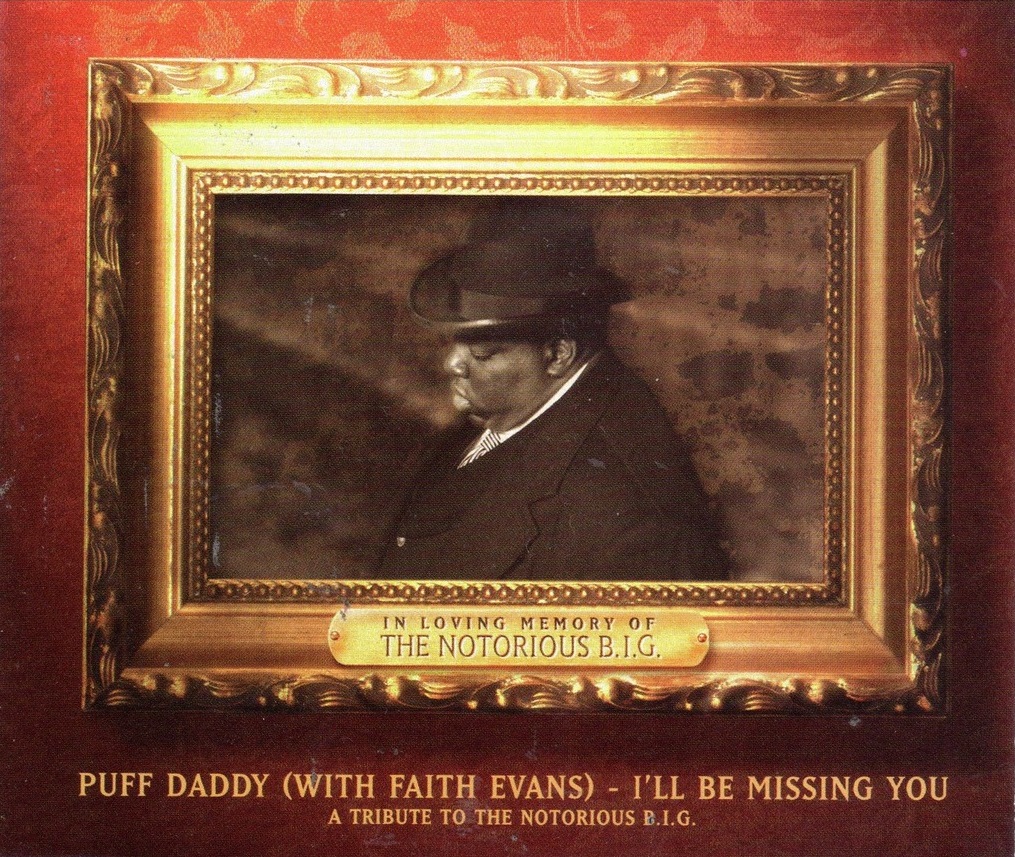 Hip-hop heads, did you know that Puff Daddy's Grammy Award-winning smash hit, "I'll Be Missing You," was actually written by Jay-Z affiliate, Sauce Money?
Recorded as a tribute to the passing of The Notorious B.I.G., "I'll Be Missing You" featured the Bad Boy CEO as the lead artist, Big's wife Faith Evans and R&B group 112 on the hook, as well as a prominent sample from The Police's "Every Breath You Take."
Puff's lyrics, however, were penned by Sauce Money who at that time was still trying to breakthrough in the rap game, after having featured on Jay-Z tracks like "Bring It On," off Reasonable Doubt, and "Face Off," off  In My Lifetime, Vol. 1.
As one of the biggest rap singles of the '90s and definitely the smash hit that catapulted Puff into super stardom, "I'll Be Missing You" was a moving tribute to one of the greatest rappers of all time written by one of the unheralded songwriting greats in hip-hop.