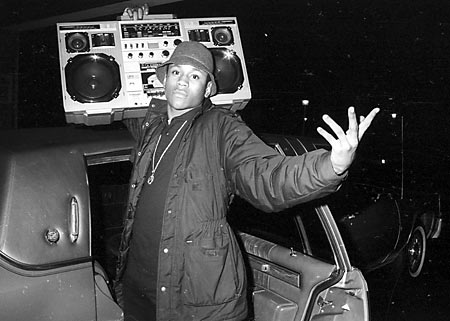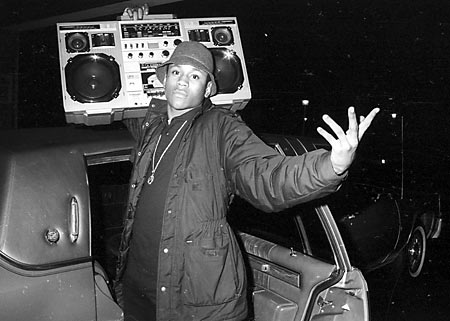 Hip-hop heads, did you know that LL Cool J wrote Run-D.M.C.'s 1985 single "Can You Rock It Like This"?
Around that same time LL was getting ready to drop his Def Jam debut album, Radio, and was called upon by Russell Simmons and Run-D.M.C. to assist with the group's second album, King of Rock.
LL ended up writing the second single off the album – the rowdy "Can You Rock It Like This." The track was produced by the legendary Larry Smith and managed to peak at number 19 on the Billboard Hot R&B/Hip-Hop Singles & Tracks.
Released after King of Rock, LL's debut album hit widespread critical acclaim and commercial success, selling over half a million copies in the first six months and establishing Def Jam as a young label to be reckoned with.
LL went on to release more incredible albums under the Def Jam banner, including Bigger and Deffer and Mama Said Knock You Out, and establishing himself as one of the greatest rappers of all time.