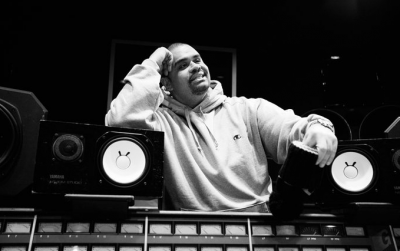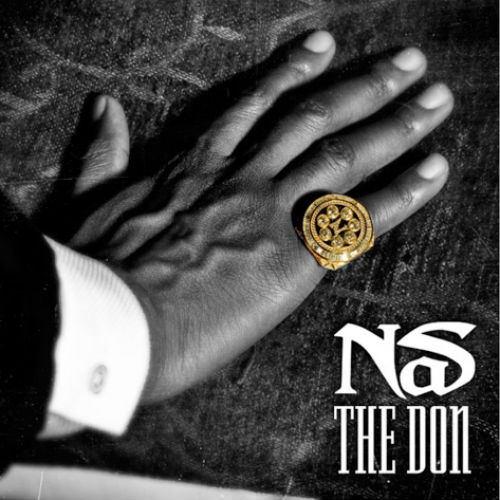 Hip-hop heads, did you know that the late great Heavy D gave Salaam Remi the original record for "The Don"?
Although he's on to another chapter
Heavy D gave this beat to Salaam for me to rap to
Released as the second single off Nas' 2012 album, Life Is Good, "The Don" was a reggae boom bap banger with samples of Super Cat's "Dance in New York" incorporated into the track's beat. On the rapping front, Nas drops rhymes like its '95 all over again.
As Nas rapped on "The Don" and as longtime collaborator and co-producer, Salaam Remi, revealed in an interview with Complex – Heavy D passed him the beat and told Salaam Remi to flip it into something crazy.
Salaam Remi: We were talking about the reggae stuff, and he was like, "Yo, here's this Cat record, 'Dance Inna New York.' You ever heard it?" I'm like, "Nah." He's like, "Yo, I've never heard it before either. I'm going to send it to you. If you could find some way to flip this, I'm telling you, it would be crazy."
Heavy D passed away on November 8, 2011, just ten days after he performed live on TV at the BET Hip Hop Awards.
Source: Complex – Interview: Salaam Remi Speaks On Producing For Nas' "Life Is Good"