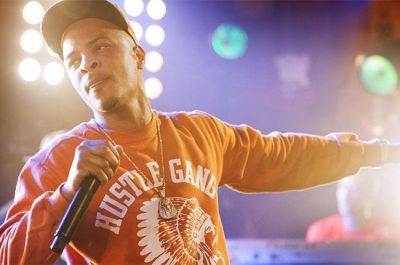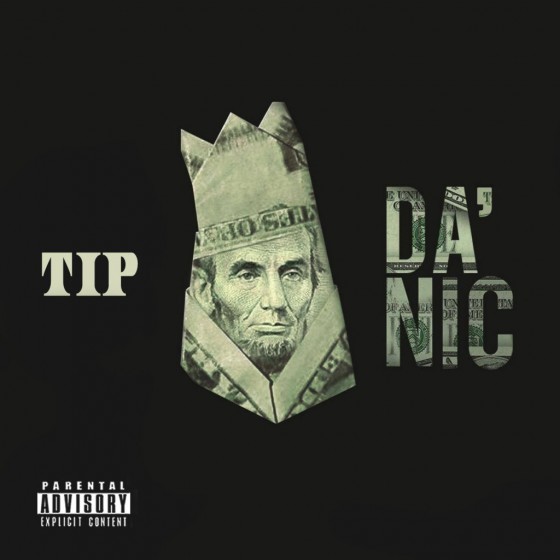 Hip-hop heads, did you know that T.I.'s surprise 2015 EP Da' Nic is the first project he's released as an independent hip-hop artist?
After nearly 15 years in the rap game, nine studio albums, three EPs, 10 mixtapes and dealing with major labels like Atlantic, Arista and Columbia, T.I. is ready for the next phase of his career as an independent.
Even though the Hustle Gang boss has done extremely well under the major label system, scoring three platinum albums and two number one hit singles, by going independent T.I. can focus all his time and energy on building Grand Hustle Records into a powerhouse label.
Da' Nic, a 5-track EP, which T.I. dropped on September 11 out of the blue under his original stage name Tip, is the first step towards independence.
Featuring guest appearances from Young Dro and Young Thug as well as banging production from Jazzfeezy, Shonuff, League of Starz, London on da Track and Mars, Da' Nic was released via digital distribution by King Inc. and Grand Hustle.
In a great interview with The Fader, T.I. explains the benefits of being an independent hip-hop artist in this day and age:
This was actually probably one of the smoothest processes that I can recall in my career. It's been the least problematic and the easiest to execute. It had nothing to do with any external agendas.

There was nothing else to consider but what's best for us. I appreciate with my relationship with my former corporate partners, and not to say that I won't ever consider being on a major and accepting a corporate sponsor again.

But there have been times with all my corporate partners in the past, we come to the table, we present what we feel is best for us, and then there's always another factor to consider that has nothing to do with us. It really clouds our ability to effectively execute our plans.