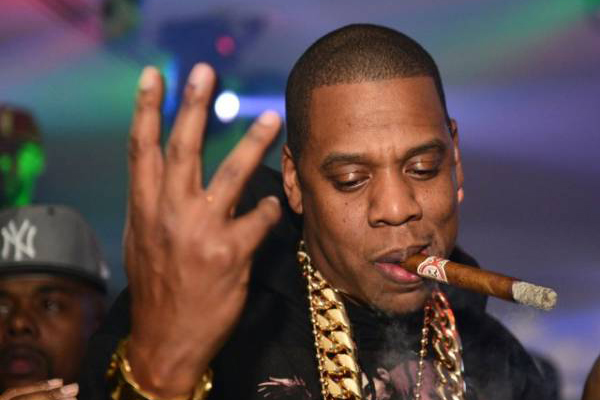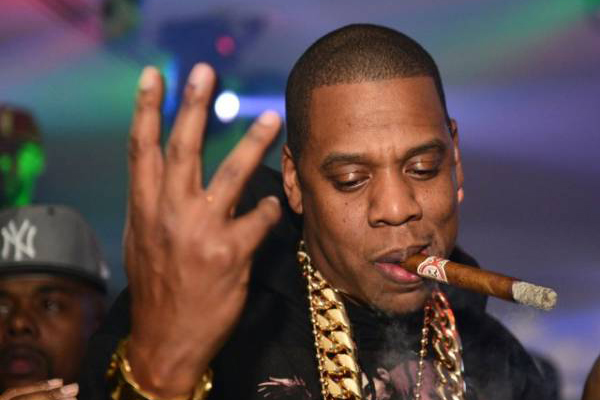 Hip-hop heads, did you know that Jay-Z has the most number one Billboard albums for a solo artist?
With a 20 year discography spanning 15 studio albums, one live album, five compilation albums, one soundtrack album and two EPs, no other hip-hop artist, or artist in general as a matter of fact, is touching Hov's catalogue. The man's consistency is astounding.
10 #1 albums in a row, who better than me?
Only The Beatles, nobody ahead of me
I crush Elvis and his Blue Suede Shoes
Made the Rolling Stones seem sweet as Kool-Aid too
After the Roc Nation boss dropped The Blueprint 3 in 2009, which moved 476,000 copies in its first week, he overtook Elvis Presley and is behind only The Beatles for most number ones overall.
So far Jay-Z has amassed a whopping 13 number one albums, starting with Vol. 2… Hard Knock Life, which catapulted him into the rap A-list, to his latest record Magna Carta Holy Grail.
Even during his "retirement" years, Hov was still putting up those numbers, dropping Unfinished Business with R. Kelly and Collision Course with Linkin Park in 2004. What more can I say? Hov's the greatest of all time.
Vol. 2… Hard Knock Life (1998)
Vol. 3… Life and Times of S. Carter (1999)
The Dynasty: Roc La Familia (2000)
The Blueprint (2001)
The Blueprint 2: The Gift & The Curse (2002)
The Black Album (2003)
Unfinished Business (2004)
Collision Course (2004)
Kingdom Come (2006)
American Gangster (2007)
The Blueprint 3 (2009)
Watch the Throne (2011)
Magna Carta Holy Grail (2013)