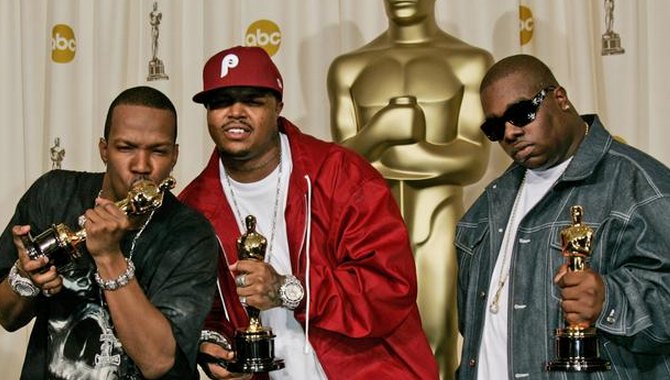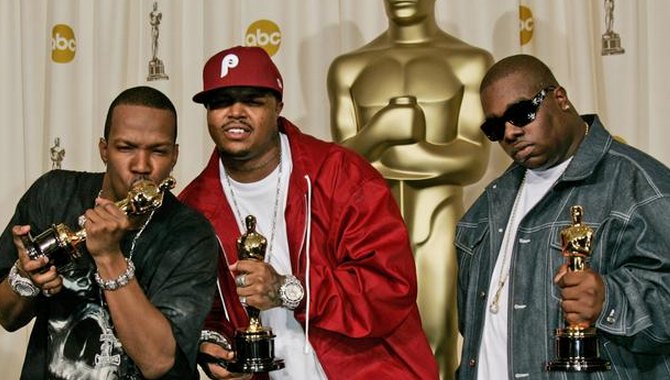 Hip-hop heads, did you know that Three 6 Mafia was the first hip-hop group in history to win an Academy Award for Best Original Song with "It's Hard out Here for a Pimp"?
Originally featured in the 2005 film Hustle & Flow, which featured Terrence Howard as a pimp trying to break into the rap game, Three 6 Mafia also included the song on the 2006 special edition reissue of their eighth album, Most Known Unknown. 
While Eminem was the first rapper to win an Oscar with "Lose Yourself," Three 6 Mafia was the first rap group as well as being the first rappers to perform at the ceremony.
https://www.youtube.com/watch?v=aGmUksCmY2E