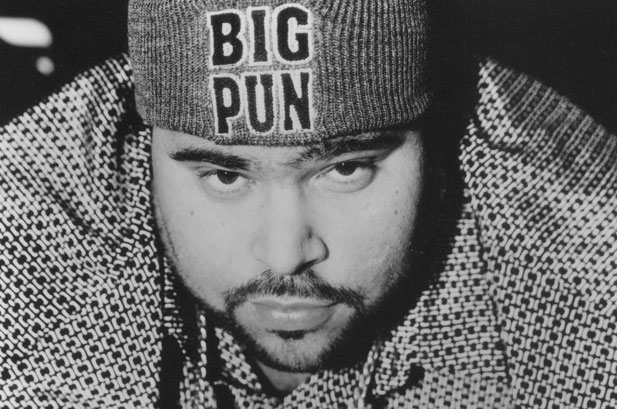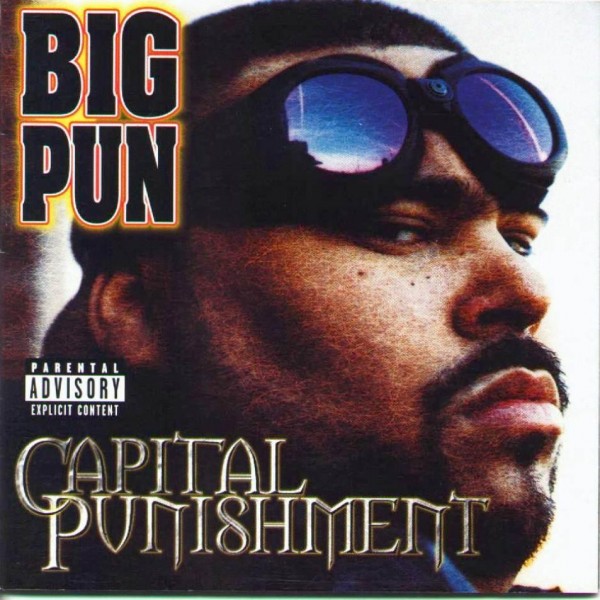 Hip-hop heads, did you know that Big Pun became the first Latino rapper to go platinum when his debut album Capital Punishment sold over a million copies?
Coming up in the Bronx, Pun connected with Fat Joe, a fellow Puerto Rican rapper who was also from the Bronx, and subsequently signed to Loud Records – home to acclaimed New York hip-hop acts like Mobb Deep and the Wu-Tang Clan.
Preceded by the hit single "Still Not a Player," which peaked at number 85 on the Billboard Hot 100; Pun's 1998 debut, Capital Punishment, was a commercial and critical success upon its release.
The album peaked at number 5 on the Billboard 200 and topped the Top R&B Albums chart in addition to snagging a Grammy nomination for Best Rap Album. Capital Punishment ended up selling over a million copies, making Big Pun the first Latino rapper to go platinum.