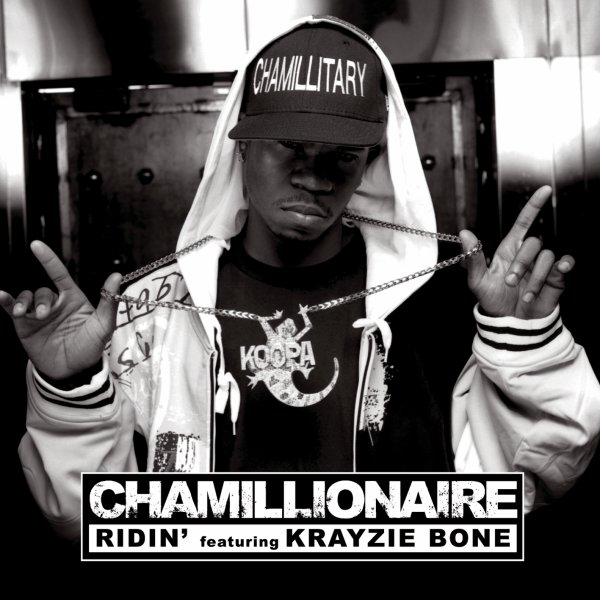 Hip-hop heads, did you know that Chamillionaire's second single of his career, "Ridin'," was also his first number one hit?
After grinding it out in the Houston rap music for a few years, including a collaboration project with Paul Wall and the first instalment in his Mixtape Messiah series, Chamillionaire signed to Universal Records in 2005 and started work on his debut album, The Sound of Revenge.
The record's lead single, "Turn It Up," which was produced by Scott Storch and featured Lil' Flip, did moderately well on the charts, peaking at number 41 on the Billboard Hot 100.
But it was the follow up single "Ridin'" that really blew Chamillionaire the fuck up. Produced by Play-N-Skillz and featuring Krayzie Bone, the track was deceptively clever, hiding racial profiling commentary under an insanely catchy beat and addictive hook.
"Ridin'" topped the Billboard Hot 100 for two weeks and also charted all over the world. The song was also the best selling ringtone of 2006 after selling 3.2 million copies and it also won the Grammy Award for Best Rap Performance by a Duo or Group beating out Ludacris, Nelly, OutKast and The Roots.
The album itself did pretty well, selling 800,000 in the first two week of sales and was later certified platinum after sales of 1.5 million. None of Chamillionaire's singles since then has achieved close to the same success also his 2009 single "Good Morning" managed to crack the top 40.