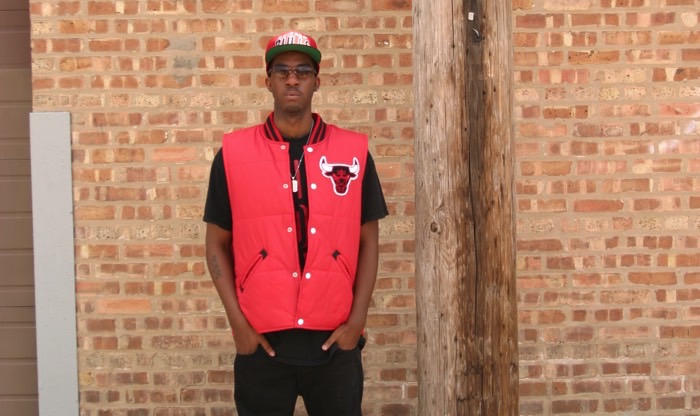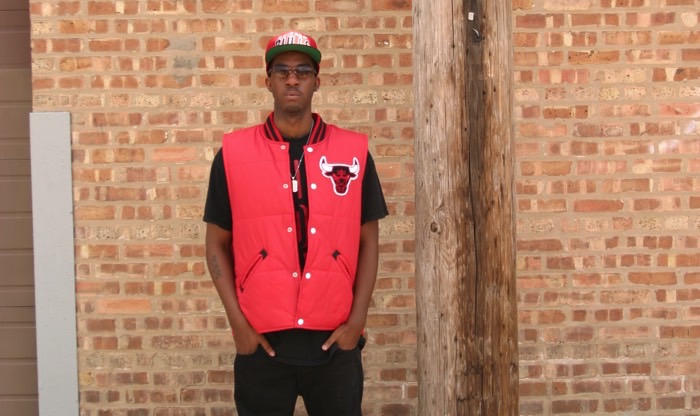 Midwest rapper, Pandemonium, recently dropped his debut full-length project The Dawn Of Machines.
The 12-track tape features 8 songs produced exclusively by Jayvo as well as 4 remixes of popular instrumentals. You can stream or download the tape here.
1) Tell me a little about yourself and your background.  
From the Midwest am on streets putting in work but I mean still a family man no college or high school Diploma.
2) Who were some of your musical influences coming up?
Wu-Tang Clan, Mos Def, Nas, Biggie, Jay-Z, Mobb Deep.
3) What's your process like for making music? Do you have a set routine or does it vary track by track?
Man first gotta have positive energy shout out Wiz, Man I don't supported but I gotta get in my zone I mean morning bake, little cup of lean time to time but just get the mode and me feeling myself for beat and I take it from there
4) Can you run me through the making of your latest project? How the idea came about and what the studio vibes were like?
Yea Dawn Of Machines was basically the emphasis on conflict I mean especially whats going on in the world right now I think this what need to get push in the music world.
I chose man and Technology One of songs Red eye Danger Zone was based on Terminator which is a great story line the New one that coming out uh its going be great. The vibe was great hearing the beats from Jayvo and hearing from the speakers and the vocals came together it was great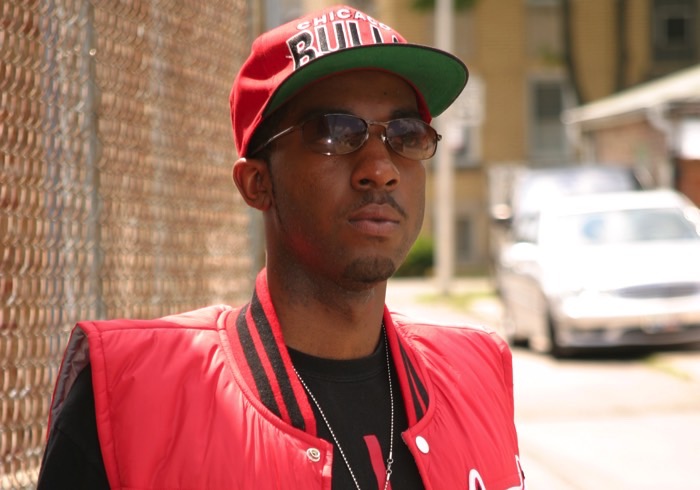 5) As independent artist, what are you doing in terms of promotion and marketing in order to differentiate yourself from others?
Um I like how the beatmakers are working and how there promoting and marketing I mean gain the money and wait two weeks or three till end of the month and then put it out there at that time I mean everybody corrupted or has to sum up there month results it always at the end of the month
6) What's the number tip you would give to someone who's looking to get in the music industry?
Man you gotta come in different or bring your Identity we all have different stories to tell and bring you're A game cause am coming for A+ work in ya face it competition and its competitive.
7) How do you feel about hip-hop today and where it's headed downhill it's not
I hate hip-hop I mean game not real No one not real in rap game, like old school Ll cool J, Big Daddy Kane. Cause the new rappers all they want preach about how much drugs they sold and how many people they kill what gang they in.
I mean everyone listens to these lyrics you are what you put out I mean rappers we been talking about the same stuff for twenty years am sure cause the anniversary of Nas Illmatic, like come on rappers lets talk about something else we got kids out here.
Biggie and Tupac they had to do this on some there no out of my situation so it gotta be a drug dealer or gangbang and come up that whey they music so great they was ready to die for this?
8) What music are you listening to these days? Anyone in hip-hop really blowing your mind?
Me and my peoples we compare, exchange, and listen all day um right now its Wiz Khalifa, Curren$y, Mac miller you know what you get high to music.
Shout out Chance the rapper he's grinding rite now and you know who all my peoples playing right now is the Underachievers my boy put me on but he not feeling them said album was bad.