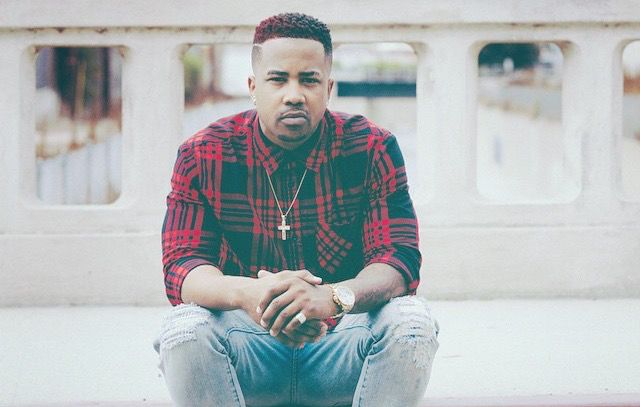 Lamorse Compton Jr. better known as Lamor, born January 17 1986, is an American Hiphop and R&B artist from Carson California.
Since releasing his debut project Midnight in May of 2015 which was an R&B and OVO inspired project, Lamor has collaborated with artist such as Compton AD, Audio Push, AO, Rich Rocka and more.
Stop The Breaks had the pleasure of interviewing Lamor who spoke about his come up, the inspiration behind his next album, grinding it out independently and more.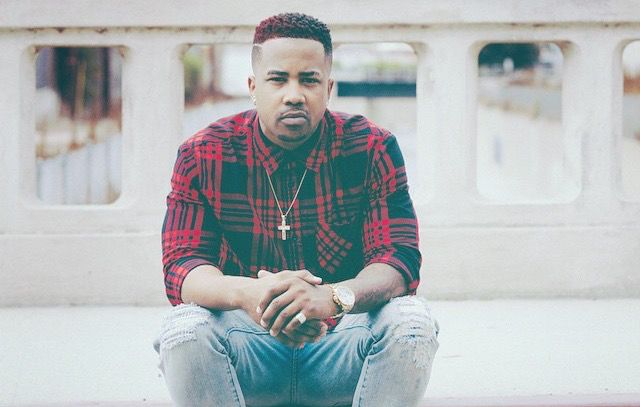 1) What inspired you to be a part of the music industry?
I was inspired to be part of the music industry because music is my passion, I eat, sleep, think music everyday. I want to be able inspire others to live their dreams thru my music.
I've always wanted to perform and meet people across the globe and show them with hard work and persistence their dreams are possible. I recently decided to take music to the next level because of a life changing occurrence.
2) Talk to me about the making of your latest project. What was the inspiration behind it?
My last project was produced by an upcoming producer out of Fresno Ca. named Pharomazan. The inspiration behind it was to make real music and not music thats just trendy, I wanted to step out of the box and do something different.
3) What was the process behind making the project?
There is usually no process when recording, I usually just step in the booth and let the vibe of the music take over. I freestyle a lot and then come back to write later.
But I wanted to make sure that I didn't sing the typical songs that are out today, I wanted to do something more classy and sensual.
4) What are your thoughts on the hip-hop industry at the moment?
I think the hiphop industry is saturated, and people no longer care about craft, all they care about a nice beat. Real performers are underrated because of the trendy rappers and singers that are coming into the game.
Its more about how much money labels can make off of artist before their shine is gone rather than help develop artist for the long run.
5) Do you enjoy grinding it out independently or would you prefer to be signed to a major label?
I enjoy being independent, being able to say I'm building my business and brand by myself, but if the right label came along with the right deal, I would definitely consider.
6) What do you think goes into building a loyal fanbase?
You have to build relationships with your fans and allow them to become a part of your journey. Stay true to your craft and what got you your fan base from the start.
But the industry is also about evolving as an artist, just make sure your fans are there to evolve with you. Also show appreciation to your fans with different incentives because you are partly successful because of them.
7) What sort of online promo and marketing are you doing to reach your fanbase?
Right now I've been using quite a bit of social media, such as Twitter and Instagram. A lot of people are visual today so I try to do videos to let fans into my daily life as well as my musical venture.
People love to feel like they know you personally, this is why Twitter and Instagram works so successfully.
8) As an indie artist, how do you brand yourself and your music to stand out from the rest of the artists out there?
I try to think outside the box, but first and foremost I just stay true to myself. When you try to imitate or make whats in at the moment is when you lose yourself.
Never change who you are to fit in because your originality is your brand. I stay true to myself and create music from my heart rather than concentrate on trying to duplicate trends, I believe thats what makes me stand out.
9) Where do you distribute and promote your music and why do you think this channel works best for you?
Currently I have music on SoundCloud, Amazon, iTunes, YouTube, and Spotify. All these channels work great because they give independent artist a change to spread their music across the world without the help of large labels. The internet and industry is smaller than you think.
I also get help from blogs such as RnBass, and DJ Carisma's YoungCalifornia, etc to help spread awareness when I release certain projects, videos or singles.