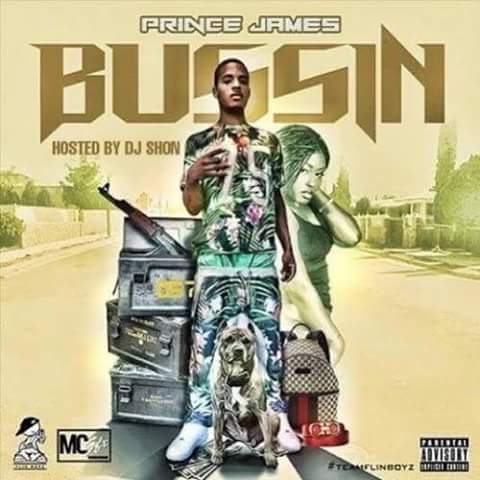 I'm prince james a Chiraq artist.My music is often a up tempo,Crunk,Trap type of style something like the guccimanes and wakas of the world.Im heavily influenced by the south ,I fail in love with the style maybe like late 2007,2008 and Ive been studying it since.I just love with the crazy styles and adlibs and how they become one with beat and the energy it gives clubs and partys but also my music is just a reflection of my reality.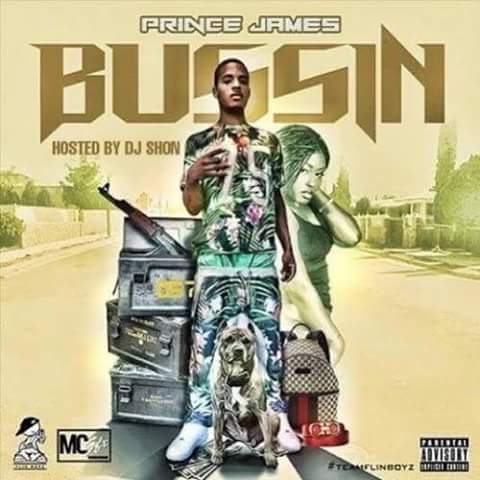 1) Tell us a little about yourself and your background.
To be honest I'm just your average hood cat,I just refuse to settle
2) Who were some of your musical influences coming up?
Just every rapper who have rapped in my time,some more then other but pretty much the game itself.
3) How would you describe yourself as an artist?
Has your style changed much over the years? My style has Def changed over the years,I even try ed to be concious rapper once lol
4) What's your process like for making music?
Smoke some gudda n I just let my mind take me where im feeling Do you have a set routine or does it vary track by track? I just work ,I usually find a beat n just go in
5) Can you run me through the making of your latest project? Where were the studio vibes like?
The lastest mixtape was like a 50/50 It started off pretty fun n light but after them suckers took my bro nice,it got a lot darker.
https://soundcloud.com/bigdawgpj/prince-james-broke-the-knob-bussin-mixtape
6) What sort of independent hip-hop promotion and marketing are you doing to differentiate yourself from other artists?
To be honest I've done everything myself up to this point,it's been difficult but man do I love challenges
7) What are you thoughts on the current state of hip-hop music today?
I Love itz current state honestly,very diverse
8) What music are you listening to these days?
Anyone in hip-hop really blowing your mind? I listen to myself a lot because I'm always criticism myself but I listen to pretty much what the clubs n radios n stuff play lbs
9) If you could work with any artist you wanted, what would be your dream collaboration?
I'D PROBABLY HAVE TO B DRAKE
10) What has been the best moment in your music career so far?
A few labels personally contacted me and and said that they've ran across my music and was excited about me ,that was always something I've dreamed of
11) So what's next for you?
Keep working, my 2nd mixtape is done ,I'm just waiting to my 1st tape bussin to get the love it deserve before I drop it