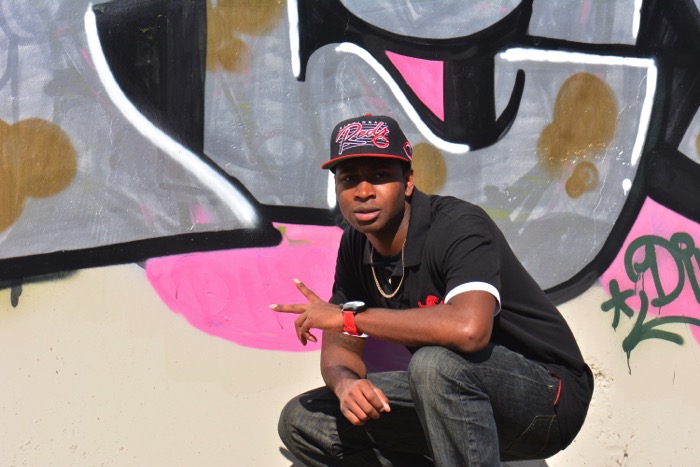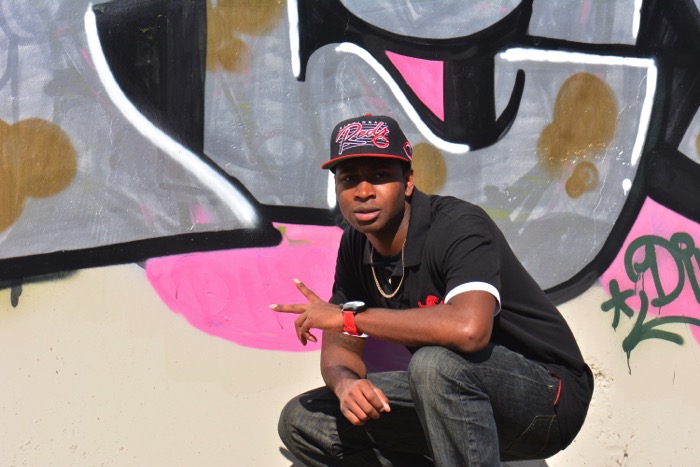 1) What inspired you to be a part of the music industry?
Music has always been a part of our upbringing. We felt that the music being made today is lacking originality and craftsmanship. We hope to be able to provide the music industry with songs that will stand the test of time.
2) Talk to me about the making of your latest project – The Relic. What was the inspiration behind it?
The main inspiration of the Mixtape "The Relic" was the feeling of being the last of a dying breed. Our music is somewhat of the music of the past and will still be around years from now hence the title "The Relic".
With so much negativity in the world we thought the people could use some positive hip hop music.
3) What was the process behind making The Relic?
The process starts with sitting down and listening to the beats and reflecting upon our pasts, presents and futures. The feeling of the beat is what inspires the lyrics and overall feel of the track.
When we sat down and talked about what was the mission of the mixtape, we decided we wanted to make an mixtape to touch people on multiple emotional levels. We also wanted to make music for everyone of all different backgrounds, races and cultures.
4) What are your thoughts on the hip-hop industry at the moment?
We think there are a few cats out there doing good things for Hip Hop such as. Joey BadA$$, Kendrick Lamar, Murs and many others, but for the majority aren't sending out a positive message to listeners, a message where the listener can walk away feeling as though they learned something from it.
We also feel that a lot of music in the industry today is so carbon copied and will never be considered classics years down the road.
5) Do you enjoy grinding it out independently or would you prefer to be signed to a major label?
At the moment we enjoy grinding it out independently. We get to choose our destiny and have full creative control over the entire process. There are many artists out there that are big names that have remained independent.
That's because they know that there are many benefits to remaining independent. We also feel that when too many people and corporations get involved it can ruin the art and overall originality in the music.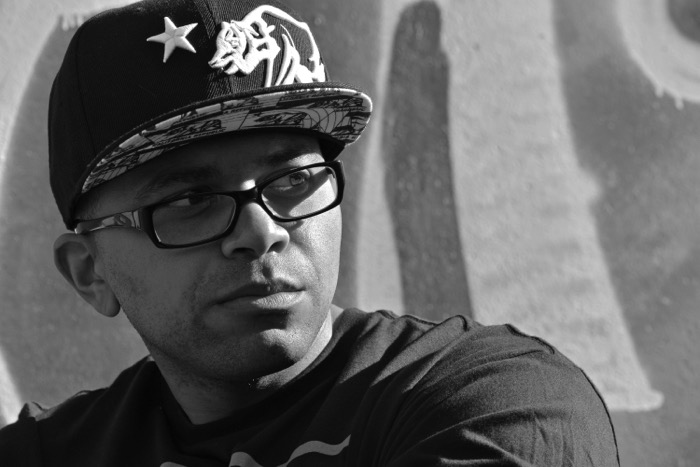 6) What do you think goes into building a loyal fanbase?
Building a loyal fanbase involves giving them what they want. To actually listen to them because their opinions truly do matter. In our opinion as an artists you should only put out music that is "sincere", music that is honest to you not only as an artist but as a person.
Another thing is to remain loyal to them and be consistent with the music that you put out, don't try to switch it up too much.
7) What sort of online promo and marketing are you doing to reach your fanbase?
As of right now we are focusing on all social media platforms and getting our music on as many mixtape sites as possible. We have been performing at local venues and look to be doing more live shows in the near future.
8) As an indie artist, how do you brand yourself and your music to stand out from the rest of the artists out there?
As an indie artist you must be original in order to stand out from the rest. There are so many Rich Home Quans out there.
To stand out everything must be original including the beats and lyrics. When you stop trying to sound and be like someone else only then can you start to grow as an artist.
9) Where do you distribute and promote your music and why do you think this channel works best for you?
Right now we are distributing out music through DatPiff, SoundCloud, ReverbNation, Audiomack, Mixconnect and many other mixtape sites.
We think that the best channel so far would be Audiomack. We like the clean layout and professional look of your personal pages. Your mixtape page not only displays your songs but also Twitter and Facebook engagements.
This is important to keep you fans in tuned to what you are up to. They also make it very easy for fans to download and share your music, which is vital to your success.