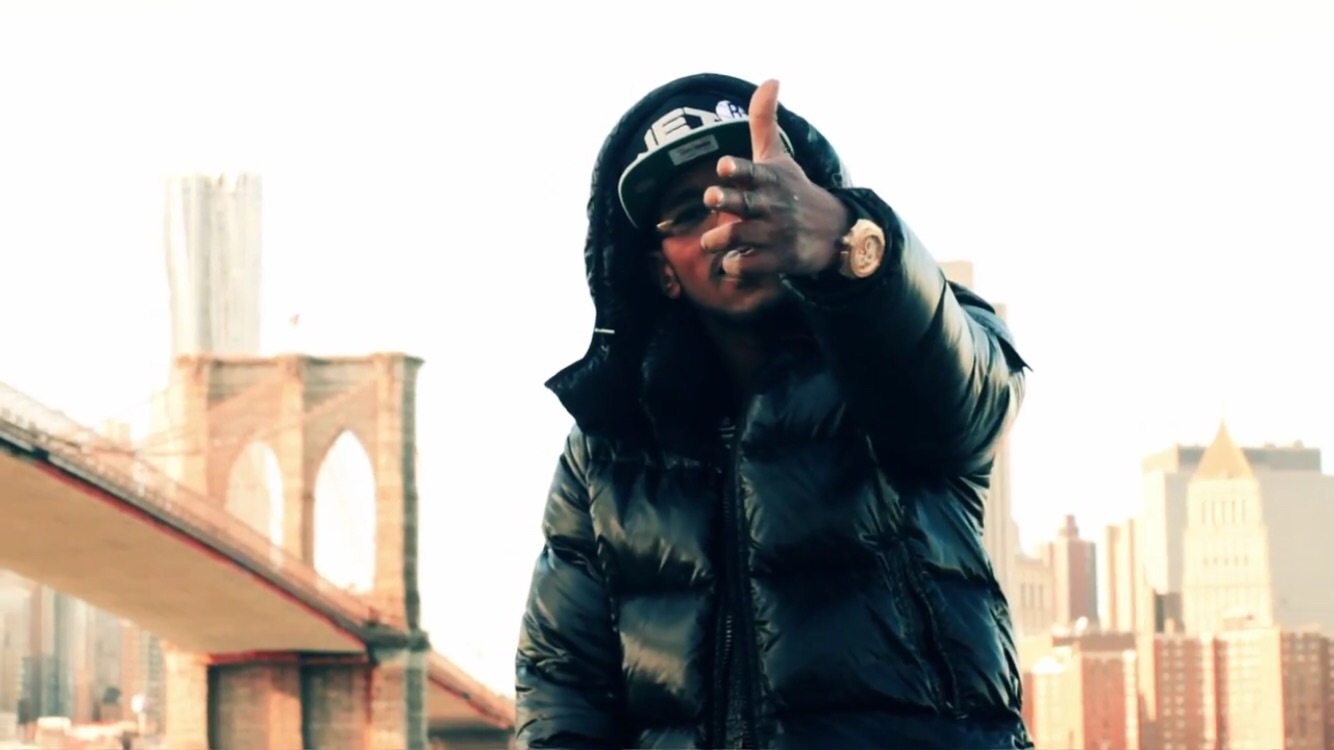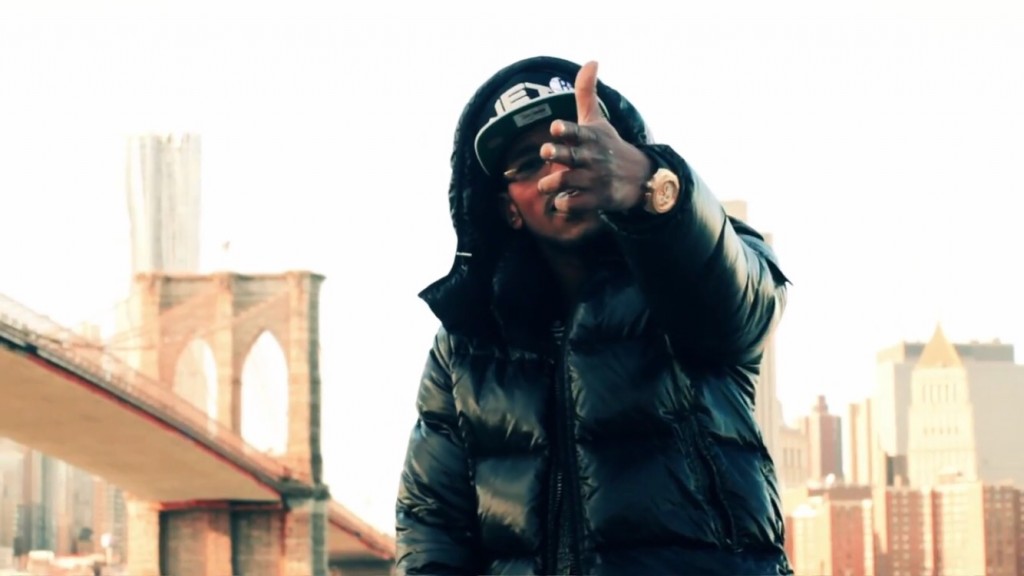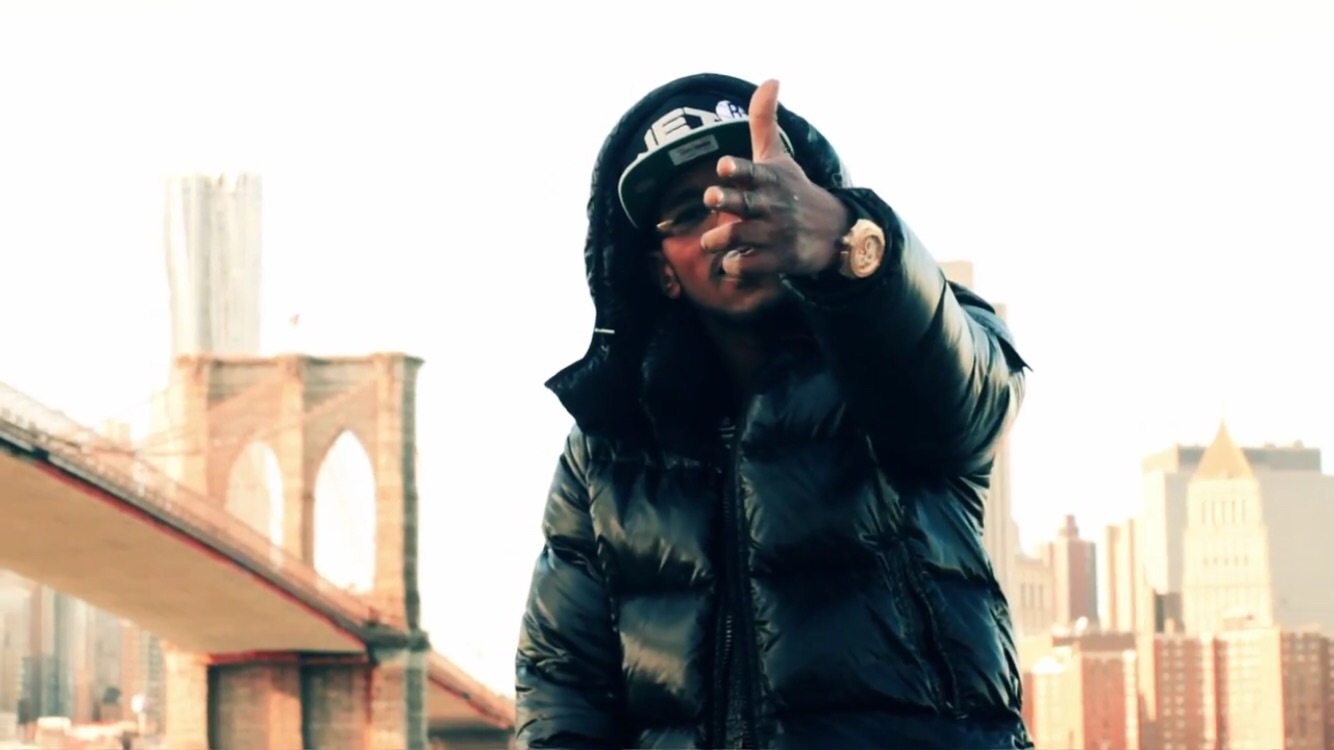 1) Do you remember the moment you wanted to be a hip-hop artist?
I've always loved music since a kid, I used to always want to be on Yo MTV Jams.
2) What was it like creating your latest project – Ready To Live (A Hip Hop Tribute)?
It's been fun, it showed me a new side of my capabilities. I just tried to have fun and didn't over think it too much.
3) What are you trying to achieve with Ready To Live (A Hip Hop Tribute)?
I'm really just trying to get the people familiar with the sound.
4) What are your thoughts on staying independent or signing to a major label?
Really haven't thought too big on it, just trying to take things one step at a time. Of course all my gears are in indie motion, until I start to receive major recognition.
5) How do you feel about the independent hip-hop industry right now?
It's looking like the way if you have the financial means, and team support. You only get in what you put out just like with anything else. Shouts outs to everybody with a successful indie movement.
6) As an independent hip-hop artist grinding it out, what sort of promotion and marketing are you doing to stand out from the rest?
To be honest, nothing. Im just now starting to release material. I released volume 1 of the mix tape and shot a video that I'm trying to get aired. I love making music, and just so happen to make better music than most and wanted to test the waters.
7) How do you think you've grown as an artist?
I've grown in countless ways over the years. I've been rhyming for hobby since the 90s and the sound has changed so many times I really had no choice. I have grew to be more poise and now I control the track better.
8) How do you feel about hip-hop today?
It's diverse, there are so many different lanes. I like a lot of the creativity.
9) What artists in the game today do you look at for inspiration?
Free Bobby Shmurda and GS9, that's where I got a lot of the inspiration to start releasing music. Also Action Bronson, Nipssey Hussle, Curren$y, and Wiz Khalifa.
10) Who are your top 5 rappers dead or alive?
No particular order but Biggie, Slick Rick,  Kool G Rap, Styles P, Scarface. I hate this question.