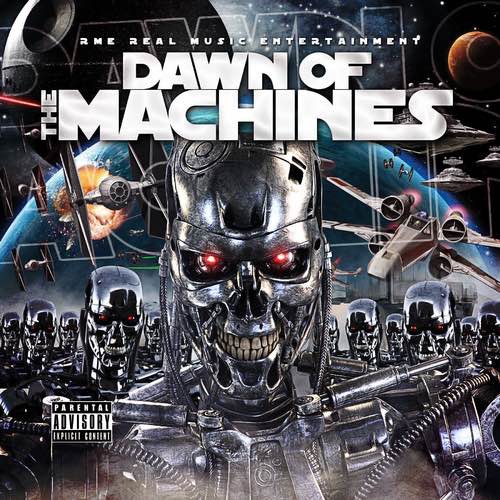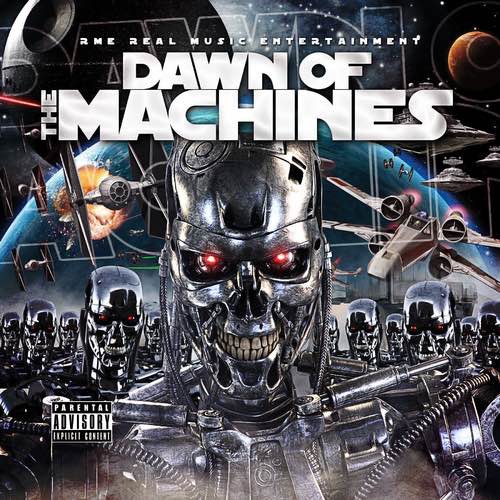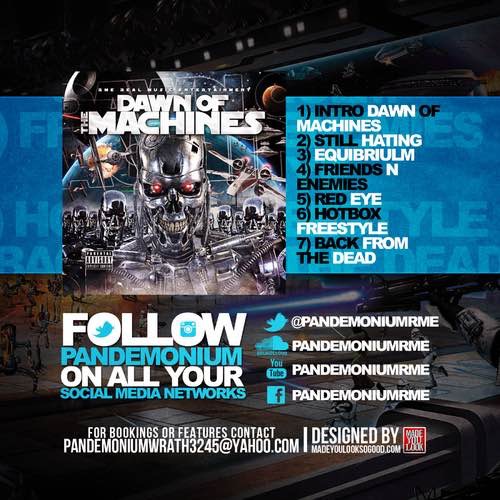 Artist Background: My influences is everything around me. The people that's working from 9 to 5 to my guys that had to make situations at times from just trying make a quick buck to trying being a o.g. on the block. It been dangerous around times shout out to the nineties.
My ambition is to be the best rapper alive I mean when you get in this game you come in with that mind set. I got into music because it was so deep in the African American culture it's like a way of life, you know like it really was a way to get away from everything and just vibe to a song I mean that's great you forget about everything all the problems and situations and you can vibe to a song forget your problems. 
Stream The Dawn Of Machines below and hit up DatPiff to cop the tape. Check out Stop The Breaks' interview with Pandemonium here.