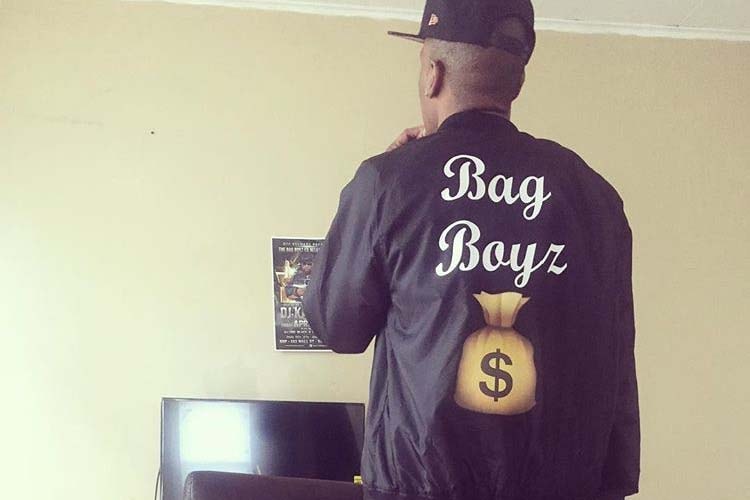 Spoonzito is an artist repping from New York from the bottom to the top. I've been bumping and grinding for a long time in this game, working with many different artists, DJs and producers.
1. Do you remember the moment you wanted to be a hip-hop artist?
I knew I wanted to be a hip hop artist when I put my first 30 records together. I knew it was something I was good at and I never stopped working from that point.
2. What was it like creating your latest project?
Making my last project was cool. I got to work with Ski Beatz, someone I listened to growing up. He produced Jay Z's first album Reasonable Doubt. He gave me a few records for this project, one being "Netflix & Smoke Weed' featuring G-Unit's newest member Uncle Murda on iTunes now!
3. What are you trying to achieve with the project?
I have a lot of projects but this one is special! I want anyone who listens to hip hop music to hear this this album. Everyone from here to Guatemala.
4. What are your thoughts on staying independent or signing to a major label?
It's everyone's dream to take their company to a major brand for the promotion. But I just want to make sure I am working with good people, if not then I'm gucci.
5. How do you feel about the independent hip-hop industry right now?
I think the independent industry is booming right now, and I enjoy the grind. You always surpass what you expect as long as your going hard. No lacking
6. As an independent hip-hop artist grinding it out, what sort of promotion and marketing are you doing to stand out from the rest?
Jay Z says it best, in the rap game it's 'politics as usual.'
7.  How do you currently make money as an independent artist?
Shows, merchandise, streaming sales and features.
8. How do you feel about hip-hop today?
I like the energy, I think it's going back to the streets. It's the real ones turn now and we got next!
9. What artists in the game today do you look at for inspiration? 
Of course I like how Jay moves around the game since Hard Knock Life, and I like how Gucci Mane moving out here right now.
10. Who are your top 5 rappers dead or alive?
Biggie, Pac, Jay Z, 50 Cent and Gucci.