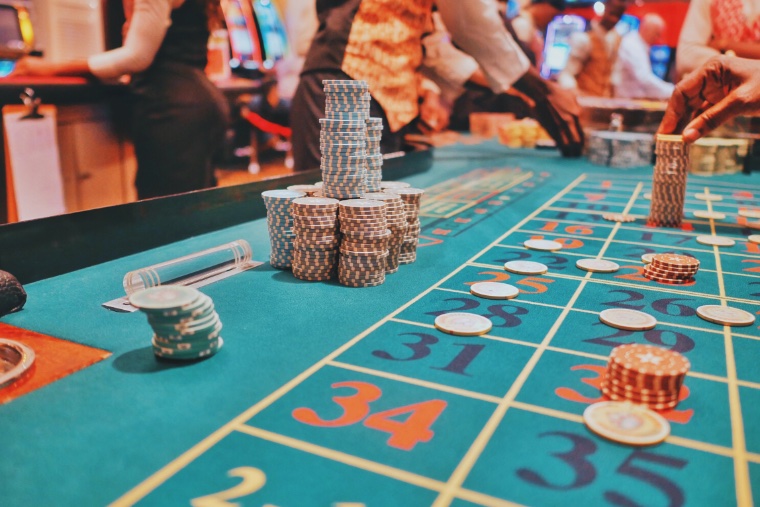 The casino industry is currently regulated by The Gambling Act, 2005. However, there has been growing concern over recent years that the Act is outdated, and the UK Gambling Commission's regulations are no longer fit for purpose.  New casino regulations were introduced last year and there are more expected in 2021 – check out www.dreamjackpot.com. The gambling industry is currently under review and further regulatory changes are expected to be passed in a new 2021 Gambling Act.
What's already changed?
There were four main regulations introduced last year which will affect casinos in 2021.
1.  No more credit cards!
2.  Stricter I.D and Age Verification Processes
3.  V.I.P regulations
4.  GAMSTOP membership are a must!
Players in both land – based and online casinos are no longer allowed to gamble using credit cards under new regulations. This is to prevent gamblers betting more than they can afford. Figures suggest that players who stake bets using a credit card are more likely to develop into problem gamblers. This regulation is under continued review in 2021 with stricter rules likely to come into force.
To further protect vulnerable players stricter regulations are in force so that casinos must verify the identity of its members before any deposit can be made into their casino account. As well as this, no player should be able to access any free – to – play casino games or use any casino free bet or bonus without first verifying their identities.
According to The Gambling Commission, there is evidence that V.I.P customers can also quite often become problem gamblers. New regulations have been implemented to ensure that casinos are not taking advantage of these players. Casinos can no longer classify a player as a V.I.P and offer them incentives to play unless background checks are completed.  In 2021 this regulation is likely to be made stricter with the implementation of more detailed affordability checks.
The fourth regulatory change focuses on online casinos and remote operators.  It is now mandatory for online operators such as online casinos to join GAMESTOP, the national online self – exclusion scheme to prevent problem gamblers being able to access casinos so easily.
Why do casinos need new regulations?
The focus of new casino regulations is to better protect the most vulnerable in society. The UK Gambling Commission has been criticised by charities and MP advisory groups that current regulation does not do enough to prevent players developing problem gambling.
The Department for Digital, Culture, Media and Sport (DCMS) has called for a review which will continue until the end of March 2021. Evidence gathered will be used to update the current Gambling Act and update regulations to make them more relevant to the industry today.
What new regulations are expected in 2021?
Further casino regulations expected include:
Introducing online stakes, prizes, and spin speed limits
A reduction in online maximum bets
Proof of Source of Funds Checks
Online advertising restrictions
The DCMS aims to focus on every area of gambling law to create a "reformers shopping list" of new regulations in 2021.