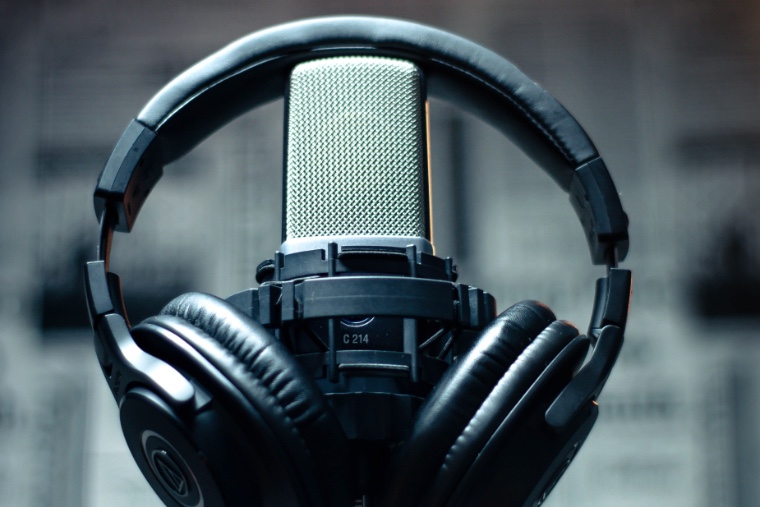 A recent report by the Black Lives in Music initiative has found that six in every 10 black music creators have experienced racial prejudice, while 86% say they have faced obstacles to moving forward in the industry because of their race. They also earn less per month than their white colleagues. The survey, the largest ever of its kind, was complete in the UK, but the problems it details are present in the U.S. too, with Rolling Stone recently declaring that "The music industry was based on racism," and that changing this phenomenon would take much more than simply asking for donations.
Profiting Off Black Art
In the U.S., a myriad of white-run companies continue to profit off the work of black creators. While dramatic, immediate change is impossible, it would be helpful, for instance, if these companies set aside a fund for the black community to use in the ways that were most needed. Being a musician or band and setting up a studio involves considerable expense and those who dedicate themselves full-time to music. As stated by insurance experts https://cerity.com/, for instance, bands can need coverage such as liability insurance to cover any possible damage caused to a venue as well as any medical bills, compensation, and the like, that may arise. Musicians can cut costs by opting for small business insurance, applying to become an LLC to receive beneficial tax treatment and more. These are just two of a myriad of costs involved with going pro, which is why a fund for black artists would be a lifesaver for many struggling professionals.
Hostile Working Environments Abound
The problems faced by black musicians and POC in the industry are not only limited to the exploitation of their art. The Black Lives in Music Initiative report indicated that discrimination and racist treatment were also rife. For instance, some people surveyed reported having to ask other artists to refrain from using the 'N' word while others said they were the butt of one too many jokes about their skin color. Yet others said they were persistently asked about their 'country of origin'. X Factor 2008 winner Alexandra Burke, for instance, said that she was advised to bleach her skin and that she was told she would have to work considerably harder to make it than white artists. Little Mix singer Leigh-Anne Pinnock, meanwhile, said that she felt that she had been asked to join the band as the 'token black girl' and that she actually felt invisible at events.
Change is Needed
Record labels need to seriously improve their record when it comes to ending discrimination. As reported by the BBC, since the death of George Floyd, many labels and groups have pledged grants and made other donations to help black artists. They have also let go of the word 'urban' to describe their music. Record label BMG, meanwhile, has reviewed its back catalogue, finding that black artists earned substantially lower royalties. They pledged to take measures to benefit the artists who earned the least in all the company's catalogues.
It is time for the music industry to make a change. Black artists not only earn less but also have to face discriminatory behavior in their working lives. Labels should aim not only to ensure pay for black artists is fair but also embrace diversity and inclusion policies so as to make better decisions with a view to creating workplaces that are free of discrimination.