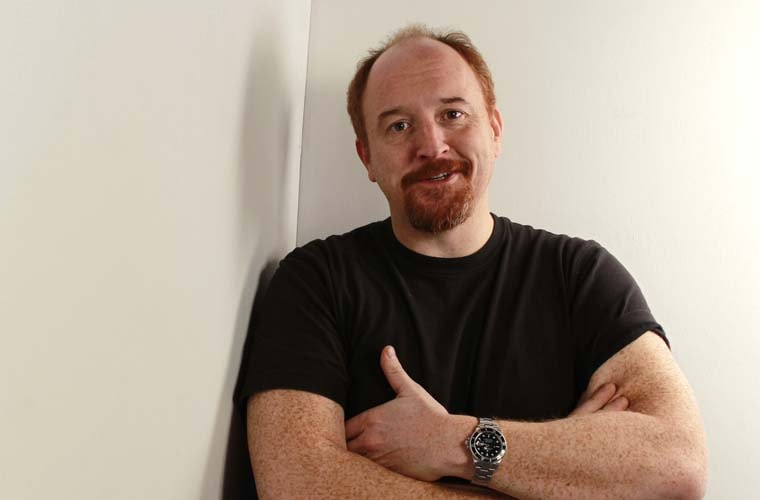 If you haven't been too busy grinding away at your music, you might have heard of comedian Louis C.K. Over these past few years the Boston-raised stand up comedian has become one of the most innovative and hard-working figures in the business.
After decades of grinding it out at comedy clubs, releasing HBO specials, writing for Conan O'Brien and working alongside Chris Rock, Louis has recently pioneered a unique, direct-to-consumer business model that is making waves in the entertainment industry.
In 2011, Louis released his fourth full-length comedy special, Live at the Beacon Theater. However, unlike his previous specials, Louis decided to skip the middleman; producing, directing and selling it independently on his website for $5.
Within 12 hours of releasing the special, 50,000 people had bought it, earning Louis $250,000. In 12 days, the revenue reached $1 million which Louis shared with his fans via a statement and PayPal screenshot.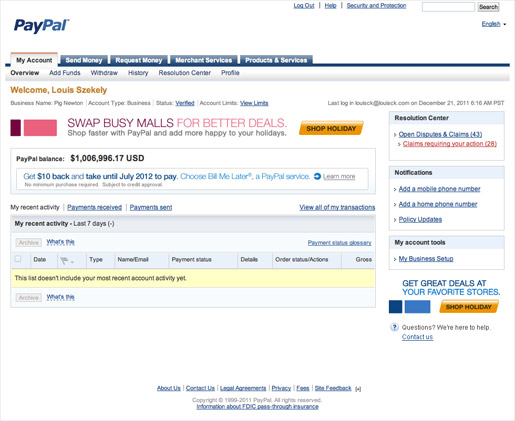 Similar to Nipsey Hussle's Proud 2 Pay movement, by creating and distributing Live at the Beacon Theater independently, Louis assumed all the financial risk but he also reaped all the financial gains.
In an era where the independent music industry is thriving thanks to the low cost of production and distribution, Louis' direct-to-consumer movement is a business model all indie artists should be studying and following closely for their promotion and marketing.
Realistically, it is very unlikely that any independent hip-hop artist will be able to replicate Louis' massive success with their music but there are valuable music business lessons that you can learn from his experiment.
1) Build a solid fanbase
Louis' direct-to-consumer business model only worked because he spent years building up a solid fanbase. Imagine if he was an unknown comedian coming out of Boston asking people to buy his special for $5 from his website – it would never get off the ground.
After years of creating quality specials and cultivating a fanbase, Louis knew he had a strong enough audience who would be willing to buy his content directly from him, as opposed to HBO.
The lesson here is that building and engaging with your fanbase is the single most important thing an independent hip-hop artist has to do throughout their music career.
There are many ways to do this – e.g. replying to them on social media, performing live shows, taking photos with fans, hosting reddit AMAs and of course, releasing great content. As long as you do is consistently and genuinely, there is no doubt you'll be able to grow a strong fanbase who will support your music.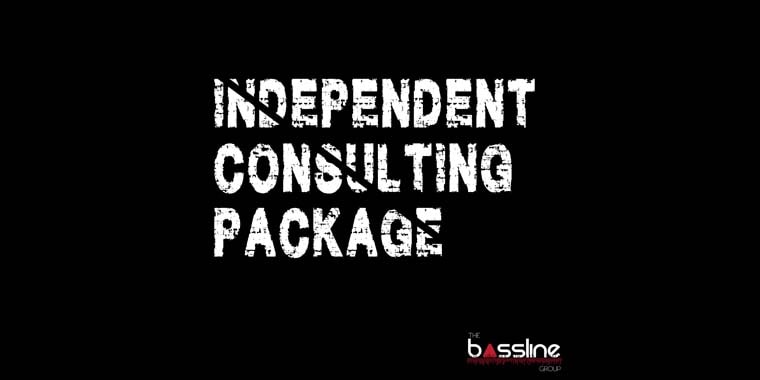 2) You need your own website
Louis CK was only able to sell Live at the Beacon Theater independently and keep all the profits by having his own website.
As I've said time and time again – independent hip-hop artists need to have their own website! It's a simple fact. Having a Facebook page or YouTube channel is great but indie artists need to have their own platform – one that they own and control 100% – in order to maximise their revenue.
Do it now. It's not that complicated – platforms like WordPress have enabled pretty much anyone to set up and manage their own website within a couple hours.
3) Engage with fans genuinely
What makes Louis stand out from most comedians, and most brands in fact, is his personable marketing technique.
After putting up Live at the Beacon Theater for sale, Louis made sure to keep fans updated on how things were progressing – giving us screenshots of revenue earned to date and even showing us PayPal screenshots.
Once he hit $1 million in revenue, Louis did something that most people would never do – he told us what he was going to do with the money:
$250,000 – production and website costs.

$250,000 – salary and bonuses for the crew who helped him produce the special.

$280,000 – donations to five charities: The Fistula Foundation, The Pablove Foundation, charity: water, Kiva and Green Chimneys.

$220,000 – "Some of that will pay my rent and will care for my childen. The rest I will do terrible, horrible things with and none of that is any of your business. In any case, to me, 220k is enough out of a million."
There's something about Louis' completely honest and transparent attitude that makes fans love him. He's not hiding behind a corporation, he's just one guy selling great content to fans and his marketing reflects this.
As an independent hip-hop artist, you're not being supported by a major record label or corporate executives. You're on your own so the way you engage with fans should be open and genuine to differentiate yourself from major label rappers being promoted by marketing departments.