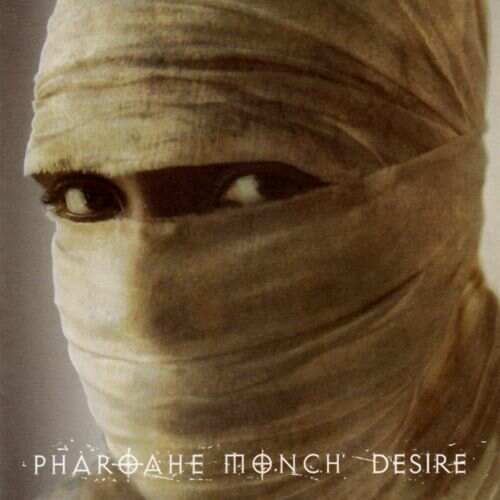 8 years. 8 long years between Internal Affairs and Desire. 8 goddamn years before we could listen to another album packed full of Pharoahe Monch's intricately-crafted and bizarrely entertaining rhymes.
Was it worth the wait?
Hell yeah! To be perfectly honest, disregarding the huge hit "Simon Says," I've always though Monch's '99 debut was a little overrated. Desire on the other hand is much more consistent, boasts fresher and livelier production and even better examples of Pharoahe's genius conceptual pieces – he takes gun personification to another level with "When the Gun Draws."
Funky gospel anthem, searing Black Milk beats, soothing soul, rockabilly-styled blues and gritty boom-bap; musically, Desire is all over the place, and lyrically … well there's a cover of Public Enemy's "Welcome To The Terrordome," a "fuck you" statement to record labels in the form of "Free" and an epic three-part finale that spans over 9 minutes.
Bolder, fresher and definitely with more replay value, Desire captures Pharoahe at his hungriest moment … let's hope we don't have to wait another 8 years for the next album.