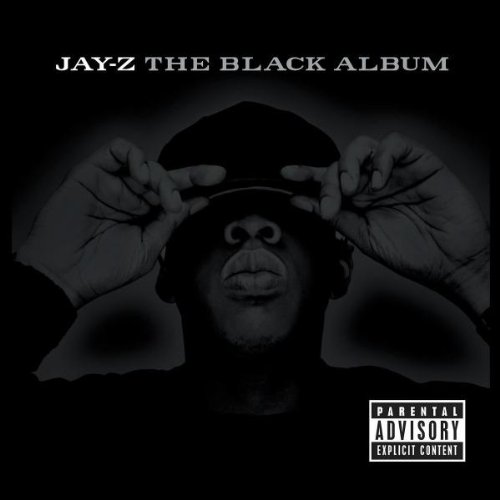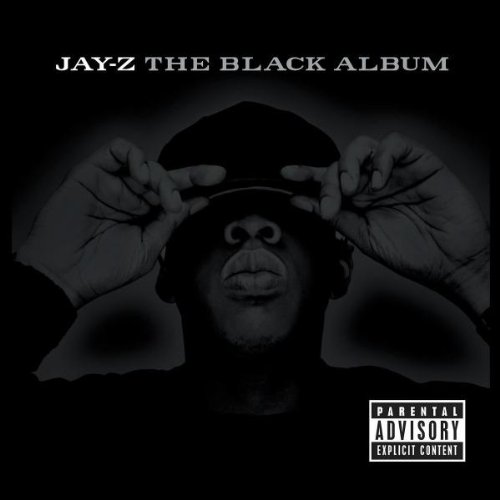 If The Blueprint was Jay-Z's grand entrance into the 2000s, then The Black Album was his grand departure (sort of anyway) from the game.
His rhymes here have never been more assured or confident and even with 10 different producers on board for 14 tracks, there's an overall grand, triumphant vibe that spreads through the album.
Rick Rubin, Kanye, Just Blaze, The Neptunes, Timbaland; the cream of the beat-making crop show up to bless Hov with an appropriate farewell present.
Kanye's "Encore" blares the celebration horns for the King, Just Blaze switches between brooding melancholy and deliriously twisted funk with "Public Service Announcement" while Timbaland doesn't disappoint with the trunk-rattling "Dirt Off Your Shoulders."
Eminem provides the menacing cello loops for "Moment of Clarity" and the Neptunes bring their own brand of lounge-jazz for "Allure," but its Rick Rubin who steals the show with the ridiculous "99 Problems."
As for Jay-Z, well, this record may be his best lyrical performance since Reasonable Doubt. Partly autobiographical and partly cementing his legacy, The Black Album captures Hov in all his gritty glory as he reflects on his time in the game, the death of his father and memories of Biggie. Guest appearances are practically none and Jay holds it down lyrically, connecting every rhyme, every punch-line with that magnificent liquid flow.
This is a record made by an emcee who knew exactly how significant his legacy is. How many hip-hop artists drop an album this essential 10 years in their career? A monumental parting shot by one of the greatest – I'm just glad it was only temporary.