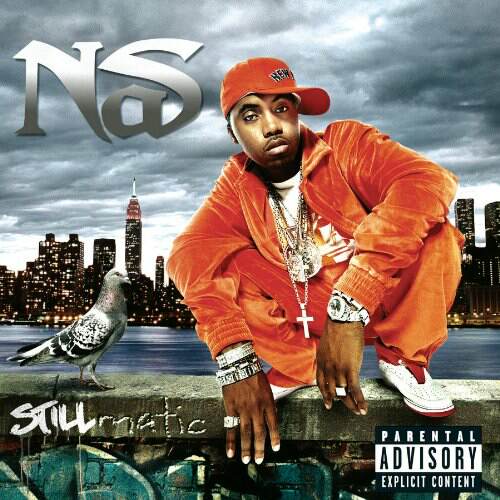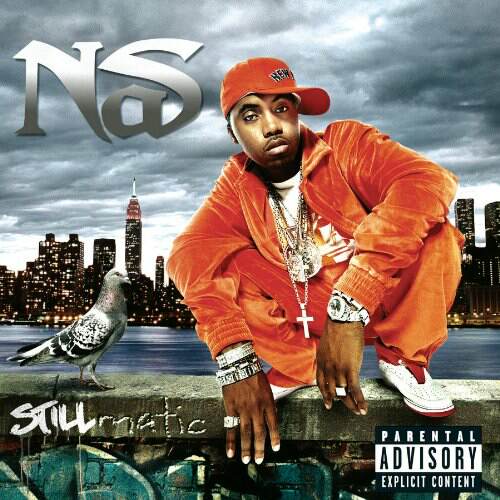 Overzealous Nas fans declare he "murdered" Jay-Z with "Ether" and worship Stillmatic as if it were the second coming of Illmatic. Nas haters, on the other hand, brush this record aside as overhyped and overrated garbage.
What do I think?
Well, my position is pretty much smack bang in the middle. Even with producers Large Professor, L.E.S., Premier and rhyming partner AZ showing up for a reunion, this record is far from being Illmatic, and so what?
No other Nas record will ever be like his debut – like he says "it's always forward I'm movin, never backwards stupid here's another classic." Nas goes all-out on the blazing "Ether," reflects on his turbulent career with "You're Da Man" and shakes his head at immature adults on "2nd Childhood."
Then there's the lyrical masterpiece "One Mic" where each verse is delivered with increasing intensity and storytelling classic "Rewind" told Memento-style.
Discount a couple of weaker songs at the end of the album and you've got a taut, focused and worthy comeback album that ranks alongside Mama Said Knock You Out and certainly on par as one of Nas' best albums ever.