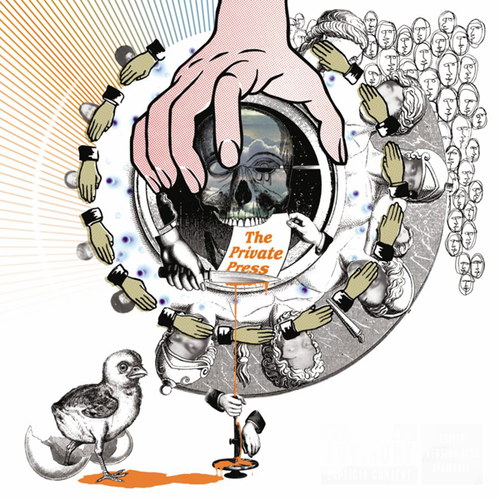 There are remarkable instrumental hip-hop albums – Pete Rock's Petestrumentals, J Dilla's Donuts etc. – that capture producers at their finest crate-digging, beat-making moments. And then there are DJ Shadow albums – totally different level.
For DJ Shadow to follow-up on an album as flawless and groundbreaking as Endtroducing… would have been like Nas trying to follow-up on Illmatic. But DJ Shadow defied expectations and delivered a sophomore as good as his debut. It Was Written it ain't. With Endtroducing…, DJ Shadow had the benefit of the "wow" factor – crafting an entire album out samples? Wow! So on The Private Press, he had to dig deeper for music, sample them more imaginatively and build the beat more creatively.
I'm just going to put it out there right now – no other hip-hop producer understands how to build a beat the way DJ Shadow does. It's like the man was trained in classical music composing or film scoring, but the way his music moves, from the stage setting beginning, the emotional climax in the middle and then the soothing exit/transition to the next track, it's beyond incredible.
Framed by the recorded letter "(Letter from Home)," Shadow switches between absorbing, late-night electro ("Fixed Income"), Treacherous Three/Boogie Down Productions boom-bap ("Walkie Talkie"), haunting piano grooves ("Blood on the Motorway"), weaving through a tapestry of intricate samples that are all rendered beyond recognition.
Endtroducing… may have been the record that built his reputation, but The Private Press was the one that confirmed DJ Shadow's immense talent. The tracks are sonically more exciting and moves through different moods and vibes; from the melancholic to the brash, contemplative to the gloomy with a lingering feeling after each track.
If this record isn't one of the finest displays of hip-hop sampling/producing, then I don't know what is. More ambitious, more expansive, more complex, at the very least, The Private Press is just as good as Endtroducing…, if not better.