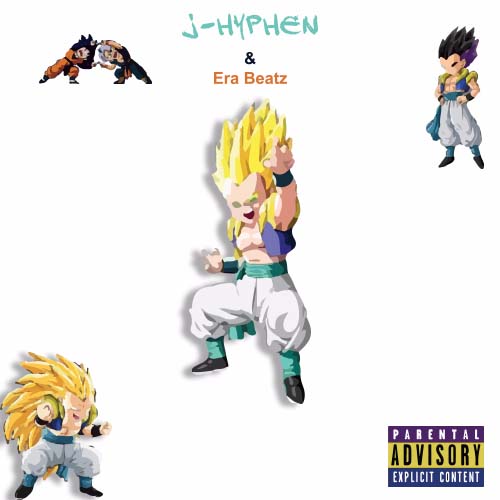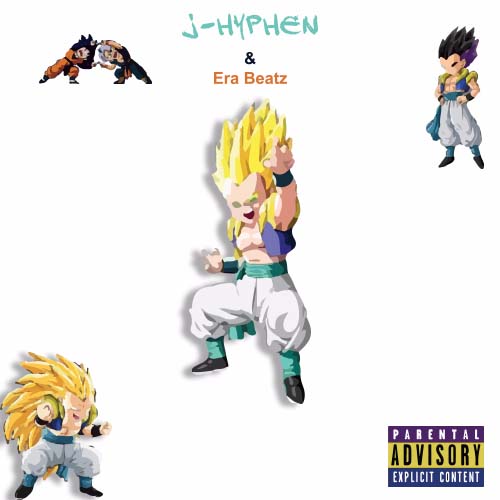 In an era where albums and mixtapes are cluttered with a different producer on every track, it's refreshing to see a true collaboration like D Horton and Era BeatZ's latest project #HyphenEra.
Harking back to the days of Pete Rock & CL Smooth, Gang Starr, or even more recently Future and Metro Boomin', D Horton and Era BeatZ have set out to create a truly collaborative piece of work that sets a consistent vibe and tone front to back.
For the past year, Horton has working hard on improving his skills, living life and getting in touch with his roots, resulting in this Dragon Ball Z themed EP which will hopefully transform the audience into the mindset of a Cleveland college student when they listen to it.
As told to Stop The Breaks in an in-depth interview piece: with the a sound template constructed by Horton and Era BeatZ together, there were many hours spent in the studio, refining and fine-tuning the music in order to capture the exact essence of what the artists' idea of a hip-hop version of Dragon Ball Z would be.
With only 5-tracks and a running-time of under 20 minutes, #HyphenEra is a short but intense listening experience. "Intro" opens up the project ominiously with a sinister loop with Horton spitting truth about college, knowledge and his life with hard trap drums backing his vocals.
"Catching PlayZ" features a soulful vibe with sampled vocals floating in and out. Horton speaks game about the ladies, alternating his flow from rapid fire to sing songy. "Party" is, with its name, perhaps the biggest, most club-like anthem off the project, featuring heavy 808s and a catchy hook from Horton calling for shots shots shots.
"SS3" is a fantastic tribute to Dragon Ball Z with a clip from the anime series kicking off the song. Horton talks about working from the age of 15, grinding day to day, hustling hard and working harder to reach the top. Super Saiyan 3 in the flesh indeed!
"Zenzu Bean" closes off the project in true Dragon Ball Z fashion. Horton really goes, spitting relentlessly from the start to the end of the track. Horton and Era BeatZ are truly looking to create something unique and special with this project.
Unlike other artists of their generation, these two are focused on quality over quantity, crafting a project made up of 5 tracks that are consistent and share the same theme and vibe throughout. This is quite rare in 2016. I'm excited to keep an eye out on these two guys and how they'll progress in their recording career.