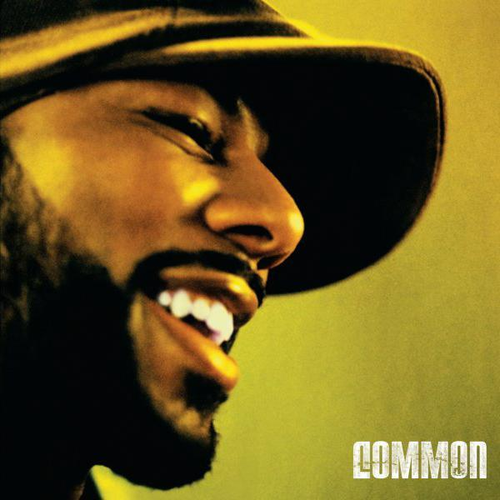 As opposed to the artistic complexity and eccentric experimentalism Common was striving for with Electric Circus, his 6th studio album, Be, strips it all down, and succeeds because of its simplicity.
Listening to Common break down street philosophies, urban decay, corner-styled raps, love, courtroom dramas and romance, it's easy to imagine him in the studio with a pen, writing pad and of course that hat, nothing more.
Kanye and Dilla back Common up with an arrangement of 70s Motown grooves, rough boom-bap loops, forgotten funk samples and warm R&B melodies.
Sometimes ambition to do something different works out well. Sometimes an emcee has that urge to go totally left-field and come up with something daring and audacious. And in some cases when it this works, the result is usually classic status. But Common proved that sometimes it's just better to keep things simple – Be is his best record to date.