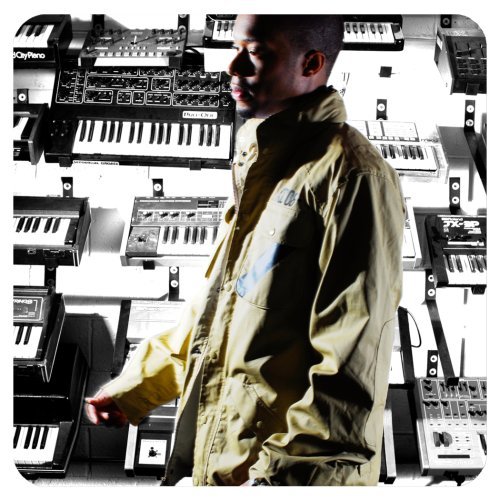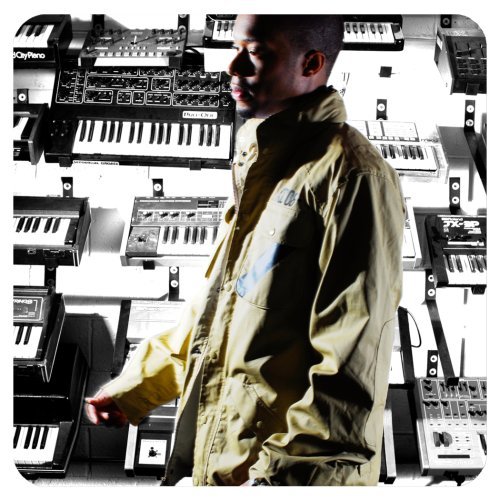 Prior to Tronic, Black Milk was just a Detroit hip-hop artist who produced for the likes of Slum Village, Canibus, Elzhi, Pharoahe Monch and had released a couple of above-average LPs that showcased his Dilla-influenced, soulful production style.
Nothing more, nothing less. But with Black Milk's 2008 effort, the producer-emcee proved he was much more than that.
Experimenting with all sorts of musical styles – from the synthpop piano riff on "Losing Out," to the boom-bap electronica of "Give the Drummer Some" and DJ Premier-featured "The Matrix" – Black Milk established his adventurous spirit and imaginative creativity.
And while other rappers may cower at the thought of rapping alongside lyrical heavyweights like Pharoahe Monch and Royce da 5'9", Black Milk steps up and shows he can throw down with the best of them. Next to Kanye albums, there hasn't been a more balanced producer/emcee record released during the 2000s.