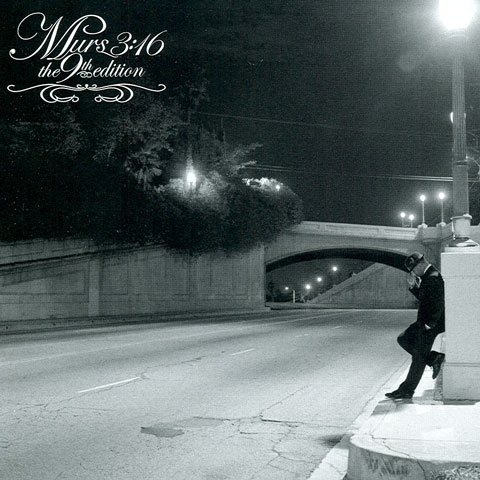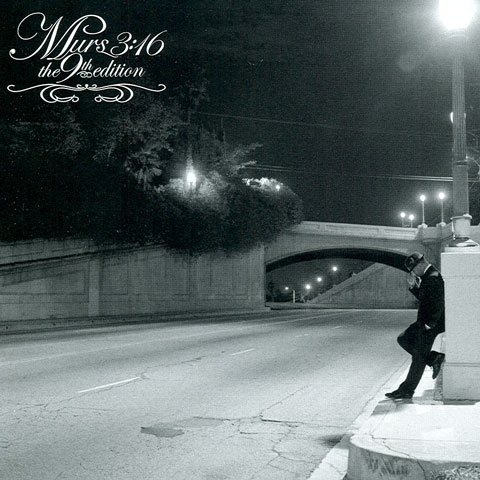 Before Murs was out campaigning for presidential office, he and Little Brother producer 9th Wonder teamed up for this wonderful little venture. Next to Cannibal Ox's The Cold Vein, I don't there's been a better Definitive Jux record.
The production, handled completely by 9th Wonder, is made up of funky reggae grooves ("Bad Man!"), 60s and 70s funk/soul ("H-U-S-T-L-E") and 1950s-styled jazzy blues ("Freak These Tales"), and the results is a warm, soulful backdrop that's perfect for Murs to spit his tales over.
Freakishly heinous sexual escapades aside, Murs' articulate and steady flow makes the listener coyly grin rather than cringe uncomfortably. Coupled with a very tight running time (Illmatic-styled 35 minutes) Murs 3:16: The 9th Edition combines 9th Wonder's soothing beats and Murs' everyday tales for the most humble record of the decade.