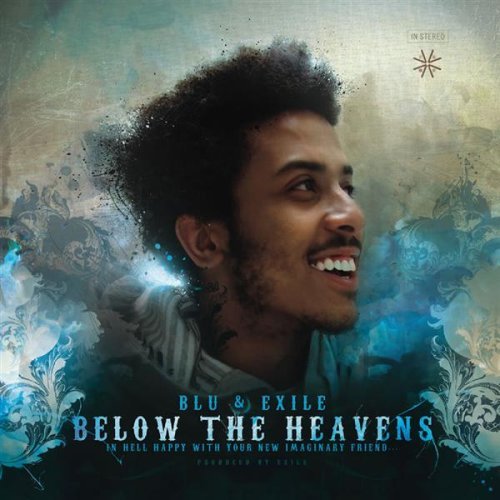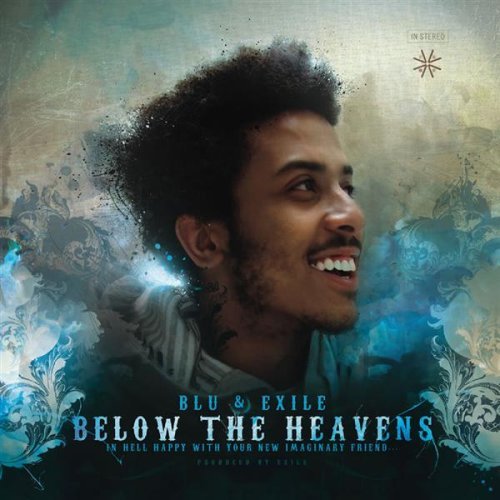 Though the title may sound a little pretentious, the lyrical content is anything but. Listening to Blu rap on Below the Heavens, it's as though he's just a part-time factory worker, using his poetry writing as the sole creative outlet to escape his monotonous 9-to-5 blue collar job.
Blu's allure is just how down-to-earth he is; fatherhood, relationships, being broke, nostalgic themes – these everyday topics all pop up in rhymes. He plays the underdog role to perfection, acknowledging his lack of fly vehicles, but compensating by saying he can make the ladies laugh and rip the track up.
And with Exile behind the boards, the producer blesses him with the smooth jazz, loopy funk samples and gorgeous soul grooves for Blu to float his words over.
Below the Heavens can play out as an easy-listening record, its quiet, unassuming style is perfectly suitable for background music while reading or studying, or it can be an powerful listening experience on the headphones. Either way, in an industry that encourages rappers to "keep it real" – Below the Heavens kept it the truest.