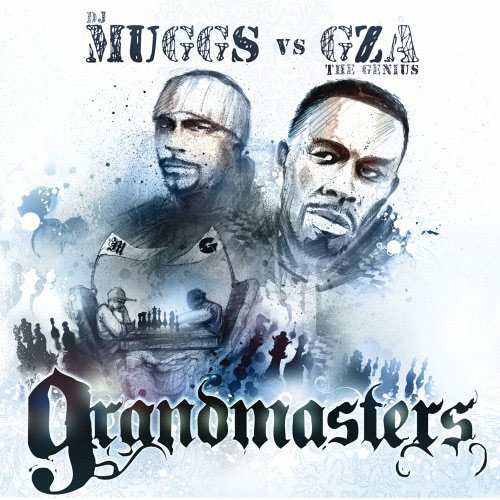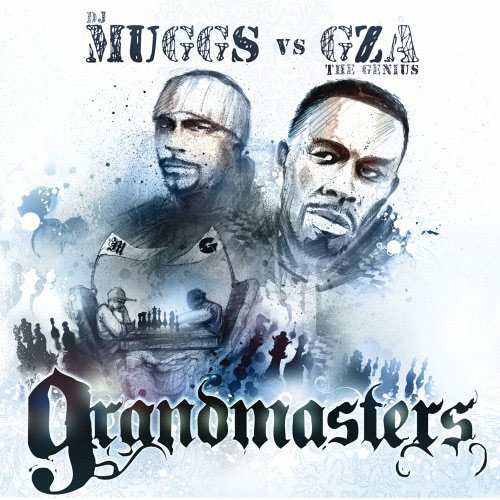 It took GZA a while to find his groove again after Liquid Swords. 10 years in fact. I mean, let's face it, Beneath the Surface and Legend of the Liquid Sword, as good as they are, pale in comparison to his '95 classic.
But finally, backed by Cypress Hill's in-house producer DJ Muggs – who happens to deliver the most fitting, brooding production since … well, RZA – GZA's on the comeback trail, back to crafting dark, chilling masterpieces.
One particularly awesome feature of Grandmasters is how he centres the entire record on one theme: chess. Vocal snippets of chess strategy in play, the track titles, the lyrical content, even the album artwork reflects GZA's obsession with the game.
Despite Raekwon, RZA and Masta Killa stopping by to drop some tight Wu verses, Grandmasters is all GZA, and with its tight running time of 43 minutes – the Genius delivers his most focused work since Liquid Swords.