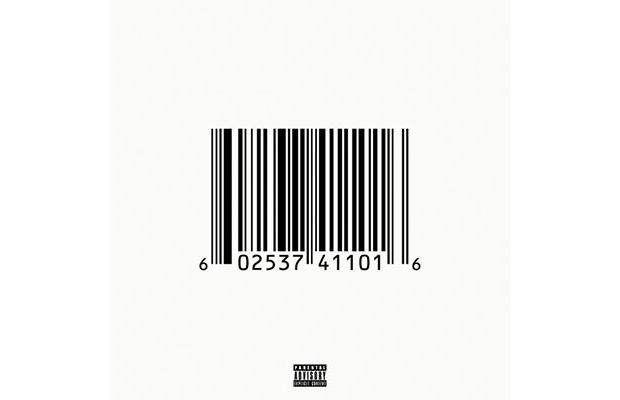 With a release date of October 8th, one of hip-hop's most anticipated records of 2013 is a little less than a month away.
According to the recently revealed track listing, Pusha T's debut solo album, My Name Is My Name, will boast guest appearances from Kanye West, Rick Ross, Kendrick Lamar, Ab-Liva, The-Dream, Young Jeezy (or rather, Jeezy), 2 Chainz, Big Sean, Pharrell, Future, Chris Brown, Kevin Cossom and Kelly Rowland.
Although not all the producers have been confirmed yet, so far we know that Kanye and The Neptunes will definitely be behind the boards along with Swizz Beatz, Don Cannon, Hudson Mohawke, Nottz, The-Dream and … Joaquin Phoenix?
In an interview with Red Bull Music Academy, Pusha listed Raekwon's Only Built 4 Cuban Linx…, Jay-Z's Reasonable Doubt and Ma$e's Harlem World as his top three inspiration records for My Name Is My Name.
I'm expecting nothing but that street shit.
1. King Push
2. Numbers On The Board
3. Sweet Serenade (Feat. Chris Brown)
4. Hold On (Feat. Rick Ross)
5. Suicide (Feat. Ab-Liva)
6. 40 Acres (Feat. The-Dream)
7. No Regrets (Feat. Jeezy And Kevin Cossom)
8. Let Me Love You (Feat. Kelly Rowland)
9. Who I Am (Feat. 2 Chainz & Big Sean)
10. Nosetalgia (Feat. Kendrick Lamar)
11. Pain (Feat. Future)
12. S.N.I.T.C.H. (Feat. Pharrell)