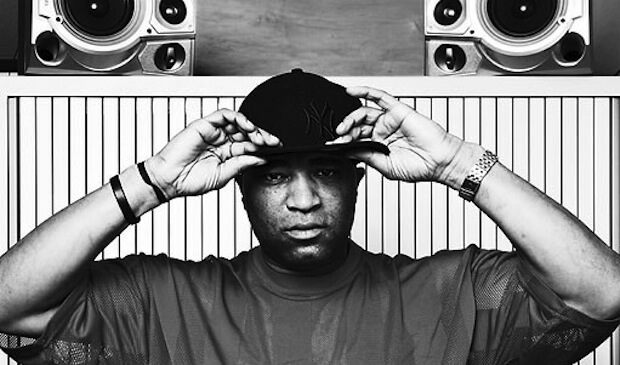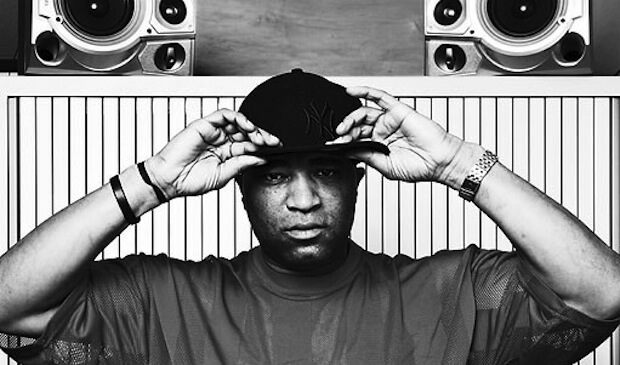 Legendary Juice Crew producer, Marley Marl, recently stopped by Hot 97's studios to chop it up with Morning Show hosts, Peter Rosenberg and Cipha Sounds, for their Juan Epstein podcast.
As one of the most influential and important producers in hip-hop, Marley Marl had a bunch of great stories, including how he got into the rap game by interning for Mr. Magic , producing for the Juice Crew, working with LL Cool J, unreleased hip-hop gems in his vault and plenty more.
Check out the full interview below and go subscribe to Juan Epstein, arguably the best hip-hop podcast available right now.
https://soundcloud.com/rosenbergradio/epic-marley-marl-on-juan