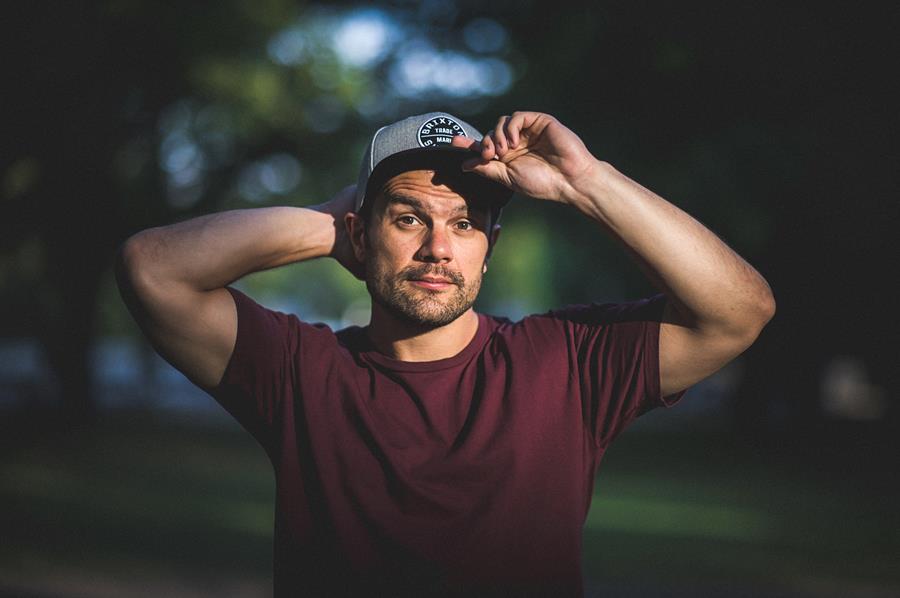 Overnight, Seth Sentry announced the fellowship of talent that will be joining him on the highways of Australia for the 45-date strong epic that is the Strange New Past National tour.
Special guests Dylan Joel and Ivan Ooze will be loading up their respective vans for the 3-month journey kicking off in June.
It's been a particularly hectic past few months for Melbourne cat Dylan Joel. Recently supporting US rapper Watsky nationally, Joel soon put his own name in big letters announcing an album showcase for his debut full-length offering.
The first showcase sold out and a second album showcase announce soon after. Already Joel dropped "Swing" off the album which featured 'your favourite rappers favourite rapper' Mantra, the legendary Bliss N Eso beat maker DJ Ism, and a clip directed by Grey Ghost.
Quickly proving to be an unstoppable force, fellow Victorian Ivan Ooze will be kicking off his support duties fresh from his Social Alien tour which took the young wordsmith all throughout the land.
The dude proved his mettle quickly in the game locking in supports for Cypress Hill, Ice Cube and Allday before unleashing upon the world his Social Alien mixtape, which, in Ooze's words is a "reflection of the good, the bad and the ugly from my life on this planet so far."
Spoken in hushed murmurs as the biggest Australian hip hop tour of all time, Strange New Past kicks off with Seth's appearance at Come Together Festival and continues full throttle, hitting regional centres in all states until concluding in September before crossing the ditch.
And all this in the name of Seth's forthcoming, much anticipated, sophomore record, Strange New Past set for release on Friday, June 5 via High Score Records, distributed through Inertia.